Robert K Seal
Professor • Educational Leadership and Professional Studies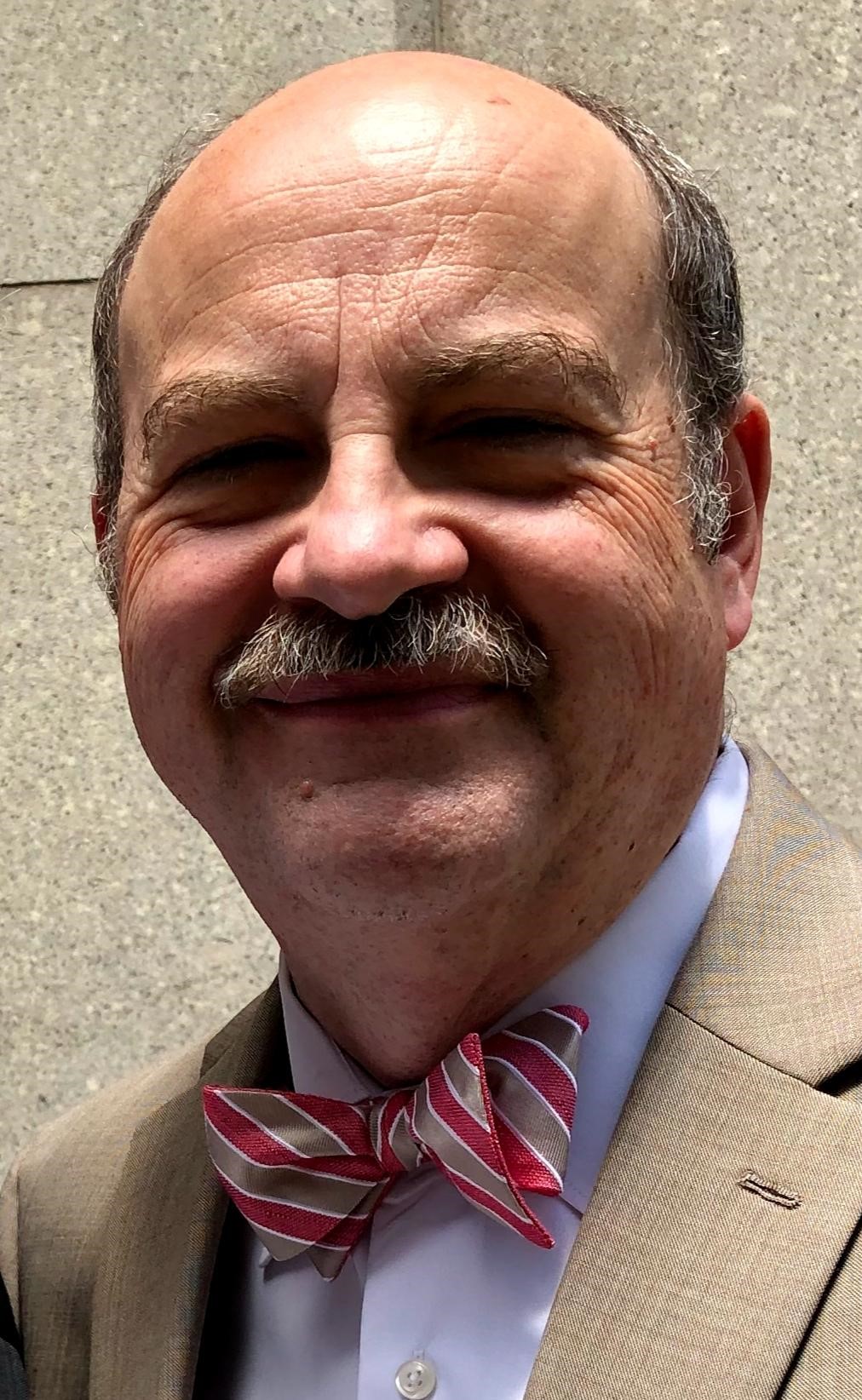 Robert Seal, EdD, is professor of Educational Leadership and Professional Studies at William Paterson University. For thirty years, Dr. Seal has served in various administrative roles in public and private institutions in New Jersey. At William Paterson University, he served as Chief of Staff to the President and Board of Trustees for nine years and as Executive Assistant to the Provost for thirteen years, with a dual appointment in the College of Education. He previously held administrative positions at Stevens Institute of Technology and Seton Hall University.

Dr. Seal is the coauthor of several manuscripts on the changing American faculty, and he coauthored and was principal investigator for several grants for the study of teaching and learning in higher education, most recently around degree completion programs.

Dr. Seal holds undergraduate and graduate degrees (A.B., Music; M.Ed., Administration and Supervision; Ed.S., Ed.D., Higher Education) from the College of William and Mary in Virginia.
Professional Interests
Current research interests lie in the politics of decision-making among executive leaders, particularly in times of significant societal and political change, and the changing role of higher education in American society.
Degrees
EdD Higher Education, College of William and Mary Williamsburg, VA
Specialization
Executive Administration/Higher Education
Notable Courses Taught
Educational Research in Higher Education
Higher Education Capstone Experience: Seminar
Theories of College Student Development
Leadership Competencies: Personal and Professional Dimensions
Understanding Leadership Theory through Case Studies
Four Pillars of Effective Organizations: Finances, Fundraising, Law and Public Policy
Special Topics in Leadership