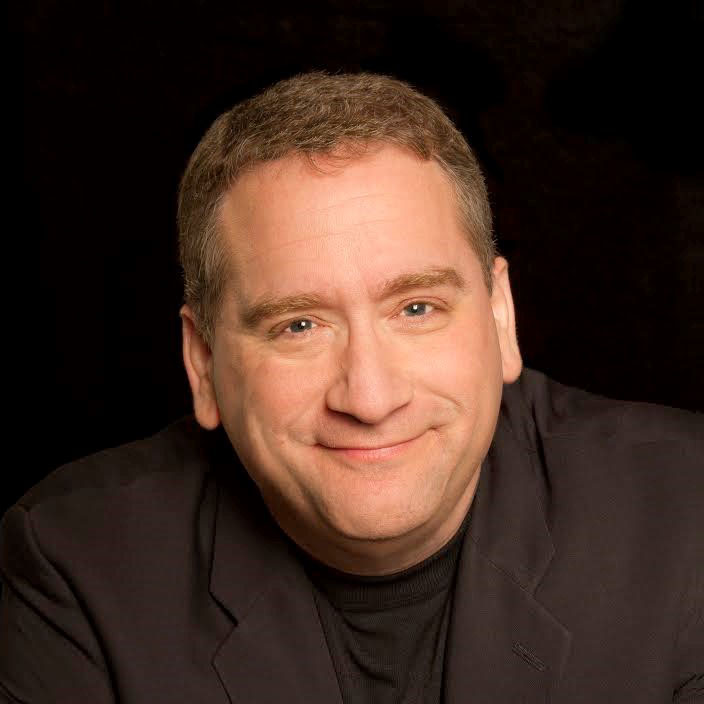 Matt Crick is an independent documentary filmmaker and educator. He's directed and produced a feature-length award-winning documentary on the 1950s Universal film "Creature from the Black Lagoon," called Creature Feature: 60 Years of the Gill-Man, distributed through Shadowplay Entertainment, and a short documentary on a pre-Civil War fort in Queens, New York. His feature-length documentary project, Paper Tiger, recently won a Bronze Telly Award for the film's fundraising trailer. In the Summer of 2019, he won four awards for directing, producing, writing and editing a not-for-profit fundraising video. Crick has over 30 years of experience in video, broadcast television, corporate, independent, and educational video production. He has produced hundreds of hours of creative content and is a skilled director, writer, camera operator, and editor. Crick is a Professor at William Paterson University in Wayne, New Jersey, teaching courses in theory, live, multi-camera switched television, and media production. Crick holds a Ph.D. in Communication from Rutgers University. Dr. Crick's first book, Power, Surveillance, and Culture in YouTube's Digital Sphere was published with IGI Global. His second book, Applied Communication, and Practice, First Edition, was released in 2019 through Cognella Academic Publishing. Crick is writing a new book called Essential Storytelling: Live Multi-camera Television and Field Production. Crick is currently enrolled in an MFA in Directing program at Farleigh Dickinson University and actively creates short and long-form live-action content.
Professional Interests
Horror, Science Fiction film and U.S. film history, human/technology interaction and history, social media, and video sharing influence.
Other Interests
1980's First Wave, fishing, U.S. pop culture
Languages (other than English)
Spanish
Degrees
PhD Media Studies , Rutgers, The State University of New Jersey New Brunswick, NJ
Specialization
YouTube, Documentary and Television Production
Representative Publications

Book Review: Music/Video: Histories, Aesthetics, Media; University of Illinois Press; Volume 71, 2019

Applied Communication and Practice - First Edition; Wayne; Cognella; 2019

Power, Surveillance, and Culture in YouTube™'s Digital Sphere; Advances in Social Networking and Online Communities; IGI Global; 2016
http://dx.doi.org/10.4018/978-1-4666-9855-0

Social Media Use in the Bronx: New Research and Innovations in the Study of YouTube's Digital Neighborhood; Journal of Technology in Human Services; Volume 30, Issue 3-4 2012
http://dx.doi.org/10.1080/15228835.2012.746167
Awards and Honors
2019 Bronze Telly Award - AUCCNJ Fundraising Video: Non-Broadcast Not for Profit Category
Telly Awards
06/01/2019
2019 Bronze Telly Award, Directing: Non-Broadcast Craft Category
Telly Awards
06/01/2019
2019 Communicator Awards Distinction: AUCCNJ Fundraising Video: Craft Category – Editing for Online Video
The Communicator Awards
06/15/2019
2019 Communicator Awards Distinction: AUCCNJ Fundraising Video: Individual Award: Non-Profit Online Video Category
The Communicator Awards
06/15/2019
Bronze Telly Award for Best Director
The Tellys
05/11/2015
Notable Courses Taught
Beginning and Advanced Television production, Film 1, Media Capstone, Digital Communication Applications (Graduate), Communication Studies and Practice, Video Production and Editing, Communication in Action.