Legacy Award Honorees
April 20, 2017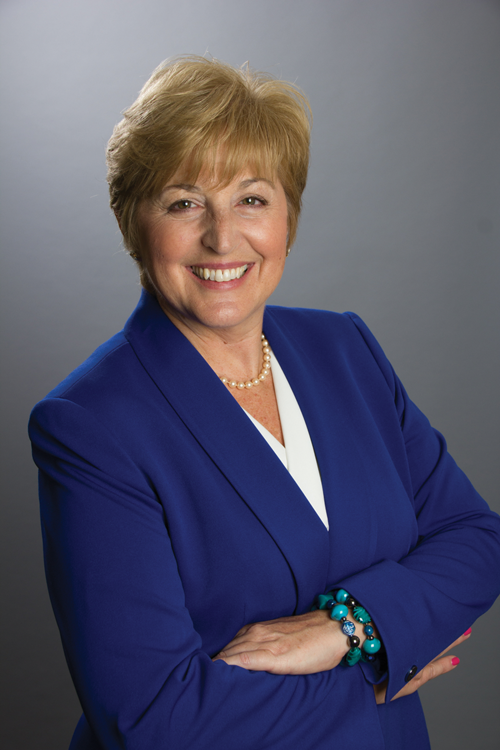 Blair Schleicher Bravo '95
Distinguished Alumna
Chief Executive Officer
Morris Habitat for Humanity
Click here to see video »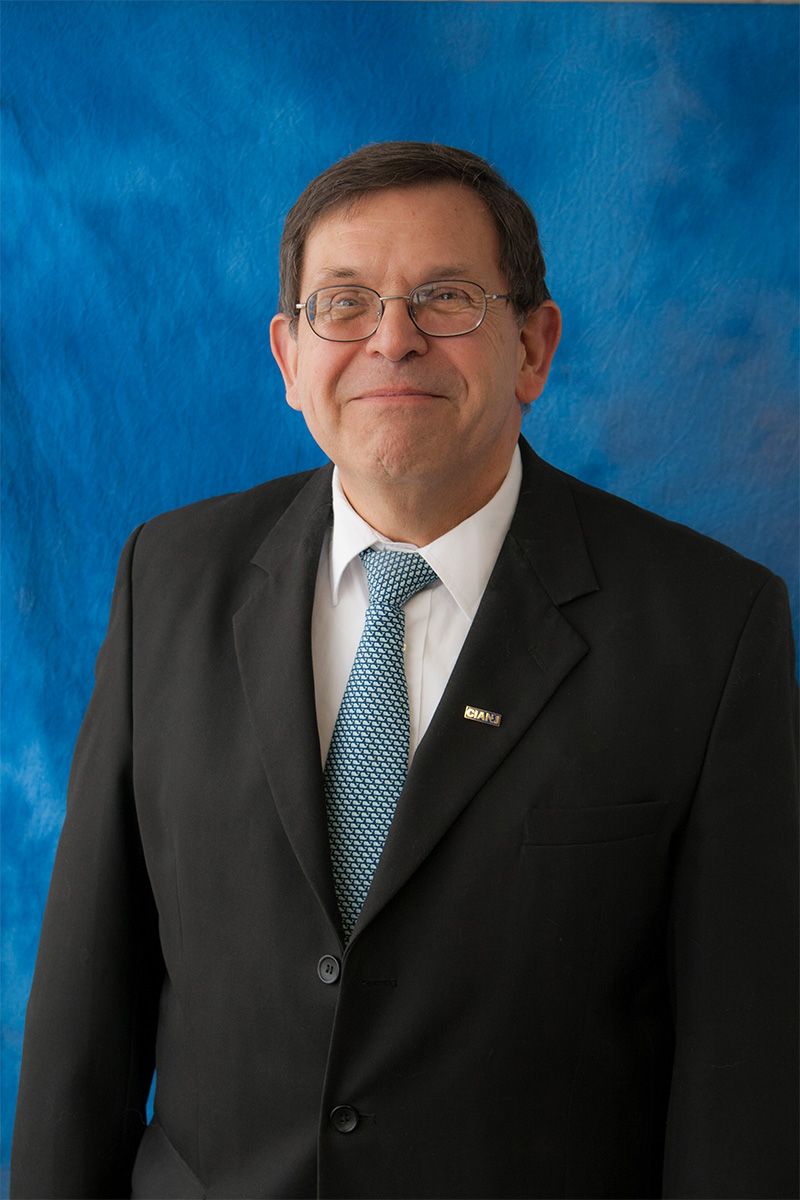 John Galandak
Distinguished Friend
President Emeritus, Commerce and Industry Association of New Jersey (CIANJ)
Click here to see video »
Our Mission
This year marks the 27th year of the Legacy Awards Gala, sponsored by the William Paterson University Foundation. The Legacy Awards honor those who exemplify the leadership of our namesake, William Paterson, by demonstrating a strong support for public higher education in the state of New Jersey, and generosity to others through philanthropic leadership. Funds raised through the gala directly affect the lives of our students, most of whom rely on scholarships to complete their studies. With your generous support of the Gala, you can truly make a difference in the lives of our students through scholarships and programming as we strive to achieve the University's mission of academic excellence and student success.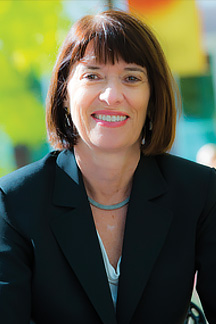 Kathleen Waldron
President
William Paterson University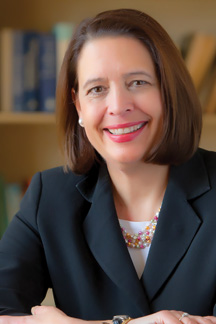 Pamela L. Ferguson
Foundation President
Vice President for Institutional Advancement,
William Paterson University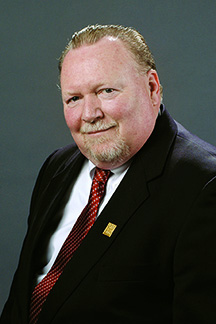 Aaron Van Duyne III '75, M.A. '08
Chairperson
Partner, Founder of Van Duyne, Bruno & Co., P.A.
Support The Gala
Support the Gala and the Honorees by Becoming a Sponsor
Gala Tickets & Tables
Support the Gala by purchasing a ticket or table to attend.
Journal Advertisements
Support the Gala and promote your business by securing a journal advertisement.
Sponsorships
Support the Gala and promote your business by hosting the event.
Straight Contributions
Support the Gala by donating.
Legacy Scholars
Each year, hundreds of William Paterson students receive support from generous alumni and friends in the form of scholarships. The following Legacy Scholars embody what can be achieved with the help of scholarships provided by alumni and friends like you.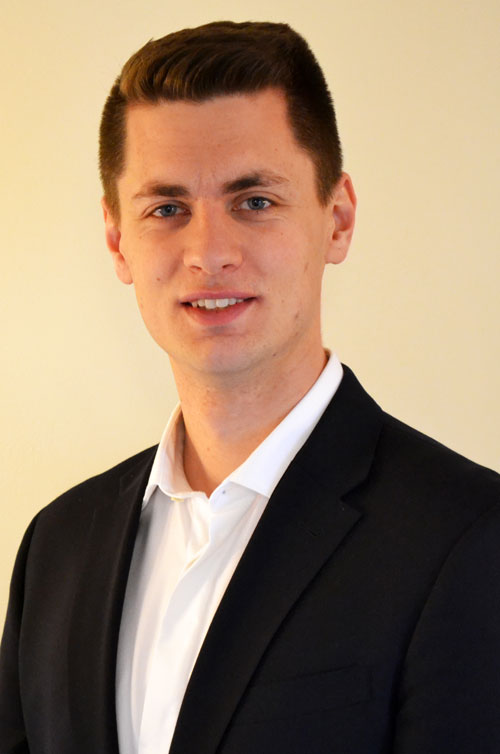 Fredrik Hagbarth
Senior, Finance
Receiving a scholarship has given me the opportunity to fulfill my dream of playing college basketball and getting a university degree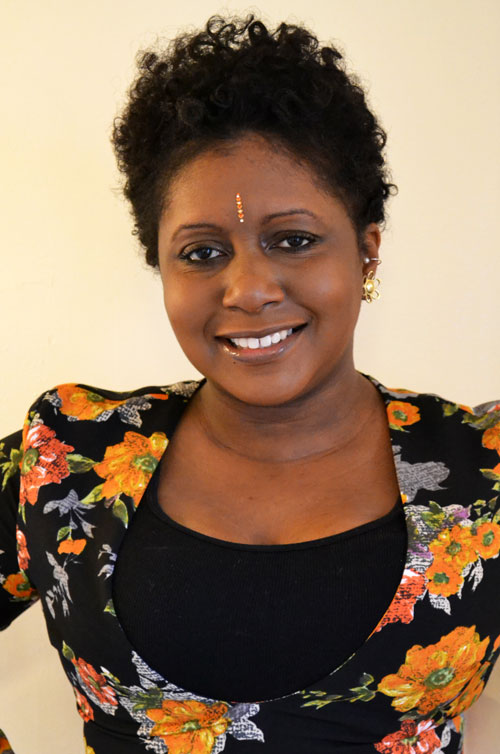 Aziza McGill Ayinde
Senior, Communication, Minor Psychology, Concentration Broadcast Journalism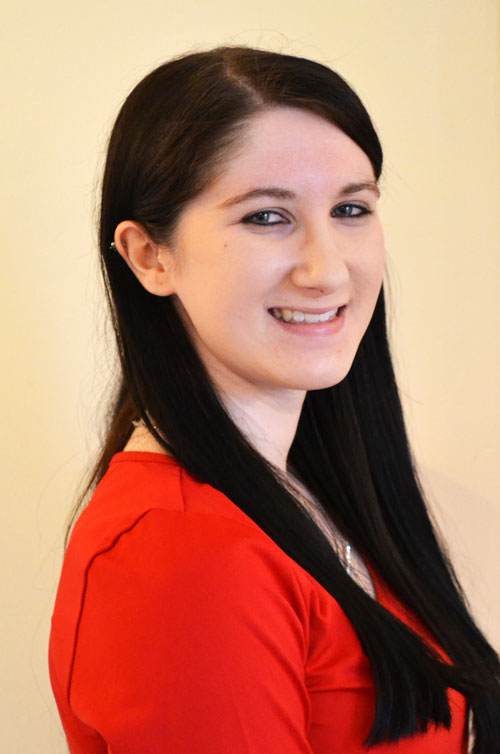 Christina Dovedytis
Junior, Elementary Education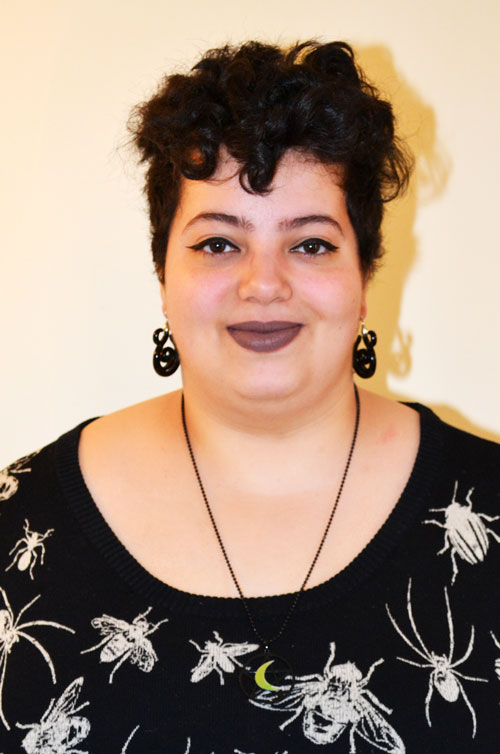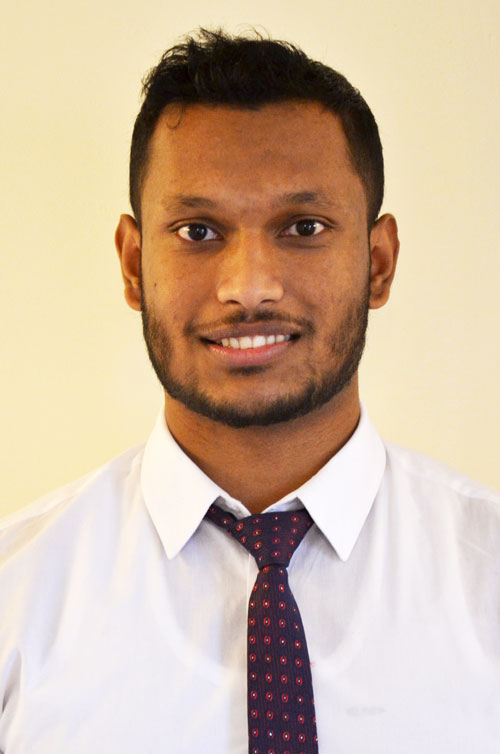 Md Huda
Senior, Nursing, General Studies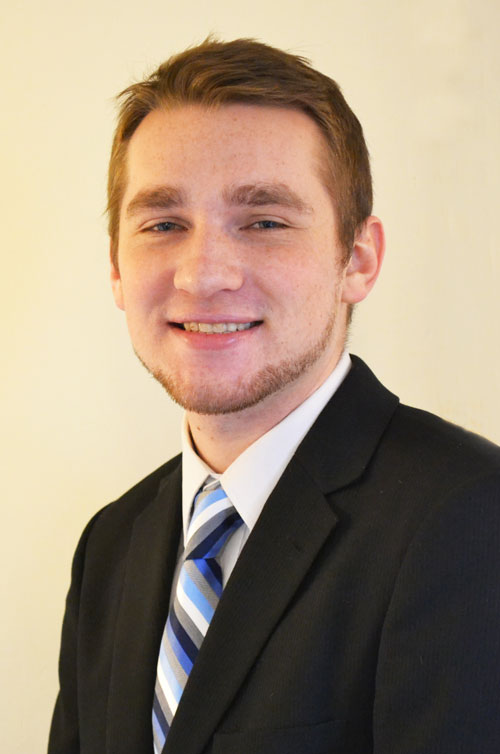 Sean Laube
Junior, Criminology & Criminal Justice
Colleen Lugli
Senior, History, Minor Public Policy & Admin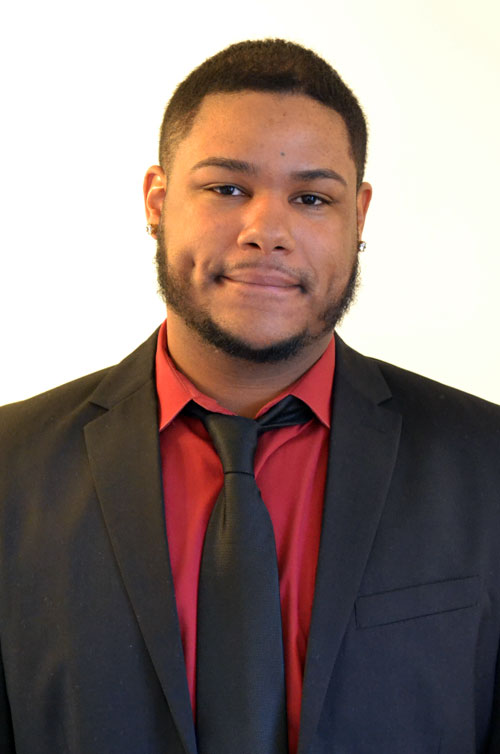 Crisitian Reyes
Senior, Accounting, Minor Economics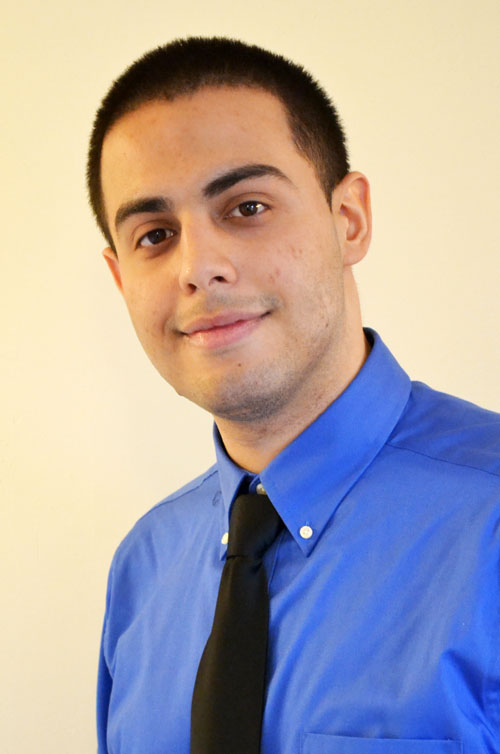 Christopher Ribot
Sophomore, Computer Science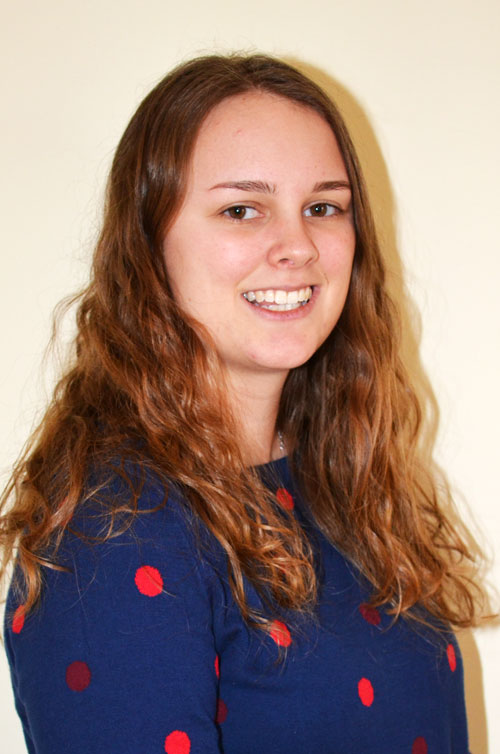 Aileen Ruiz
Senior, Elementary Education, Concentration- Teachers of Students with Disabilities
Our Partners
Brought to you by:
Get in touch with Us
Still have questions? Contact us using the form below.
Send us an email
Or Call Us: 973.720.2934
Venue location:
The Grove
691 Pompton Ave, Cedar Grove, NJ 07009

·

973.239.0270