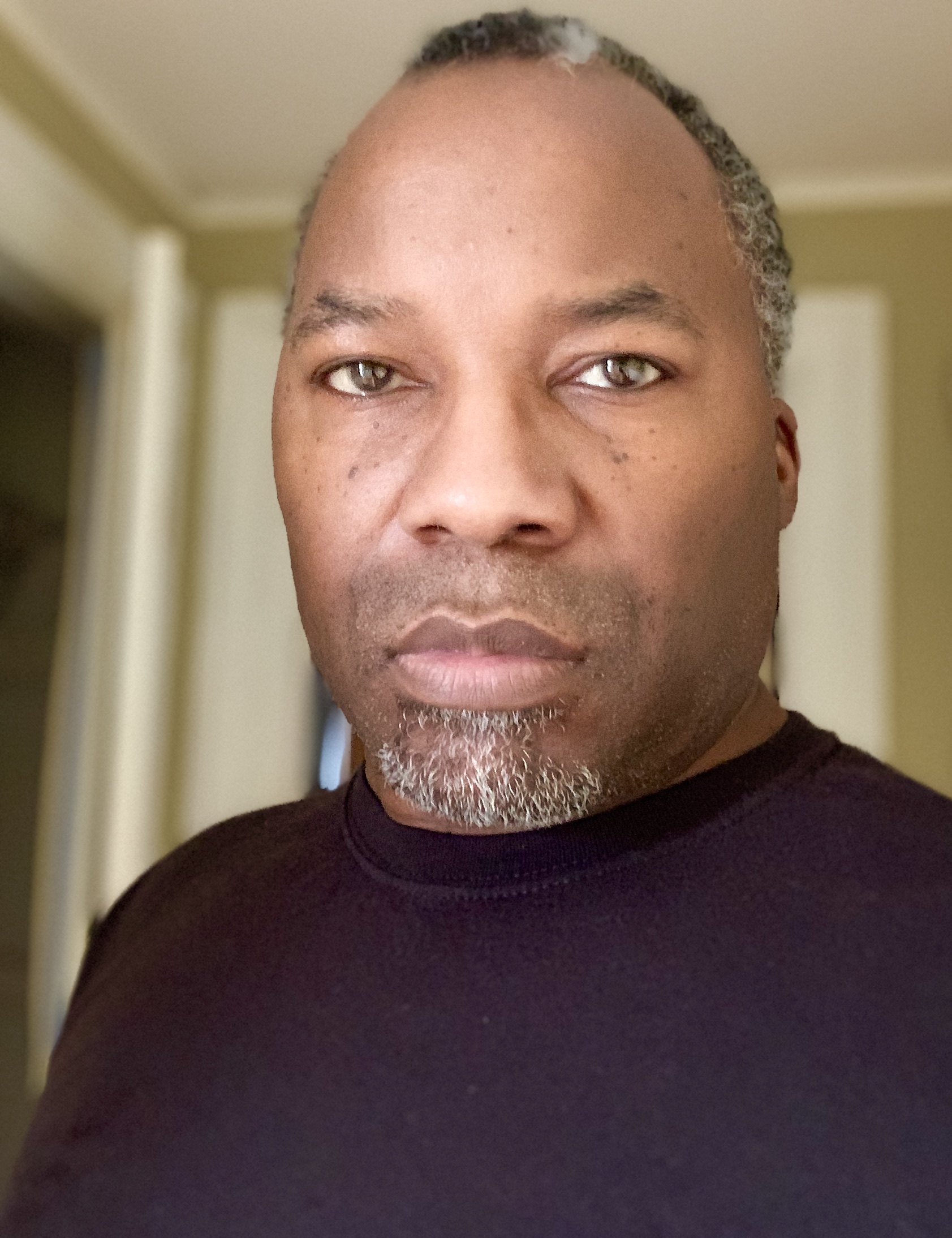 Chriss Williams graduated from NYU's Graduate Film Program. His thesis film, BLOODS ON THE MOON, starred two Tony Award Nominees and won the Time Warner/Warner Bros. Fellowship. It screened at the American Film Institute (AFI) Film Festival.

Chriss worked directly with Julie Taymor, MacArthur 'Genius Grant' winner and Tony-winning director of THE LION KING, as her Casting Assistant, on the PBS production of FOOLS FIRE. Chriss also served as Casting Assistant on the CBS Movie, SEPARATE BUT EQUAL, which won an Emmy Award for casting. Chriss also served as Assistant to Director Spike Lee on his film, CROOKLYN.
Chriss' first feature, ASBURY PARK, had its premiere at Lincoln Center's "Independent's Night" series. The film won the Gordon Parks Award for Directing and was screened at Palm Springs and Atlanta film festivals.

Chriss' second film, BELLCLAIR TIMES, won the Prestigious Newark Black Film Festival.
Professional Interests
Film education. Law. Writing. 
Degrees
JD , Rutgers University Newark, NJ
MFA Film and Television, New York University New York,
BS Business/Marketing & Management, Montclair State College Montclair, NJ
Specialization
Film
Licenses and Certifications
12/31/2005
Admitted to the NJ Bar 2005 (Licensed to practice law in NJ),
Representative Publications

"Appetites And Anxieties: Food, Film, And The Politics Of Representation," by Cynthia Baron, Diane Carson, and Mark Bernard; Volume 69, Issue No. 1 2017
Representative Presentations

"Screenwriting for Tablets & Devices," Panel title: Traditional Formulas and Shifting Contexts: From Scriptwriting to Gaming,
2014 University Film & Video Association Conference University Film & Video Association
Bozeman, MT 2014

"How We Teach Directing," Panel Title: Acting Like a Director: The Benefits of Student Directors Studying Acting,
2015 University Film & Video Association Conference University Film & Video Association
Washington, DC 2015

"Just In Time Instruction: A New Model of Film Pedagogy," Panel Title: Pedagogy & Collaboration: Creating Teachable Moments & New Models For Pedagogy,
2013 University Film & Video Association Conference University Film & Video Association
Orange, CA 2013

"Your Film Is Too Long," Panel Title: Frameworks for Training the Next Generation of Filmmakers
2015 University Film & Video Association Conference University Film & Video Association
Washington, DC 2015

"Underground," Juried Script Presentation
2013 University Film & Video Association Conference University Film & Video Association
Orange, CA 2013
Awards and Honors
2022 Partner in Hope
Partners for Women and Justice
05/04/2022
Notable Courses Taught
Filmmaking 1, 2, 3
Visual Effects
Screenwriting
Writing the TV Drama
Film as a Medium
Films of Diversity & Justice
Film andCivic Engagement
Film as Cross Cultural Communication