Jason Wicke
Professor • Department of Kinesiology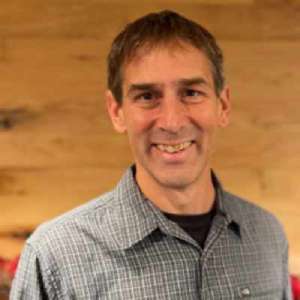 Jason Wicke, PhD. is a Full Professor and is the Director of the Human Motion Research Lab with the Kinesiology Department. His research is student-driven, which has provided graduate and undergraduate students to be published in the top national and international journals in the world. Furthermore, students have had the opportunity to present along with Dr. Wicke at the most prestigious conferences in the world.

Over his career, Dr. Wicke has taught over 20 different courses within Kinesiology to students in Athletic Training, Biology, Exercise Science, Physical Education, and Sport Management.
Dr. Wicke is also the Faculty-Athletic Representative to NCAA for William Paterson University.

In the past, Dr. Wicke was a world-ranked swimmer and ITU triathlete racing along side Olympic Champions and World Record Holders. He has also been a certified coach in swimming, running and triathlons for athletes ranging from novice to the elite level. Dr. Wicke is able to bring these real-world experiences to his research and to the classroom, where students truly benefit from understanding the link between research and theory to practical applications.
Degrees
PhD Kinesiology - Exercise Science, Queen's University Kingston, Canada
MS Human Development, Laurentian University Sudbury,
BS Kinesiology, Laurentian University Sudbury, Canada
Specialization
Biomechanics / Statistics / Periodization / Exercise Prescription for Athletes