David J Weisberg
Professor • Department of Music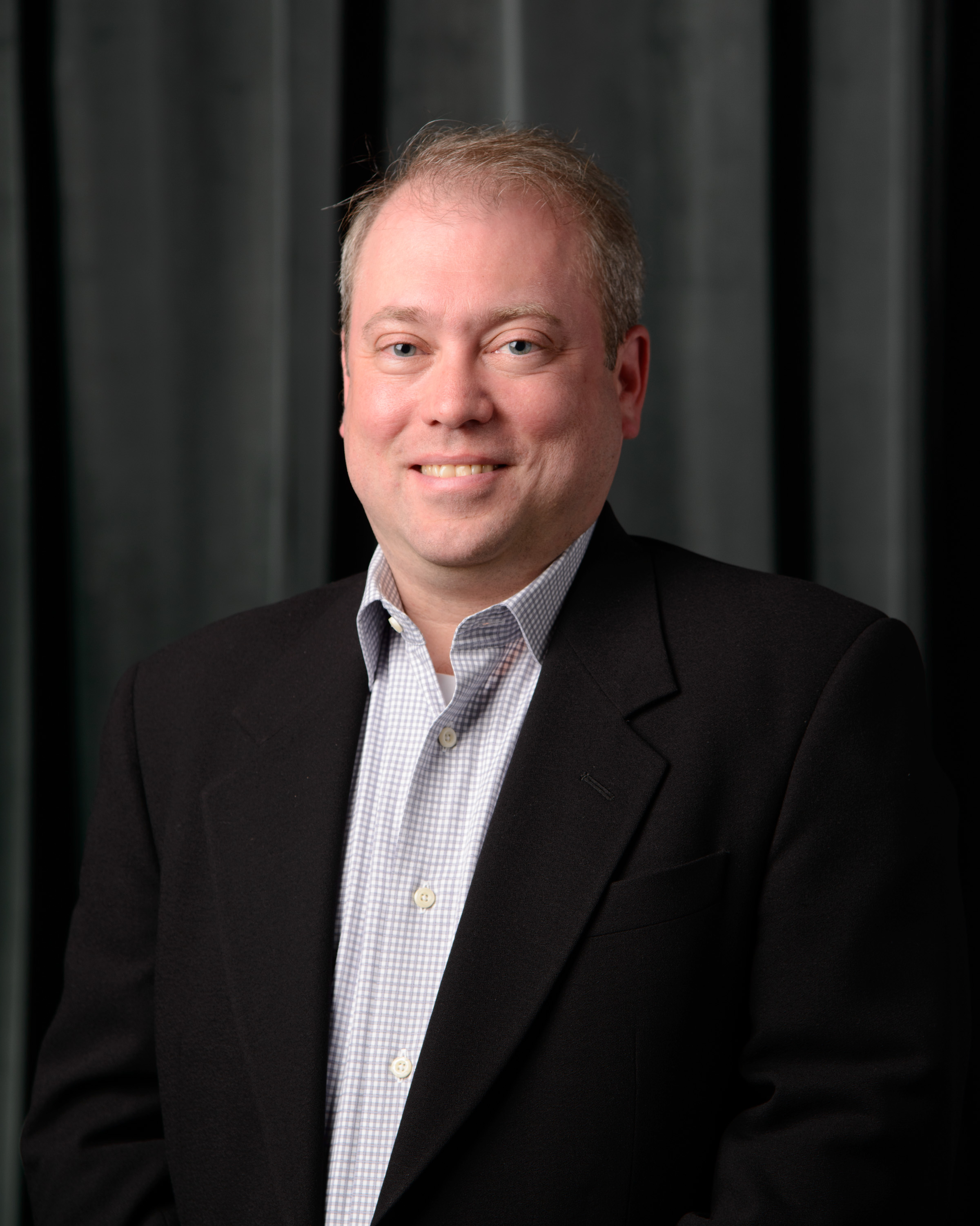 David J. Weisberg is a Professor of Music at William Paterson University. He completed his Ph.D. at Rutgers University in 2001, where he studied composition with Charles Wuorinen and jazz piano with Kenny Barron. He also performs as a freelance pianist in the New York-Metropolitan Area with groups such as the New Jersey Percussion Ensemble and the New Jersey Pops. He has presented papers and has had his compositions performed both in the U.S. and abroad. As a freelance composer, he has worked on music for short films and advertisements. He recently authored a chapter, "Methods and Strategies in Using Digital Literacy in Media and the Arts", in Handbook of Research on Media Literacy in a Digital Age. He currently serves on the executive board of the Music Theory Society of the Mid-Atlantic.
Professional Interests
Modernism, Film Music
Degrees
Specialization
Composition, Music Theory, Ear Training
No publications uploaded at this time.