Miryam Z Wahrman
Professor • Department of Biology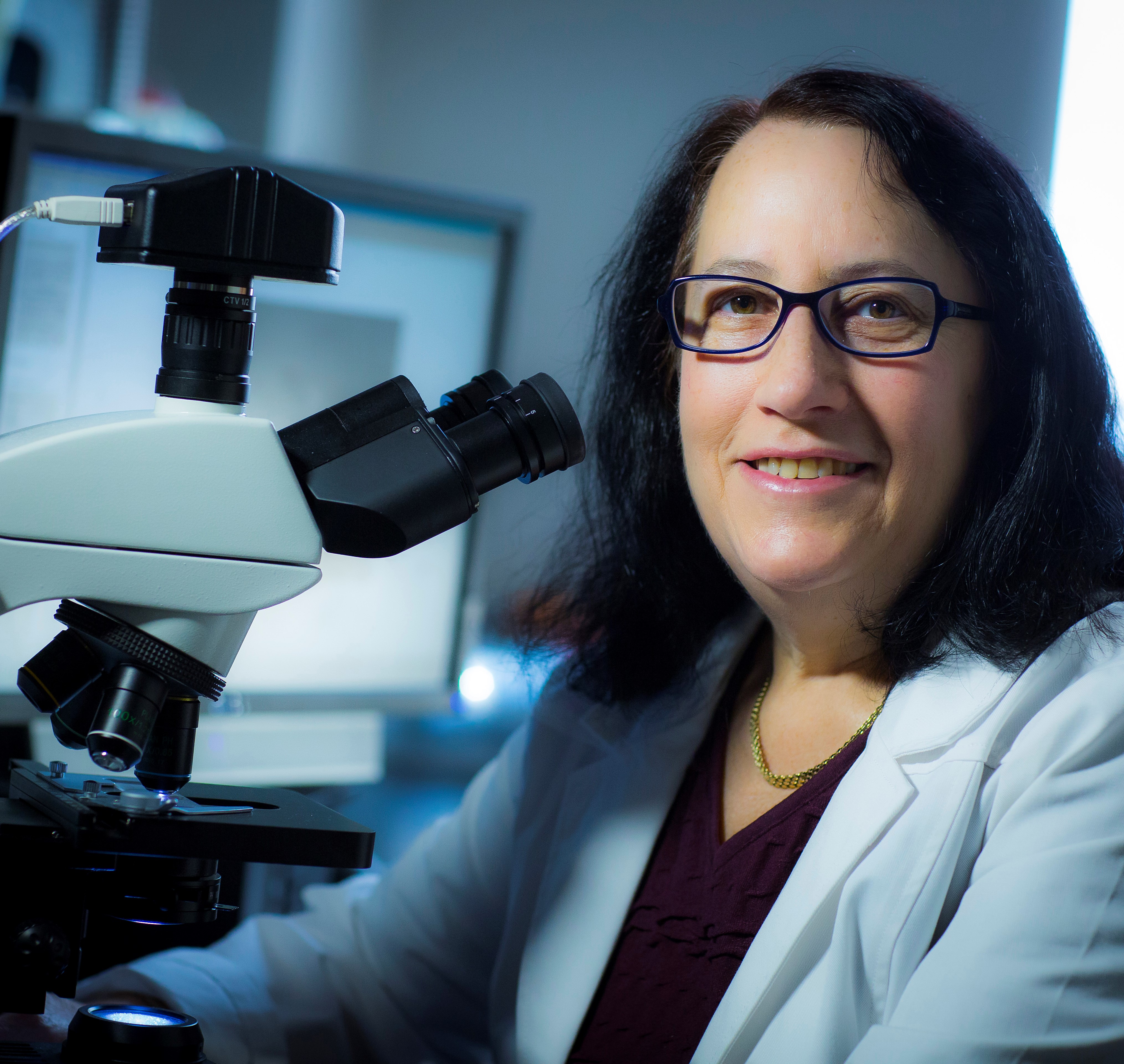 MIRYAM Z. WAHRMAN is Professor of Biology at William Paterson University of New Jersey, where she directs a research laboratory in microbiology. An expert in Bioethics, Professor Wahrman has developed and teaches graduate courses in Bioethics and Research Methods, and is a pioneer in Biotechnology education, having developed and directed one of the first Biotechnology programs worldwide.
Wahrman's recent book, The Hand Book: Surviving in a Germ-Filled World (University Press of New England/ForeEdge Press, 2016) makes the case for handwashing to reduce the risk of infectious disease. The Hand Book presents the history, religious and cultural roots of handwashing, how scientists discovered that germs cause disease, the science behind hand hygiene, and the shocking truth that many people, including healthcare workers, do not wash properly. Wahrman offers tips to improve hygiene to stay healthier at home, work, school and, most importantly, in healthcare facilities where poor hygiene can be deadly.

Wahrman's book, Brave New Judaism: When Science and Scripture Collide, (University Press of New England/Brandeis University Press), presents the Jewish perspective on medical bioethics and biotechnology. Genetic screening, reproductive technology, genetically modified plants and animals, embryonic stem cells, human cloning and sex selection are explored. The book received many accolades, including a starred review (awarded for book of outstanding quality) from Publishers Weekly. Miryam Wahrman is also the award-winning science correspondent for the New Jersey Jewish Standard.

After graduating summa cum laude and Phi Beta Kappa from Hunter College of the City University of New York, Wahrman completed a Ph.D. in biochemistry at Cornell University. She did postdoctoral research at Sloan-Kettering Institute, Cornell University Medical Center, and Rockefeller University, and was Instructor at Mount Sinai School of Medicine in New York where she was a member of the In Vitro Fertilization team that produced the first test-tube baby in New York State. She has published dozens of articles in academic journals and hundreds of articles in the media on topics in science and health, including numerous articles on the interface of biotechnology, genetics and medical ethics.


Professional Interests
Research interests: Interaction of bacteria on textiles and other environmental surfaces, bioethics, hand hygiene, public health, science writing and reporting
Other Interests
travel, natural history, swimming, scuba and snorkeling, kayaking, hiking
Languages (other than English)
Hebrew
Degrees
Specialization
Microbiology, bioethics, science writing and reporting
Notable Courses Taught
Developed and taught courses in: Bioethics, Research Methods, Human Biology, General Biology, Biotechnology DNA, Biotechnology Cell Culture, Biotechnology Gene Expression, Molecular Biology, Immunology, General Genetics, Human Heredity