Jancy Tejada Acosta
Professor • Department of Nursing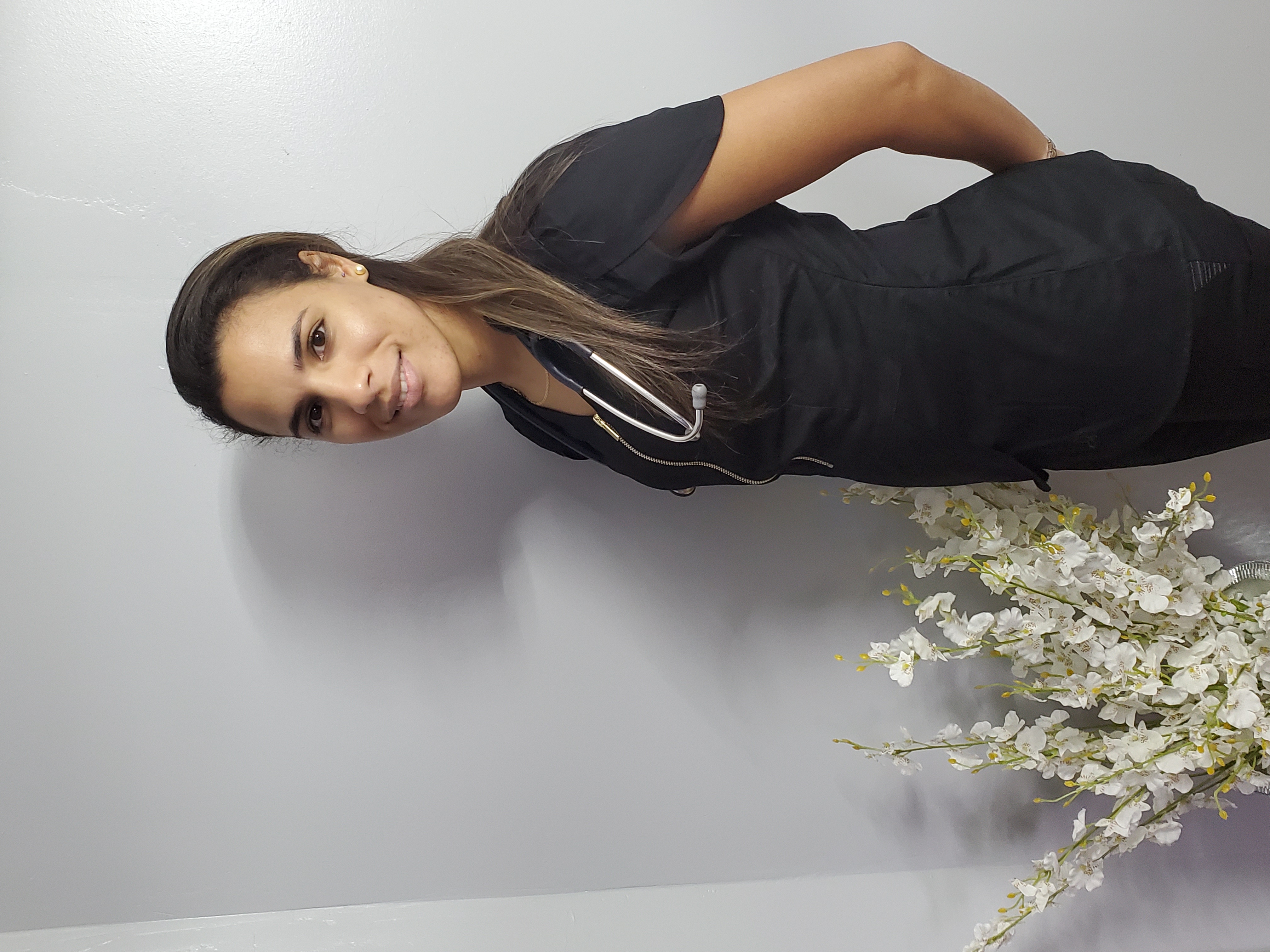 Dr. Tejada is a caring advance practice nurse advocating for quality patient care through subacute and primary patient care. She believes patient education and preventative medicine is at the core of health care, wellness promotion and illness prevention. As a full time nurse practitioner Dr. Tejada has been able to direct patient care, manage chronic conditions in the adult and aging population. Her passion is to educate the Hispanic community with the goal to modify cultural habits that increase risk for illness.

Dr. Tejada is an adjunct clinical nursing instructor currently teaching senior students. Her role as an educator alumni of WPU has enabled her to pass knowledge and bedside experience to nursing graduates. She focuses on reinforcing the student's bedside skills while enhancing their confidence and autonomy in patient care.

Dr. Tejada recently completed her Doctor of Nursing practice degree with focus on education of antibiotic stewardship in rehab facilities and appropriate prescription of antibiotics. Dr. Tejada believes nursing advocacy will enable nurses to guide nursing care. As a member of the American Association of Nurse Practitioners she advocates for advance nursing practice to reform state regulations that limit nursing practice.

Professional Interests
Advance Practice Nursing
Geriatrics
Holistic care
Other Interests
Cooking/baking, Singing and dancing, exercising, watching movies.
Languages (other than English)
Spanish French
Degrees
DNP Nursing, William Paterson University Wayne, NJ
MS Advance Practice Nurse, Rutgers State University Newark, NJ
Specialization
Adult/Gerontology
Licenses and Certifications
Basic life support starts at home, everyone should know ho to call and what to do in an emergency, while help arrives. 05/21/2021
BLS Instructor, LifeSavers Inc National
01/17/2017
Adult Gerontology Advance Practice Nurse, AANP
Awards and Honors
Raymond J. Santee Memorial Scholarship Award
New Jersey League for Nursing
10/30/2020
Notable Courses Taught
UDC IV Clinical instructor