Maria P Tajes
Professor • Department of Languages & Culture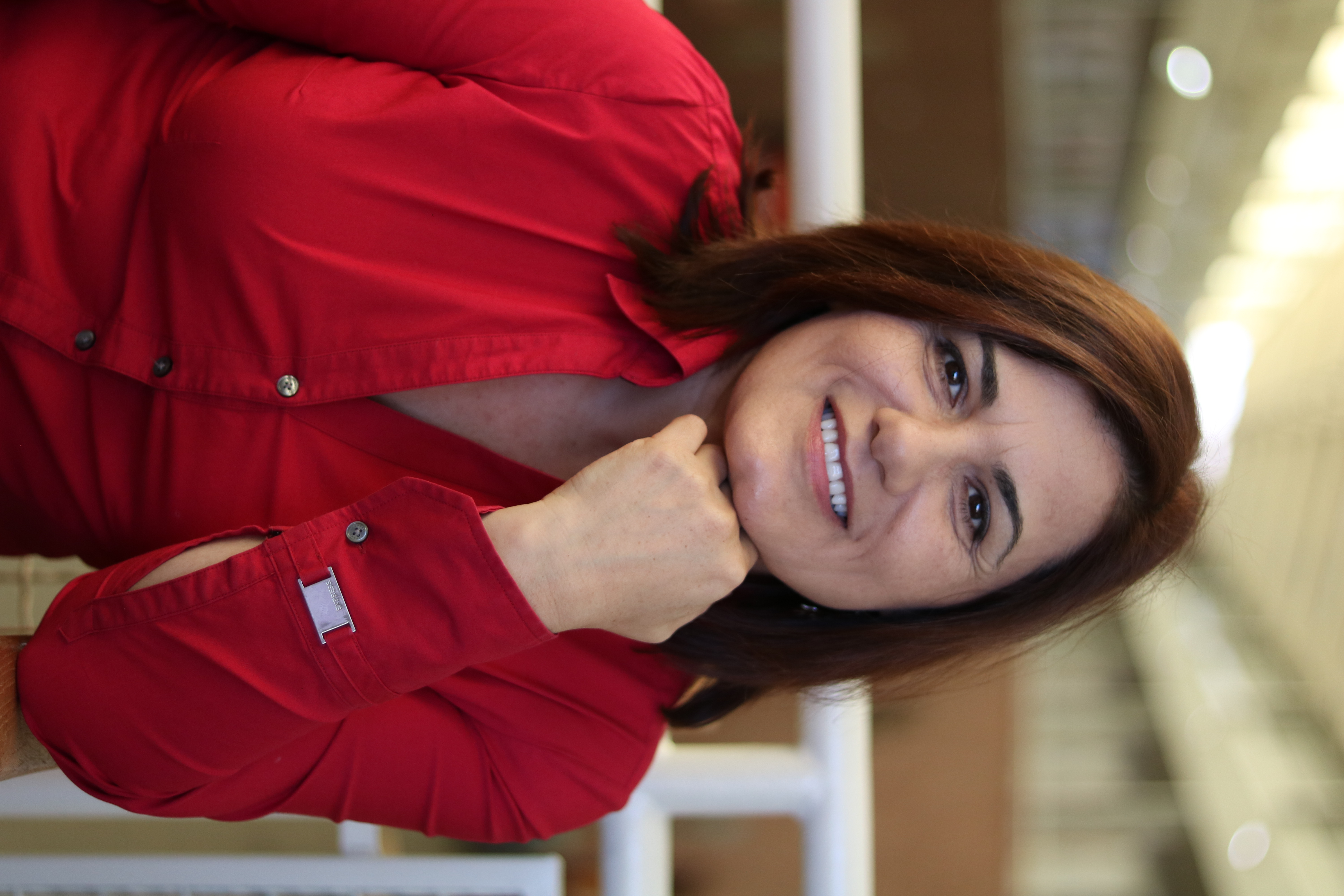 Dr. Tajes is the current Assistant Chair in the Department of Languages and Cultures. A native of Spain, she first arrived to the USA as an international student, an experience that marked her future research interests in migration theory and the literature of Spanish continental and transatlantic migration. Her first book, El cuerpo de la emigración y la emigración en el cuerpo, explores the role of the body as a metaphor of alienation and identity conflicts associated with the migration process. She also coedited Hybridity in Spanish Culture, a volume devoted to different views and manifestations of hybridity in Spain. Her current research deals with the concept of aging in contemporary Spanish literature.
Professional Interests
Spanish Migration to Europe and Latin America
Migration Studies
Aging Studies
Other Interests
Dr. Tajes is actively involved in curriculum development and the teaching of Spanish for the professions. She always welcomes new pedagogical techniques and approaches; the latest one is project based learning.
Languages (other than English)
Spanish Other Portuguese
Degrees
Specialization
19- 20st Century Literature of Spain, Literature of Spanish Migration, Transatlantic Studies
Representative Publications

Cuarta edad e institucionalizaci´´on en Hotel Paradiso de Ramón Pernas; , La Nueva Literatura Hispánica; 2020

"Tercera edad y metaficción en La boda de Kate de Marta Rivera de la Cruz"; , L´Érudite Franco-Espagnol; Volume 13, Issue 2019 2019
https://lef-e.org/yahoo_site_admin/assets/docs/Tajes_2019.154100300.pdf
Representative Presentations

Economía y madurez; palabras de la Generación Perdida
Imaginarios económicos en la literatura de España y Latinoamérica Department of Languages and Literatures, Lehman College
New York, NY 2019

Arrugas en el siglo XXI; representaciones de la vejez en la literatura española contemporánea
Congreso internacional de Literatura Hispánica in Santiago de Chile. CILH
Santiago de Chile, 2019

"Vejez y reclusión en Hotel Paradiso de Ramón Pernas"
Mountain Interstate Foreign Language Association Mountain Interstate Foreign Language Association
Auburn, AL 2019

Trabajar de lo mío; jóvenes españoles y emigración
Mountain Interstate Foreign Language Conference Mountain Interstate Foreign Language Association
knoxville, TN 2018

"Jóvenes emigrantes en Andrea contra Pronóstico de Alba Lago"
XV Congreso Internacional de Literatura Hispánica
Quito, 2018
Notable Courses Taught
Professional Spanish
Culture of Spain
Migration and Displacement in Spanish Literature
Spanish Conversation