Christopher Salerno
Professor • Department of English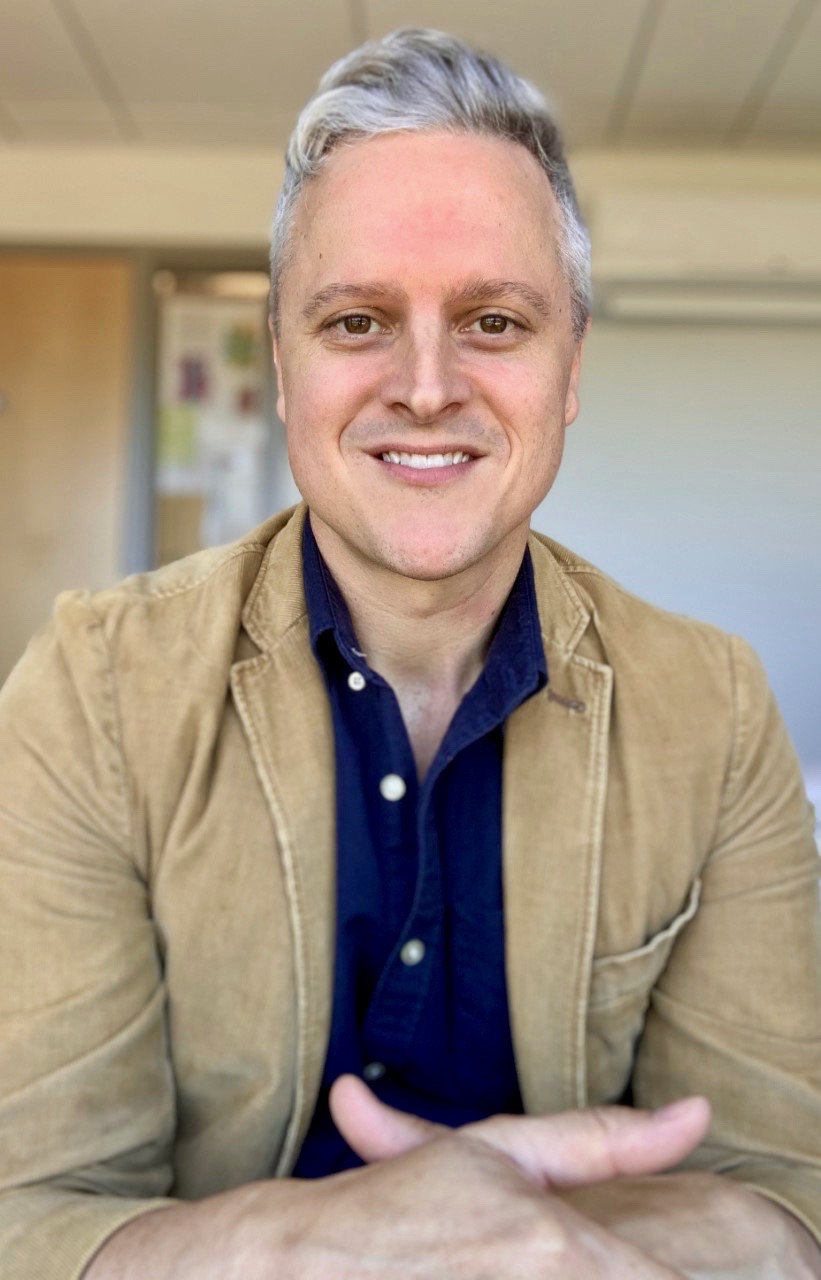 I am currently a Professor of English and Director of the Writing Across the Curriculum Program.at William Paterson University. I teach Creative Writing, Literature, and Composition in the B.A. and M.F.A. programs. I have published five books of poetry, the last four of which have come through national book contests. I also serve as editor of Saturnalia Books, a nationally renowned poetry press publishing underrepresented and minority voices. I have received several awards for my poetry, including book prizes and a New Jersey State Council for the arts grant.
Professional Interests
Writing Across the Curriculum, Poetry and Poetics, Creative Writing Pedagogy, Composition and Rhetoric. 
Degrees
MFA Writing and Literature, Bennington College Bennington , VT
MA English, East Carolina University Greenville, NC
Specialization
Creative Writing, Composition and Rhetoric, Writing Across the Curriculum
Notable Courses Taught
• COURSES TAUGHT: * indicates course created and developed by me
ENG 1100 (Writing Effective Prose)
ENG 1500 (Experiences in Literature)
ENG 2310 (Introduction to Creative Writing) (also taught fully online via Blackboard)
ENG 3030 (American Literature I.)
ENG 3190 (Modern British and American Poetry)
ENG 3320 (Advanced Creative Writing) (also taught fully online via Blackboard).
ENG 3300 (Critical Writing I.)
ENG 3390 (Poetry Writing Seminar)
ENG 4920 (Writing Capstone: The Personal Essay)*
ENG 5990 (The Pedagogy of Creative Writing)*
ENG 6160 (Graduate: Creative Writing I.)
ENG 6230 (Graduate: Poetry Writing Seminar) (also taught fully online via Blackboard)
ENG 6240 (Graduate: Contemporary Poetry Writing Seminar)
ENG 6260 (Graduate: Creative Writing II.)
ENG 6270 (Graduate: Literature from the Writer's Perspective)*
ENG 7000 (MFA Independent Study)