Robb S Rehberg
Professor • Department of Kinesiology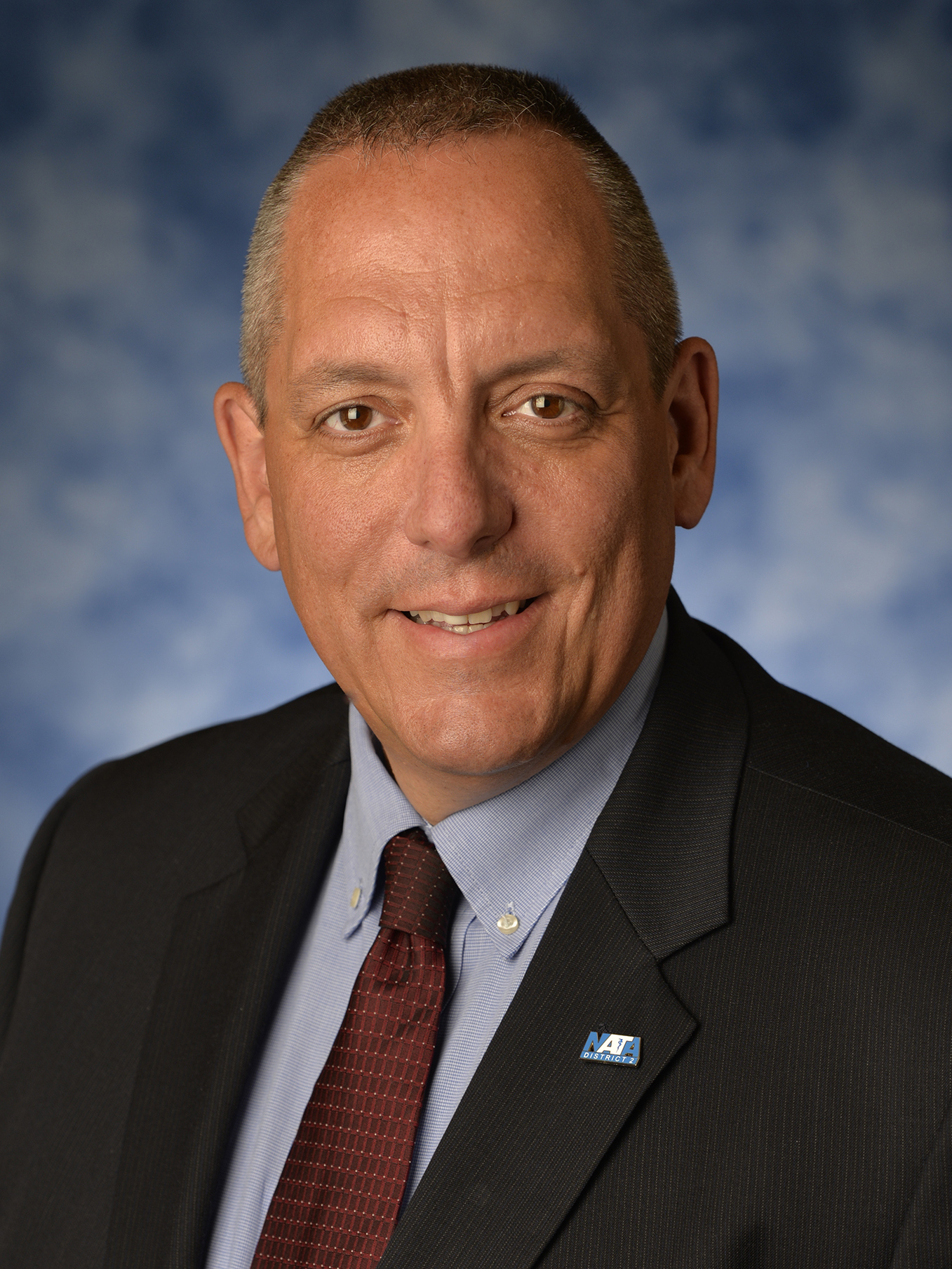 Robb S. Rehberg, PhD, ATC, NREMT, is a Professor and Coordinator of Athletic Training Clinical Education at William Paterson University in Wayne, New Jersey. He also serves as a Senior Medical Advisor for the National Football League, and is the Founder of Sport Safety International, an organization dedicated to promoting safe participation in sport and physical activity through education.

Dr. Rehberg previously served as the Director and Chief of Emergency Services at Montclair State University in Montclair, New Jersey, and spent 13 years as the head athletic trainer at Westwood Regional High School in Westwood, New Jersey. He is also the former Director of Training and Program Development for the National Safety Council's First Aid and Emergency Preparedness division.

A graduate of West Chester University (BS), the United States Sports Academy (MSS), and Touro University International (PhD), Dr. Rehberg has authored several refereed papers, 2 textbooks, and more than a dozen peer-reviewed online courses that have trained over 2 million coaches, parents, and athletes in 53 countries. An award-winning lecturer, Dr. Rehberg frequently speaks at state and national meetings on sports emergency care, spinal injuries in sports, sudden cardiac arrest in athletes, and concussion management. He is also the executive producer of the National Safety Council First Aid, CPR, and Emergency Medical Response training videos.

Dr. Rehberg served as a member of the medical staff for athletics (track and field) at the 1996 Olympic Games. He has been active on both state and national levels, having served on the First and Second National Athletic Trainers' Association (NATA) Inter-Association Task Forces for the Appropriate Care of the Spine-Injured Athlete, the Task Force on Appropriate Medical Coverage for the Secondary School-Aged Athlete, and several other committees at the state level. Dr. Rehberg has also served as a technical adviser to the National Safety Council since 1992 and as a member of the American Heart Association Task Force that developed the first-ever inter-national guidelines for first aid in 2000. He was a charter member of the New Jersey Disaster Medical Assistance Team.

Dr. Rehberg currently serves on the New Jersey Council on Physical Fitness and Sports. He is a former member of the NATA Foundation Board of Directors, is the former District 2 Treasurer of the National Athletic Trainers' Association, is a past Trustee of the Brain Injury Alliance of New Jersey, and a past-president of the Athletic Trainers' Society of New Jersey from 2007 to 2009.

Dr. Rehberg has received numerous awards in recognition of his professional accomplishments. Most notably, he is an inductee in the National Athletic Trainers' Association, Hall of Fame, the New Jersey Scholastic Coaches Association Hall of Fame and the Athletic Trainers' Society of New Jersey (ATSNJ) Hall of Fame, and the Eastern Athletic Trainers' Association "49 Club." He is also the recipient of both the NATA and ATSNJ Service Award, and in 2014 received distinction as a Most Distinguished Athletic Trainer.
Professional Interests
Sport-Related Concussion
Sports Injury Prevention
Sports Emergency Care
Youth Sports Safety
Mechanism of Injury in Sport
Degrees
PhD Health Science, Touro University International Cypress, CA
MS Sport Science, United States Sports Academy Daphne, AL
BS Athletic Training, West Chester University of Pennsylvania West Chester, PA
Specialization
Athletic Training, Sports Medicine, Emergency Care, Sport-Related Concussion, Sport Safety, Youth Sports
Licenses and Certifications
11/17/1991
Certified Athletic Trainer (ATC), Board of Certification, Inc. National
12/31/1992
Licensed Athletic Trainer, NJ Board of Medical Examiners State
12/31/1990
Nationally Registered Emergency Medical Technician (NREMT), National Registry of Emergency Medical Technicians National
12/31/1995
Certified Strength and Conditioning Specialist, National Strength and Conditioning Association National
12/31/2011
Corrective Exercise Specialist, National Academy of Sports Medicine National
Representative Publications

Sports Emergency Care, A Team Approach, 3rd Edition; Thorofare, NJ; Slack Books; 2018
https://www.healio.com/books/athletic-training/%7B3e7b8101-2766-4467-a377-4057eb396457%7D/sports-emergency-care-a-team-approach-third-edition

Classroom versus computer-based CPR training: A comparison of the effectiveness of two instructional methods; , Journal of Athletic Training; 2009
http://www.nata.org
Representative Presentations

Care Concepts for Management of the Spine-Injured Athlete
19th Annual Philadelphia Sports Medicine Congress Philadelphia Sports Medicine Congress
Philadelphia, PA 2018

Sport Specialization: A Roundtable Discussion
New Jersey Association for Health, Physical Education, Recreation, and Dance New Jersey Association for Health, Physical Education, Recreation, and Dance
Long Branch, NJ 2019
Awards and Honors
William T. Griffin Award for Outstanding Leadership in Legislative Advocacy
National Athletic Trainers' Association
05/16/2019
William H. Montgomery Excellence in Education Award, 2nd Place
Citizen CPR Foundation
06/05/2014
Most Distinguished Athletic Trainer
National Athletic Trainers' Association
06/25/2014
Hall of Fame
New Jersey Scholastic Coaches Association
04/06/2008
Hall of Fame
Athletic Trainers' Society of New Jersey
02/27/2011
Notable Courses Taught
Sports Emergency Care
Prevention and Care of Injury and Illness in Athletic Training
Organization and Administration in Athletic Training