Michael S Rees
Professor • Department of Art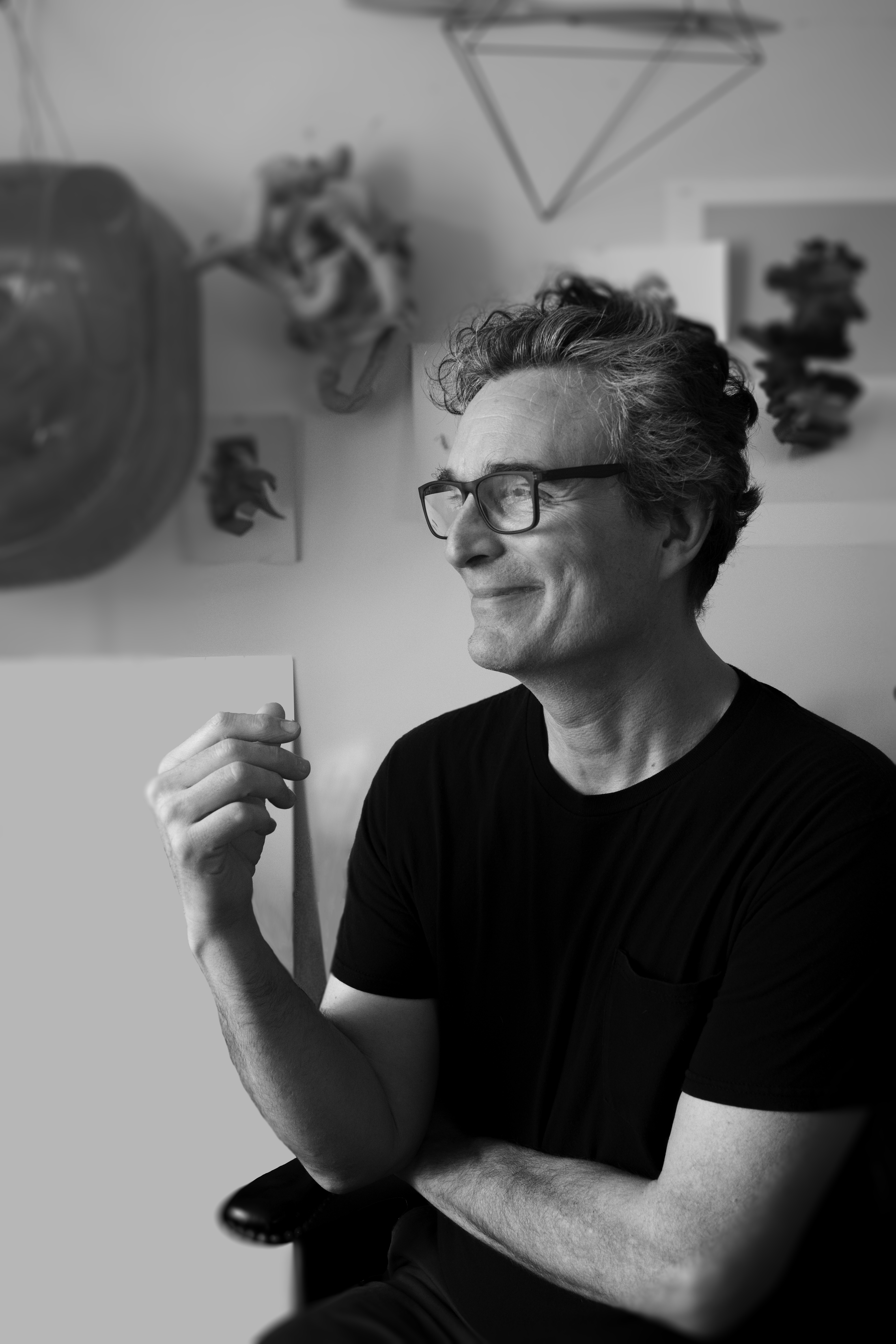 Michael Rees's experimental sculpture and interactive media work weaves pataphysical narratives around process and object that are at times grotesque, cerebral, uncanny or experientially charged. he has gained considerable recognition for his use of digital media in sculpture. Rees lives in North Bergen, New Jersey as a Professor of Sculpture and Digital Media at William Paterson University and the Director for the Center For New Art there. He has shown work in public venues including the Whitney Museum, The Kemper Museum, at Columbus Circle New York City, The Museum of Art and Design, New York, Grounds For Sculpture and others. HIs exhibition Xtopia will take place at the Nerman Museum of Contemporary Art.
Professional Interests
Founding board member of the Digital Stone Project,  virtual reality development, community art projects, relational aesthetics. Art and technology and nature projects, artistic collaboration.
Other Interests
travel, world architecture, contemporary architecture, Speculative Realism, Italian art and culture from the contemporary to the Rennaisance, world heritage sites.
German
Degrees
Specialization
sculpture. digital media especially augmented reality, robot manufacture, 3d printing manufacture, conceptual art, contemporary art, contemporary sculpture,
No publications uploaded at this time.
Notable Courses Taught
Sculpture and Digital Media. Graduate Thesis.