Ryan J Rebe
Professor • Political, Legal and Urban Studies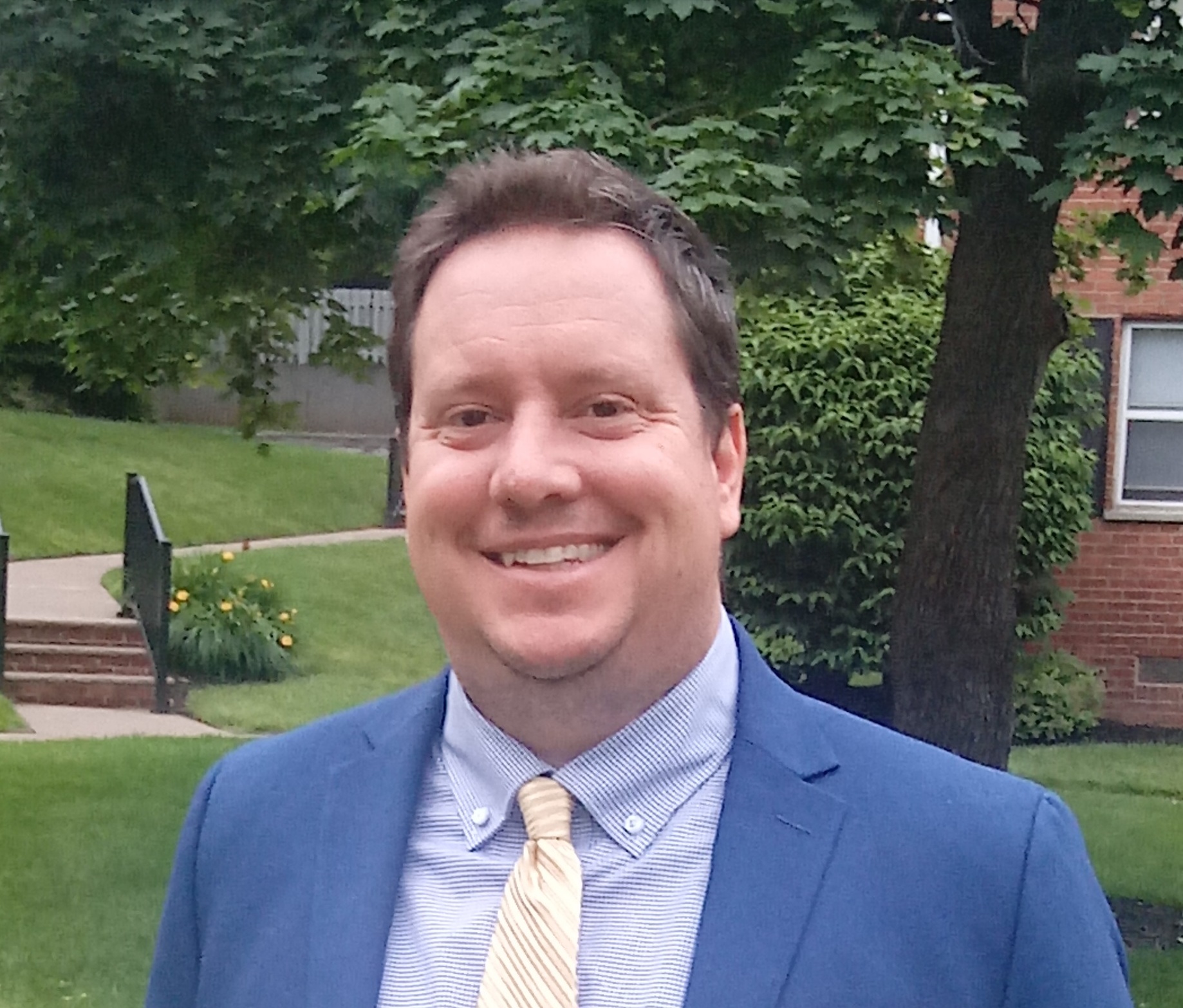 Professor Rebe is the Chair of the Department of Political Science, Legal, and Urban Studies, and the Director of Legal Studies/Pre-Law Coordinator. He joined the faculty in September 2013, and was promoted to Associate Professor in 2018. His research specializations are election law and judicial politics. He has published in several peer-reviewed journals, and is the author of The Partisan Court: The Era of Political Partisanship on the U.S. Supreme Court under Lexington Books. Professor Rebe has been a licensed attorney since 2002, and was formerly a private practitioner in criminal law at the trial and appellate levels. He tried cases in state and federal courts, and wrote appeals at the district, circuit, and supreme court levels.
Professional Interests
Law and politics
Other Interests
Professor Rebe is the Director of Phi Theta Sigma Honors Law Fraternity, and the Faculty Advisor for the Political Science Club.
Degrees
PhD Political Science, Texas Tech University Lubbock, TX
BA Political Science, University of North Carolina-Chapel Hill Chapel Hill, NC
MA Political Science, Texas Tech University Lubbock, TX
JD Law, University of Houston Law Center Houston, TX
Specialization
Election law, judicial politics
Licenses and Certifications
Licensed attorney in the State of Texas 11/06/2002
Licensed Attorney, State Bar of Texas National
Awards and Honors
College of Humanities and Social Sciences 2016-2017 Faculty Service Award
CHSS
03/02/2017
Notable Courses Taught
Constitutional Law, Civil Liberties & Civil Rights, Criminal Law, Election Law, Forensic Studies, International Law, Administrative Law, First Amendment, Equal Protection, The Supreme Court, American Judicial System, Judicial Politics, and Law in Everyday Life