Timothy Newman
Professor • Department of Music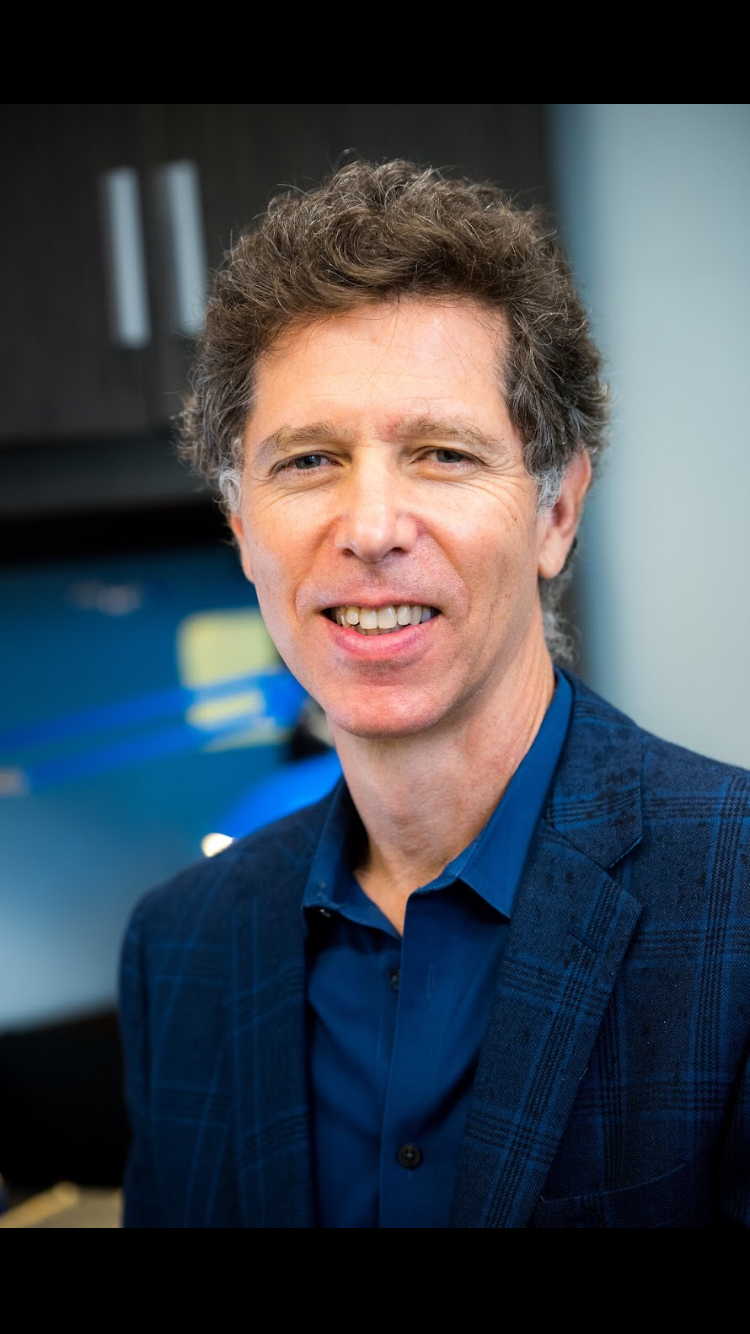 Tim Newman grew up in Rockland County, NY. As a young man, he explored many musical styles and genres. Newman was in residence for two years in symphony orchestras in South America, then later freelanced in New York City, performing salsa, Haitian compas and folk music, brass chamber music, orchestral music, jazz, Broadway show music, and alternative rock. He started his B. M. degree at the Manhattan School of Music, continued at Rutgers University, and finished it at William Paterson College. Newman began composing and continued his schooling with a M.M. from the Manhattan School of Music and a Ph.D. from New York University. Now an Associate Professor at his alma mater, William Paterson University, he teaches a variety of classes to both undergraduate and graduate students in jazz history, research and writing in jazz, analysis, jazz performance, and jazz trombone. ​
Professional Interests
Jazz performance, jazz history, jazz scholarship, music composition
Other Interests
Biking, movies, politics, yoga
Spanish
Degrees
PhD Music Composition, New York University New York, NY
Specialization
Jazz history, jazz trombone, bass trombone
No publications uploaded at this time.
Notable Courses Taught
Jazz history, pedagogy, analysis, and appreciation. Ensemble coaching. Applied lessons in trombone.