Debbie Y Mohammed
Professor • School of Nursing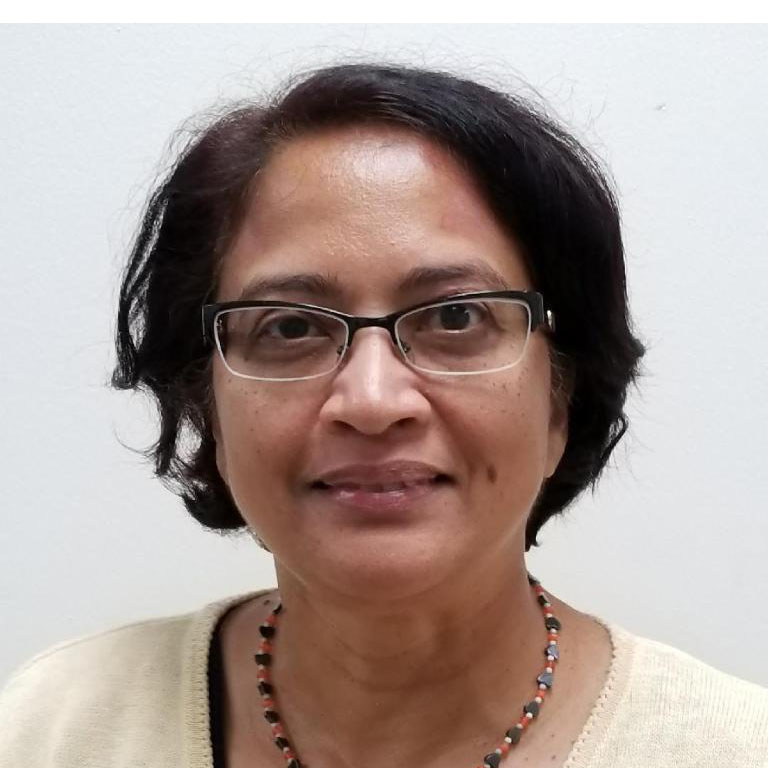 Debbie Mohammed is an Assistant Professor of Nursing at William Paterson University. She has over twenty years of clinical experience in providing care to persons living with HIV.

Dr Mohammed's current research interest is focused on operationalizing the current National HIV/AIDS Strategy aimed at improving patient outcomes in linkage to medical care, retention and viral suppression.

Dr Mohammed has a long-standing relationship with the HIV Community in Newark and New Jersey. She has served in various capacities for the local chapter of the Association of Nurses in AIDSCARE (ANAC), the Newark Emergency Metropolitan Agency (NEMA) HIV Planning Council (since 2003) and a member of the statewide HIV/AIDS Planning Group.

Dr Mohammed received her BSN from Kean, MS from Rutgers-Newark, MPH from UMDNJ- Newark and DrPH from the Department of Epidemiology, School of Public Health at Rutgers.
Degrees
Specialization
HIV, Research Methods
Notable Courses Taught
Nursing Research Methods
Role of the Advanced Practice Nurse
Health Indicators