Gigi Mohamad
Professor • Educational Leadership and Professional Studies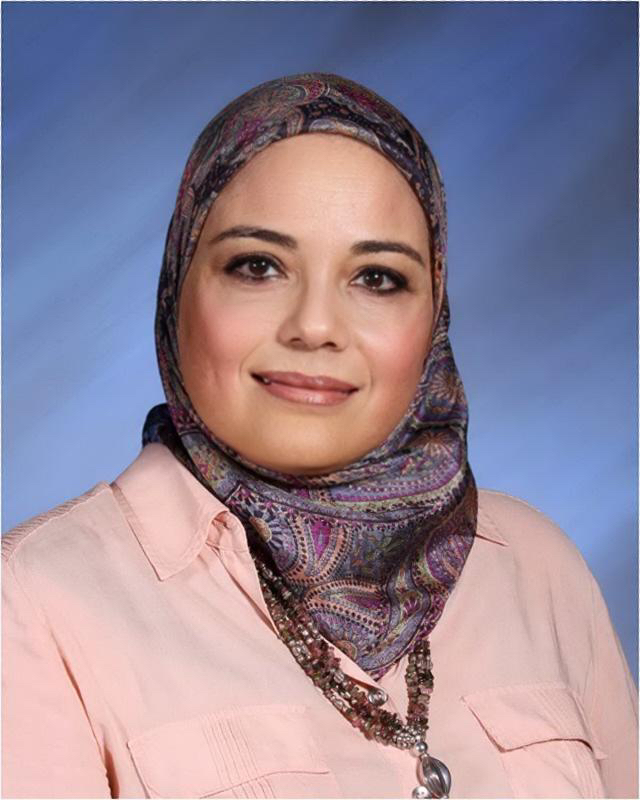 Dr. Gihan Mohamad is an Assistant Professor at William Paterson University in the School Library Media Progam, after spending twenty years in the library field, ten of them as a school librarian in New Jersey before completing her Ed.D at New Jersey City University in Educational Technology.
Dr. Mohamad's research interests include educational technology, school librarianship, the collaborative relationship between teachers and librarians, design thinking, and the role of school librarians as instructional leaders.
Dr. Mohamad is an active member of the International Federation of Library Associations (IFLA), where she serves as a corresponding member of the Information Literacy Section. She is also an active member of the American Library Association (ALA), New Jersey Association of School Librarians (NJASL), and the Association for Library and Information Science Education (ALISE).
Languages (other than English)
Arabic French
Degrees
EdD Educational Technology, New Jersey City University Jersey City, NJ
Specialization
Education - School Librarianship
Licenses and Certifications
12/31/2009
,