Lilian Luisa Milanes
Professor • Community and Social Justice Studies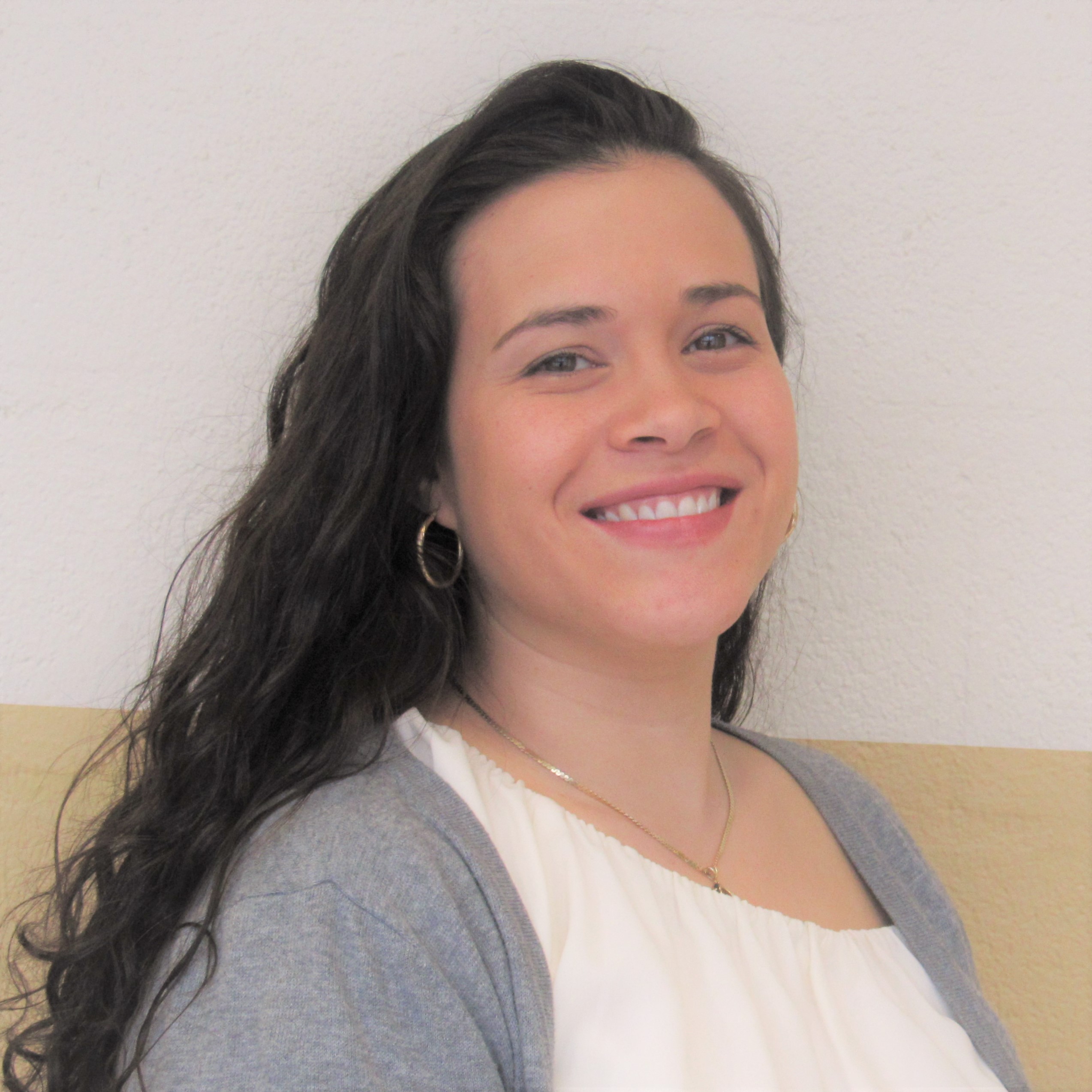 Languages (other than English)
Spanish
Degrees
PhD Anthropology, University of Kentucky Lexington, KY
Specialization
Medical anthropology, health inequities, U.S. Latinx communities, metabolic syndrome (diabetes, hypertension, high cholesterol, obesity), community-based research, immigration, food and nutrition
Representative Publications

Navigating Healthcare Dilemmas in Chicago; Anthropology News; 2018
http://www.anthropology-news.org/index.php/2018/05/09/navigating-healthcare-dilemmas-in-chicago/

Too Little, Too Late? The Challenges of Providing Sexual and Reproductive Healthcare to Men on College Campuses; , Anthropology in Action; Volume 25, 2018
https://www.berghahnjournals.com/view/journals/aia/25/2/aia250203.xml

Family Physicians Have Role in Care of Undocumented Patients; co-authors: Estrada, Allison, Lilian Milanes, Roshni Kakaiya, Aisha Van Pratt Levin, Ana Ortiz, Cecilia Vasquez and Shaila Serpas ; American Academy of Family Physicians Guest Editorial; 2019
https://www.aafp.org/news/opinion/20191209guested-undocumented.html#.Xe_VdIbvPjw.twitter
Representative Presentations

"You cannot tell a Mexican, don't eat tortillas": Strategies of Health and Wellbeing among Chicago Latinx
American Anthropological Association Annual Meeting Society for the Anthropology of Food and Nutrition
San Jose, CA 2018
Awards and Honors
HSS Group Project Recognition
William Paterson University, College of Humanities and Social Sciences
03/05/2020
Media
Latinx Navigations of Diet, Health, and Illness in Chicago with Dr. Lilian Milanes
https://www.anthrodish.com/episodes/lilianmilanes
My guest this week is Dr. Lilian Milanes, an assistant professor of Anthropology at William Paterson University in New Jersey. As a Floridian Cuban-American, she received her B.S. in anthropology from the University of Central Florida and earned her PhD in anthropology at the University of Kentucky. As a medical anthropologist, Dr. Milanes focuses on the various contexts of health inequities in the US, especially surrounding Latinx communities. Her dissertation research emphasized health narratives of Chicago Latinx in their experiences with diabetes, hypertension, and high cholesterol. As a product of various mentoring villages, she is passionate about supporting undergraduate research opportunities and community engaged research. I was first introduced to Dr. Milanes work at the AAA meetings this past November in San Jose, and was completely struck by her research, as she was speaking on some of the difficult negotiations and dietary shifts experienced by Latinx communities with respect to chronic health conditions. We speak today on some of the themes she brought up in her AAA talk. We unpack how Latinx communities can get homogenized in health strategies and guidelines, and how communities and researchers are working to create more contextual and culturally specific dialogues to help improve access to healthcare. Dr. Milanes is someone I admire a lot, and it was so wonderful being able to speak with her and learn more about her work.
Notable Courses Taught
Health and Healing (ANTH 3710)
Public Engagement of Anthropology (ANTH 3011)
Anthropology of Inequality (ANTH 2700)