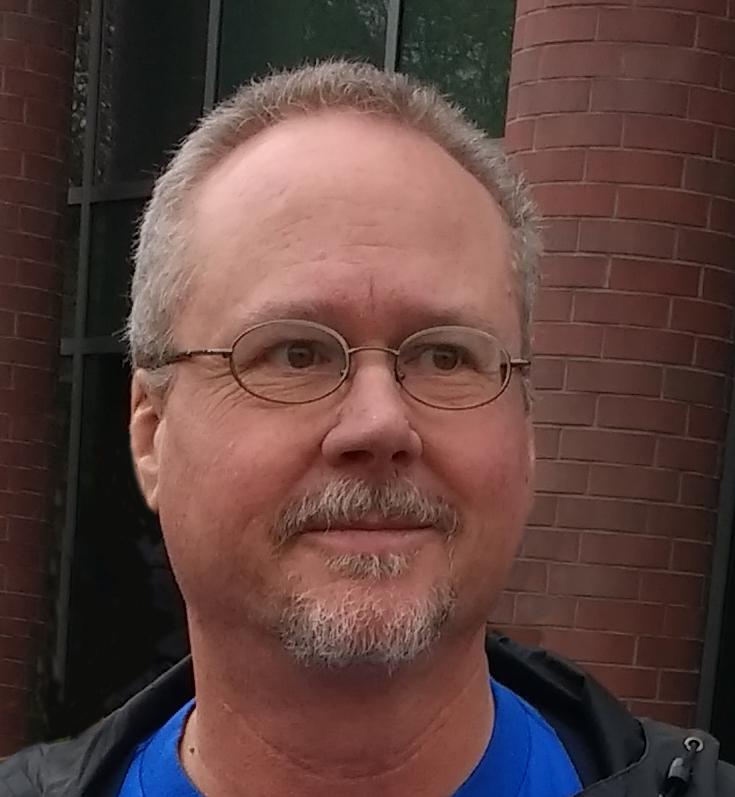 Dr. Martin started his research career doing undergraduate research on plant-microbe relationships at Hampshire College. He is a Soil Biologist and Microbial Ecologist. These fields draw on a wide range of disciplines, from physics to economics. Before joining William Paterson, he was a research scientist involved in large, collaborative, multidisciplinary projects for almost a decade. During this time, he sought out opportunities to bring undergraduate students into his lab. He helped to develop a program to bring students into the Environmental Protection Agency lab where he worked. From these experiences, he developed two main strategies:
1. seek out research opportunities that are collaborative and develop a network of collaborators to support that research.
2. take into account the many studies showing faculty-mentored scholarship to be one of the most effective means to student engagement, and view all student interactions as variations on the mentoring relationship, down to the nuances of how to think like a fully engaged student.
Professional Interests
Student Research, Teaching, Outcomes Assessment, Mentoring
Other Interests
For decades, Dr. Martin has trained and advised PhD-level researchers from around the world in microbial ecology techniques and analyses. For the last twenty-five years, he has been very active seeking out opportunities to mentor teams of undergraduate and graduate students. He has developed a successful model for peer-mentoring among his students which draws on his experience with developing Standard Operating Procedures for the EPA to provide students with clear and reliable protocols incorporating quality control measures. These provide the foundation for him to mix peer-instruction with in-depth training in relevant techniques as well as theoretical explanations of the processes and objectives involved.
Degrees
PhD Soil Science (Integrated)., Oregon State University Corvallis, OR
Specialization
Microbial ecology, molecular ecology, animal, plant and soil microbiomes. Surface water contam.
Representative Publications

Anaerobic soil disinfestation and soilborne pest management; Organic Amendments and Soil Suppressiveness in Plant Disease Management; Springer International Publishing; 2015

Novel primers and PCR protocols for the specific detection and quantification of Sphingobium suberifaciens in situ; , Molecular and cellular probes; Volume 28, 2014

Soil life in reconstructed ecosystems: initial soil food web responses after rebuilding a forest soil profile for a climate change experiment; , Applied soil ecology; Volume 45, 2010

Comparison of soil bacterial communities under diverse agricultural land management and crop production practices; , Microbial Ecology; Volume 55, 2008

Fungal-specific PCR primers developed for analysis of the ITS region of environmental DNA extracts; , BMC microbiology; 2005
Fellowships, Grants and Research
Reckitt Benckiser microbiology
Grant


Notable Courses Taught
Lecture and Lab for:
BIO 1630 General Biology
BIO 1700 Basic Microbiology
BIO 3200 Microbiology
BIO 4800 Biology Capstone Seminar
BIO 5130 Microbial Ecology