Amy E Learmonth
Professor • Department of Psychology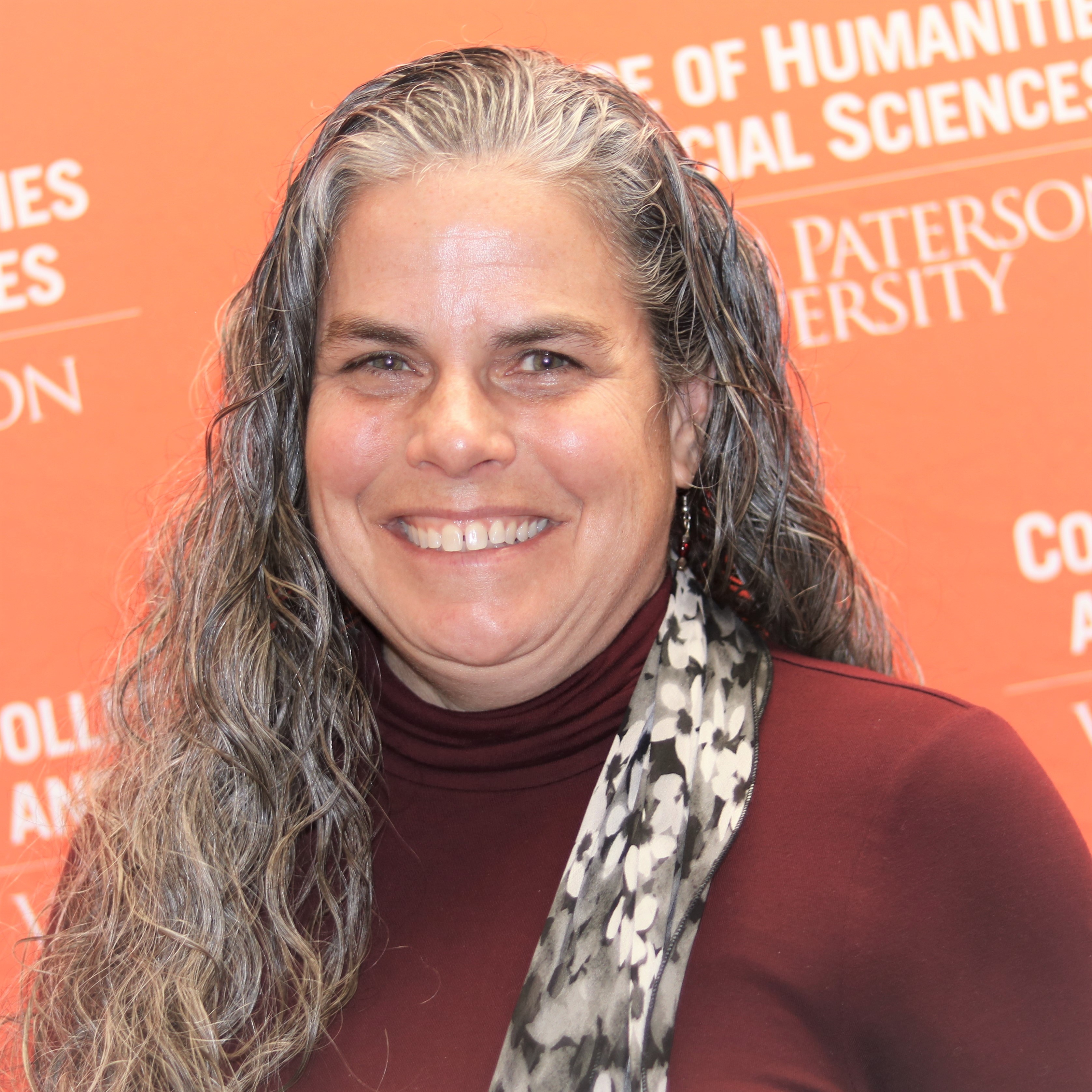 Dr. Learmonth earned a Ph.D. from Temple university in developmental psychology. She has studied children from eight weeks old to twelve years looking at how children think and how their abilities change over time. Most of her current research focuses on preschool age children examining memory, spatial ability and imitation in both typically developing and ASD populations.
Professional Interests
My professional interests follow a fascination with how differently small children see and think about the world.  All of my research reflects this interest.  
Degrees
Specialization
Cognitive development, imitation, spatial ability, autism
Representative Publications

A dissociation between recognition and reactivation: The renewal effect at 3 months of age; , Developmental psychobiology; Volume 58, 2016

Comparison of Imitation from Screens between Typically Developing Preschoolers and Preschoolers with ASD ; , Journal of Cognitive Education and Psychology; 2019

Deconstructing the reactivation of imitation in young infants; , Developmental psychobiology; Volume 57, 2015

Speed and accuracy of reorientation from a bird's eye view: Does the type of spatial information matter?; Learning and Motivation; Volume 52, 2015

Nurse Managers Leading the Way: Reenvisioning Stress to Maintain Healthy Work Environments; Volume 41, 2021
Media
Worried about your toddler right now? Take a deep breath
https://www.cnn.com/2021/01/11/health/toddlers-development-pandemic-impact-wellness/index.html
Discussion of toddler development during the pandemic
How COVID-19 Could Affect Kids' Long-Term Social Development
https://www.healthline.com/health-news/social-distancing-effects-on-social-development

How to provide for socialization with social distancing
https://www.facebook.com/MontessoriModelUN/videos/269432944360751
An online panel discussion with a Montessori school director, a parent, a child development expert and an adolescent development expert covering issues of how to help our children's social development while social distancing.
I'm Lonely | Could Social Distancing Make Your Kids & Teens Socially Distant?
https://positivelydad.com/podcast/im-lonely/
Interview
What is social isolation doing to our brains
https://thegreenespace.org/event/what-is-social-isolation-doing-to-our-brains/
A moderated panel discussion with three participants.
Notable Courses Taught
General Psychology, Lifespan Development, Applied Statistics, Research Methods, Cognitive Science Thesis and Cognitive Science Seminar Courses