Robert L Laud
Professor • Management, Marketing and Professional Sales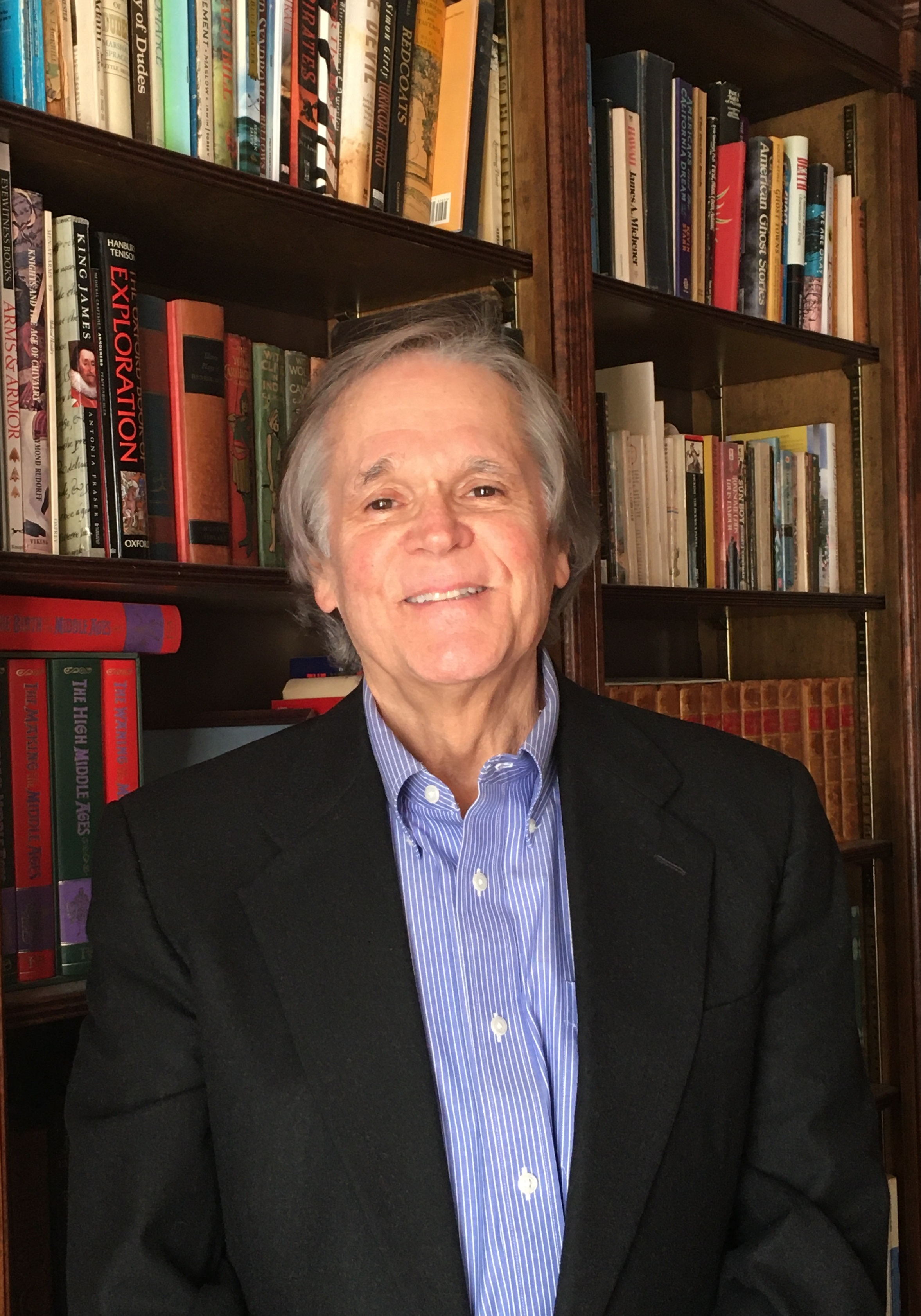 ROBERT L. LAUD is Professor of Management in the Cotsakos College of Business, William Paterson University. He has more than 25 years of experience with some of the world's leading consulting firms, corporations, and research institutes. He focuses on business strategy, innovation and growth, leadership, and sustainability. His clients span all industries and have included: Xerox, Microsoft, Motorola, GE, PepsiCo, Johnson & Johnson, AT&T, ExxonMobil, Citicorp, Pfizer, and DuPont, among others.

He was a Global Director and Partner at Accenture overseeing the Organization Change Practice across 100 countries. He was also Global Managing Partner for Andersen Worldline's Center for Innovation & Research. Later he led the development of Deloitte Consulting's Innovation group, was an SVP at SRI (Stanford Research Institute) specializing in tech spinoffs, and has been advisor to the U.S. Department of the Interior.

He received a Ph.D. from Columbia University, and is a member of the American Psychological Association, Div. 14 Industrial/Organization Psychology. He has taught in Executive Education programs and conducted research with MIT, University of Chicago, University of Michigan, Brookings Institute, and the London Business School. He has written numerous articles and contributed to landmark books on leadership, organization behavior and strategic innovation. His research has been quoted in the Wall Street Journal, Chief Executive, Industry Week, Business Weeks Guide to Careers, Chicago Sunday Times, and others.
Professional Interests
Management Consulting to business, consulting, government and nonprofits. Senior executive advising. 
Degrees
PhD Organization and Administration, Columbia University New York, NY
BA Economics, Colgate University, London School of Economics London, United Kingdom
MBA Adelphi University Long Island, NY
MPhil Organization and Leadership, Columbia University New York, NY
Specialization
Innovation Strategy, Management, Leadership, Entrepreneurship,
Licenses and Certifications
Permits access and approval for level 2 APA psychological testing instruments 05/12/2015
American Psychological Assoc., Div. 14 Industrial/Organization Psychology, APA National
12/31/1990
, National
Representative Publications

Social Entrepreneurship: A Contemporary Approach to Solving Social Problems; , Journal of Global Entrepreneurship; 2018
http://1600 Valley Road

The changing nature of managerial skills, mindsets and roles: Advancing theory and relevancy for contemporary managers; Journal of Management and Organization; Volume 48, 2015
http://journals.cambridge.org/action/displayAbstract?fromPage=online&aid=10060046&fileId=S1833367215000486

The 'Business Concept' Competition as a 'Business Plan' Alternative for New and Growing Entrepreneurship Programs What's the Big Idea; Journal of Entrepreneurship Education; Volume 18, 2015
Awards and Honors
Distinguished Research Award, Institute for Global Business Research International Meeting, New Orleans, LA
Institute for Global Business Research
04/01/2018
Best Articles in Psychology Research 2013
Psychology Progress
01/01/2013