Maya Joseph
Assistant Professor • School of Nursing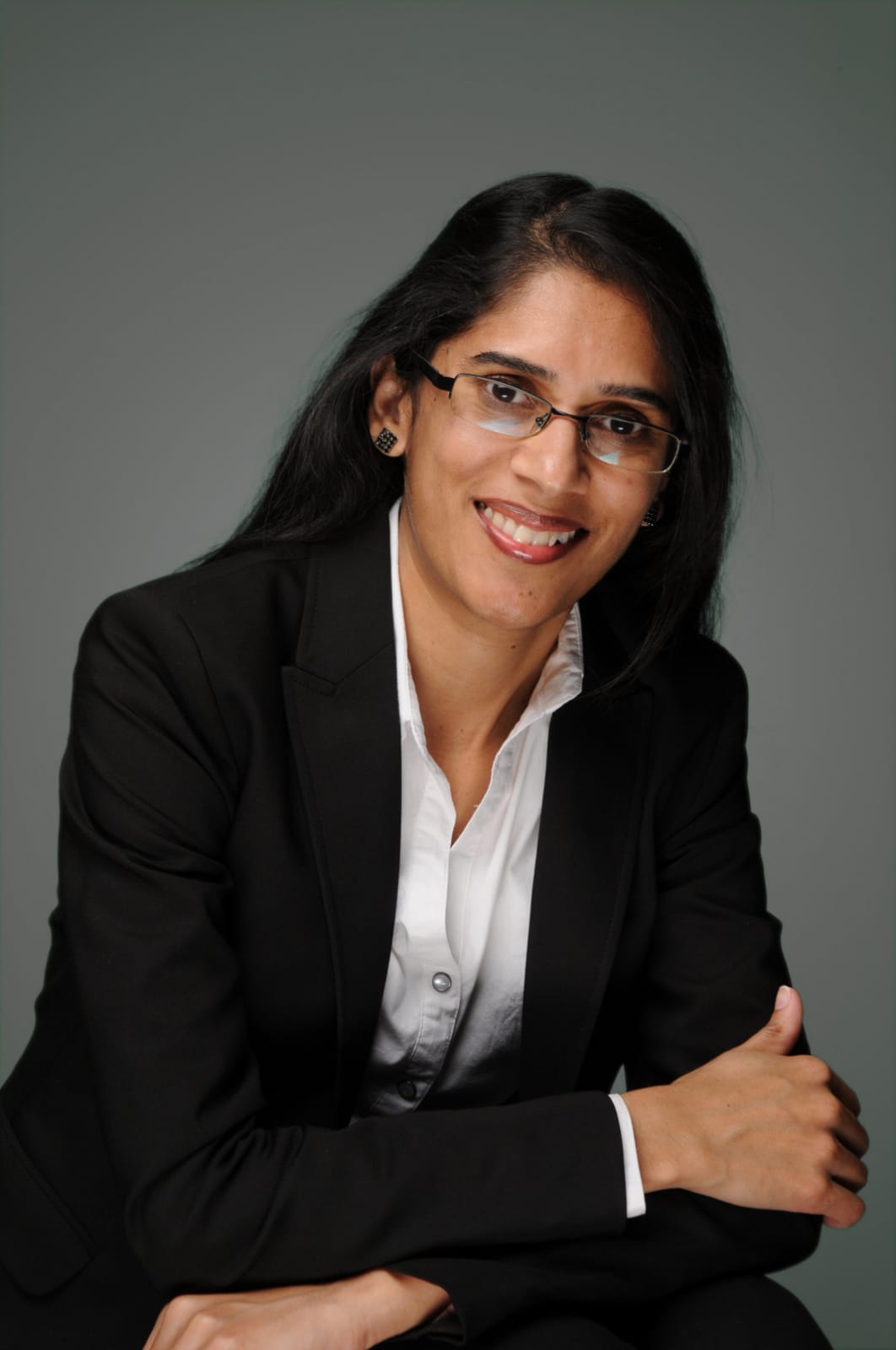 Dr. Maya E. Joseph joined William Paterson University in 2022 with more than two decades of nursing experience in critical care nursing. She earned her Ph.D. in Nursing Science from Rutgers College of Nursing, NJ. Dr. Joseph's educational philosophy involves creating the most conducive learning environment for students in online and in-person classrooms. Dr. Joseph believes that students learn best when there is freedom of thought and open discussions in the class. Dr. Joseph considers adaptability as an asset to academia's evolving teaching and learning needs of multiple generations. She values including students in her research work and providing guidance and mentorship to them.

Social determinants of health in chronic illness prevention among the minority population is Dr. Joseph's area of research interest. Seeing the disproportionately high complications from diabetes-related cardiovascular among Asian Indian patients while working as a nurse in the cardiac surgery unit sparked her interest in this field. As a first-generation immigrant researcher of Asian Indian descent, Dr. Joseph considers this a social responsibility to add knowledge about this population in the US.

Dr. Joseph was a Jonas Leadership Scholar (2018-2020) and is actively involved in the professional organization for Indian Nurses of America at local and national levels. She has held multiple leadership roles in the organization. Dr. Joseph also works as an administrator on duty at the University Hospital, Newark, New Jersey.

Professional Interests
Education and research among culturally diverse and minority population in the US
Languages (other than English)
Malayalam
Degrees
PhD Nursing Science, Rutgers College of Nursing Newark, NJ
Specialization
Social Determinants of Health, Critical Care Nursing