Chris Holle
Professor • Department of Psychology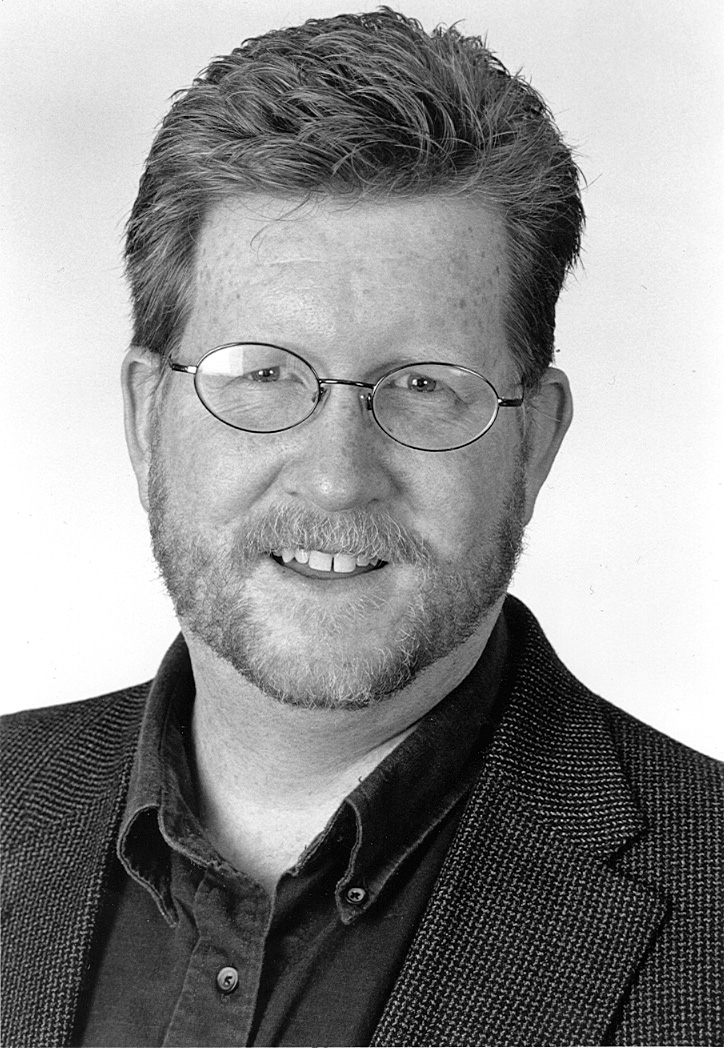 My professional and research interests revolve around three main areas: Anxiety treatment, body image in men, and in teaching effectiveness and student retention.

I am a licensed clinical psychologist. I was trained in anxiety assessment and cognitive behavioral treatment for anxiety and group therapy for social phobia at SUNY Albany where I obtained my Ph.D. in 1999. Working with anxiety patients led me to explore body image in men and its effect on psychological factors. My current interests are focused on teaching effectiveness; specifically the role of humor, empathy, and anxiety reduction in fostering student connections to their academic environment.

My interest in teaching has led me to additional teaching experiences outside of William Paterson. I taught for four years in the W.E.B. Du Bois Scholars residential summer program at Princeton for high-achieving African-American and Latinx students attending secondary schools in New Jersey. And I have taught at the Cambridge University Study Abroad Program with Political Science in 2010. I have also held informal student get-togethers in the campus café where we discuss topics informally and without the pressure and anxiety of a classroom. All of these experiences has focused my interest on exploring what makes students connect with their classes and what helps them continue with their classwork when they are struggling with their courses.

While I conduct research myself, my emphasis has always been on student success conducting their own research. I have taught statistics and research methods for over twenty years, and I feel students often do not have enough opportunities to create, own and defend their own scholarship. Over the past several years, I have mentored and sponsored over sixty William Paterson students and together we have presented at regional and national professional academic conferences. To further this goal, I have been the faculty advisor for the Psi Chi honor society in psychology for fifteen years.
Professional Interests
Cognitive Behavioral treatment of anxiety disorders, with an emphasis on Panic and Social Phobia disorders; teaching of psychology particularly in the areas of student connection and affiliation in the classroom and student retention; How body image in males affect developmental and psychological factors.
Degrees
PhD Clinical Psychology, State University of New York at Albany Albany, NY
BA Psychology, San Diego State University San Diego, CA
Specialization
Clinical Psychology, Anxiety Disorders, Male Body Image, Teaching of Psychology
Licenses and Certifications
02/28/2001
Licensed Clinical Psychologist, New York State Licensing Board State
Representative Publications

Development and examination of the social appearance anxiety scale; , Assessment; Volume 15, 2008

Self-focus in social anxiety: Situational determinants of self and other schema activation; , Cognition and Emotion; Volume 17, 2003

The effects of blocked versus random presentation and semantic relatedness of stimulus words on response to a modified Stroop task among social phobics; , Cognitive Therapy and Research; Volume 21, 1997

Male body image: Self-perceived weight status and avoidance of body exposure; , Perceptual and motor skills; Volume 99, 2004

Quality of life in social phobia; , Depression and anxiety; 1996
Representative Presentations

Processing Terrorism and Collective Trauma via the Psychology Classroom
Psychology Learning and Teaching Conference Psychology Learning and Teaching
Glasgow, 2004

Student Retention: An examination of a brief intervention
Eastern Psychological Association Eastern Psychological Association
New York, NY 2016

Using the Psychology Classroom to Process Terrorist Attacks
Teaching Psychology Conference Teaching Psychology Conference
Ellenville , NY 2003
Awards and Honors
University Award for Outstanding Achievement in Teaching
William Paterson University
05/01/2019
University Award for Outstanding Achievement in Teaching
William Paterson University
05/01/2004
College of Humanities and Social Sciences Award for Faculty Teaching
College of Humanities and Social Sciences
01/01/2017
Best Dedication to Student Research
11th Annual Psychology Research Conference
01/01/2003
Best Support of Student Research
10th Annual Psychology Research Conference
01/01/2002
Notable Courses Taught
At the undergraduate level
General Psychology
General Psychology for advanced high school students
Honors General Psychology
Experimental I: Applied Statistics
Experimental II: Research Methods
History and Systems of Psychology
Theory of Personality
Abnormal Psychology
Sensation and Perception
Psychology and Law at Cambridge University

At the graduate level
Clinical Methods II
Orientation to the Profession