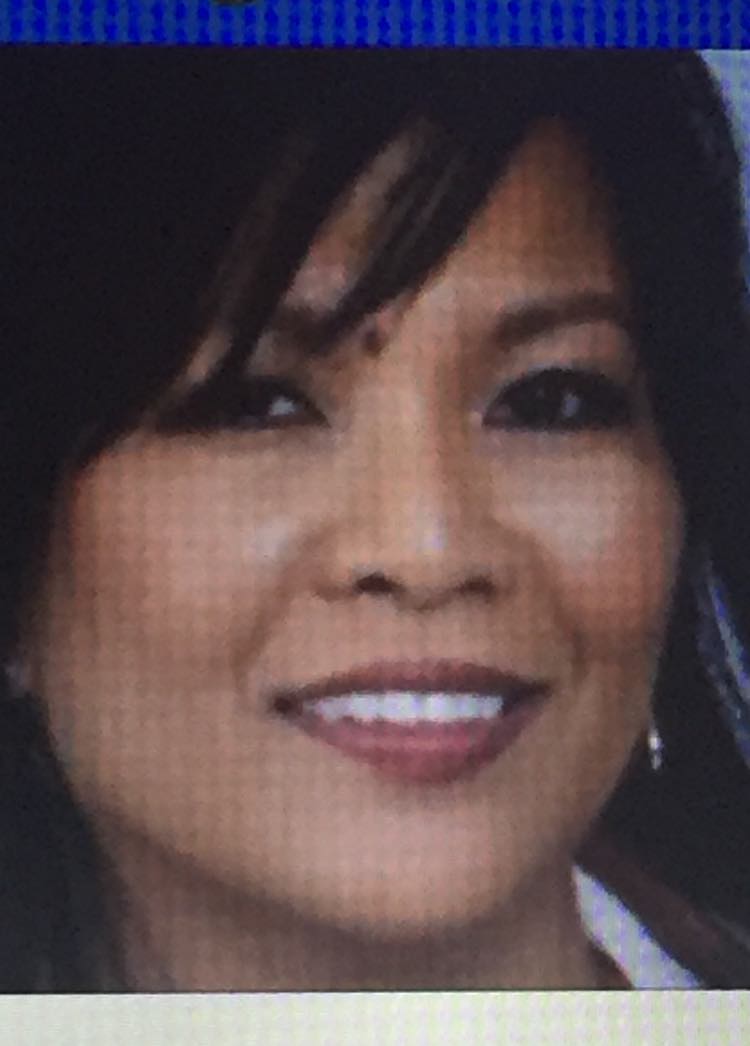 Dr. Green is a primary care nurse practitioner and a nursing professor at William Paterson University. She is known for mentoring students and encouraging others to pursue nursing and higher education. She obtained her Doctor of Nursing Practice (DNP) degree from WPU in 2020, her APN/Master's degree from Felician University in 2008. Dr. Green has held different nursing roles in Emergency Department, CCU/PCU, Oncology, Reproductive Medicine, PACU, Quality Management, occupational, and primary health care. She is a board-certified medical examiner for DOT CDL holders.

As a speaker, her subjects of expertise include Staff Retention, Team Building, Empowerment, Lateral Violence Prevention and Civility in the Workplace, Workplace Injury and Back Pain Prevention, OSHA regulations, COVID Self Care and Prevention, and Roles of APNs. She has been a nursing speaker in different universities and professional organizations. She was a presenter at the Sigma Theta Tau International Nursing convention.

She is the current President of the Philippine Nurses Association of New Jersey -Morris County Subchapter and has held several positions in the organization including, co-chair for student engagement and APN practice committee. She served as the New Jersey State Nurses Association Region 1 Nominating Committee member and is the current president-elect of her college alumni association (UERMMMC).

She was a recipient of the PNANJ/PNAA CARE Award APN category, a finalist for the NJ Gem Star Award for Clinical Excellence, and recently awarded as the 2021 recipient of the IFN/NJSNA Clinical Practice Excellence Award. She was also nominated for NJSNA in the administration category. As a nursing leader, her subchapter was honored as a recipient of Frontline Warriors by the People's Ball Empowerment Award.
Professional Interests
Mentoring students
Advocating for Patients and Families
Active involvement in PNANJ/PNAA, NJSNA, Sigma Theta Tau, UERMMMC Alumni Association.
Professional Speaker in Various Nursing Topics
Other Interests
Singing and Dancing
Hanging around and traveling with friends and family
Enjoying life
Languages (other than English)
Filipino Spanish
Degrees
Specialization
Adult Nurse Practitioner Board Certified, Certified Medical Examiner
Notable Courses Taught
Clinical Practicums
APN Roles