Claudia E Goldstein
Professor • Department of Art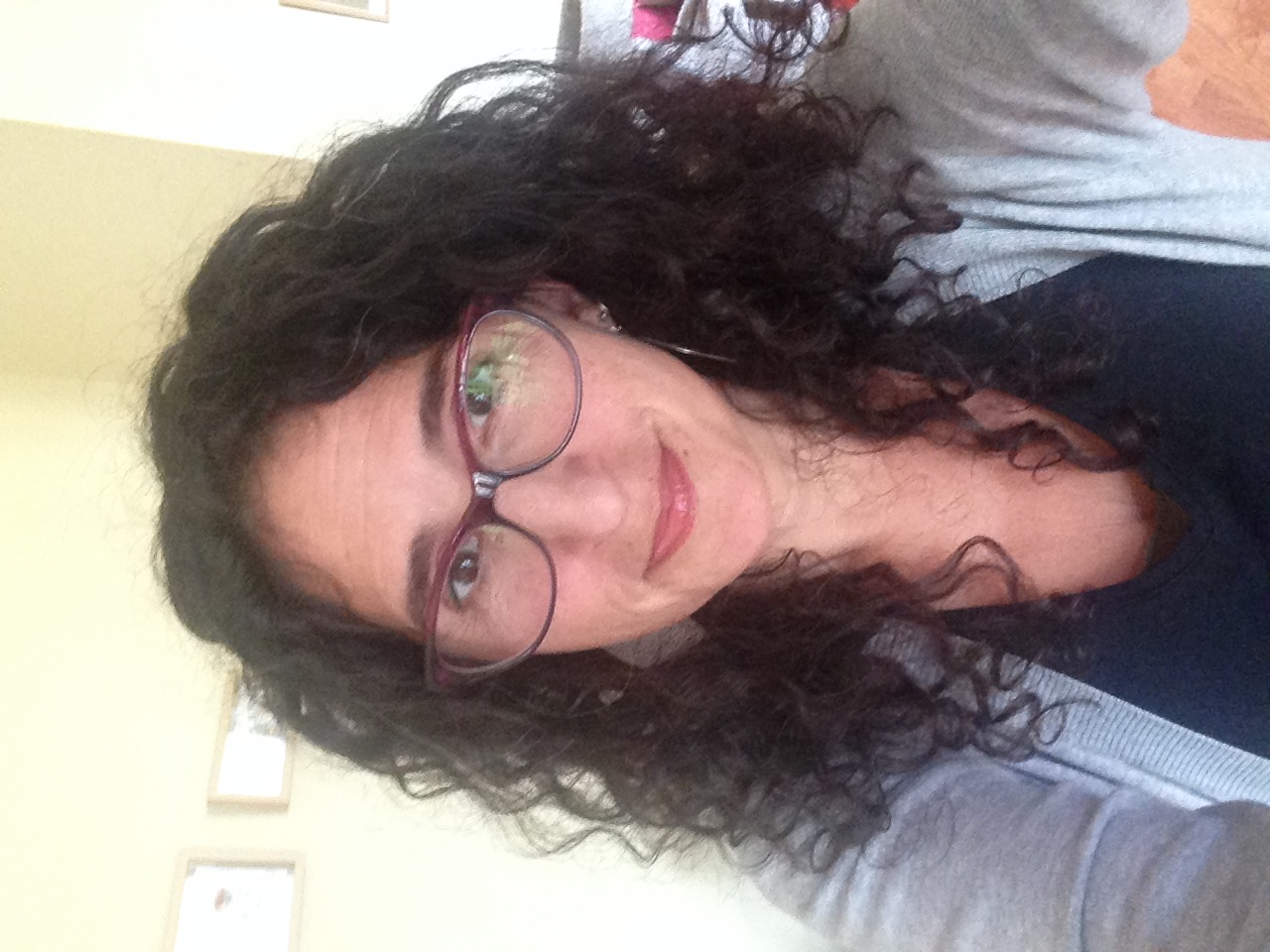 I have an MA in Italian Renaissance Art from Syracuse University and an PhD in Northern Renaissance Art from Columbia University. I have been teaching at William Paterson since 2002.
Professional Interests
My main area of research is the relationship between paintings and dining in early modern houses in both Italy and Northern Europe. In dining rooms from that period (late 16th century), paintings were displayed that reflected contemporary interest in nutrition, theatrical performance, and class difference. I study the work of Pieter Bruegel and Joachim Beuckelaer, primarily.
Other Interests
I am also interested in comics and the graphic novel in the 20th and 21st centuries; how they function to tell stories through a combination of visual and textual elements.
Italian Dutch French German
Degrees
PhD Art History, Columbia University New York, NY
Specialization
Renaissance and Baroque Art, as well as comics and the graphic novel
No publications uploaded at this time.
Notable Courses Taught
Understanding Art, Renaissance to Revolution, Italian Renaissance Art, Northern Renaissance Art, Baroque and Rococo Art, The Art of Comics, Research Method and Theory in Art History, Art History Senior Seminar, Graduate Seminar in Art Criticism and Theory, and The Arts of Italy (STUDY ABROAD)