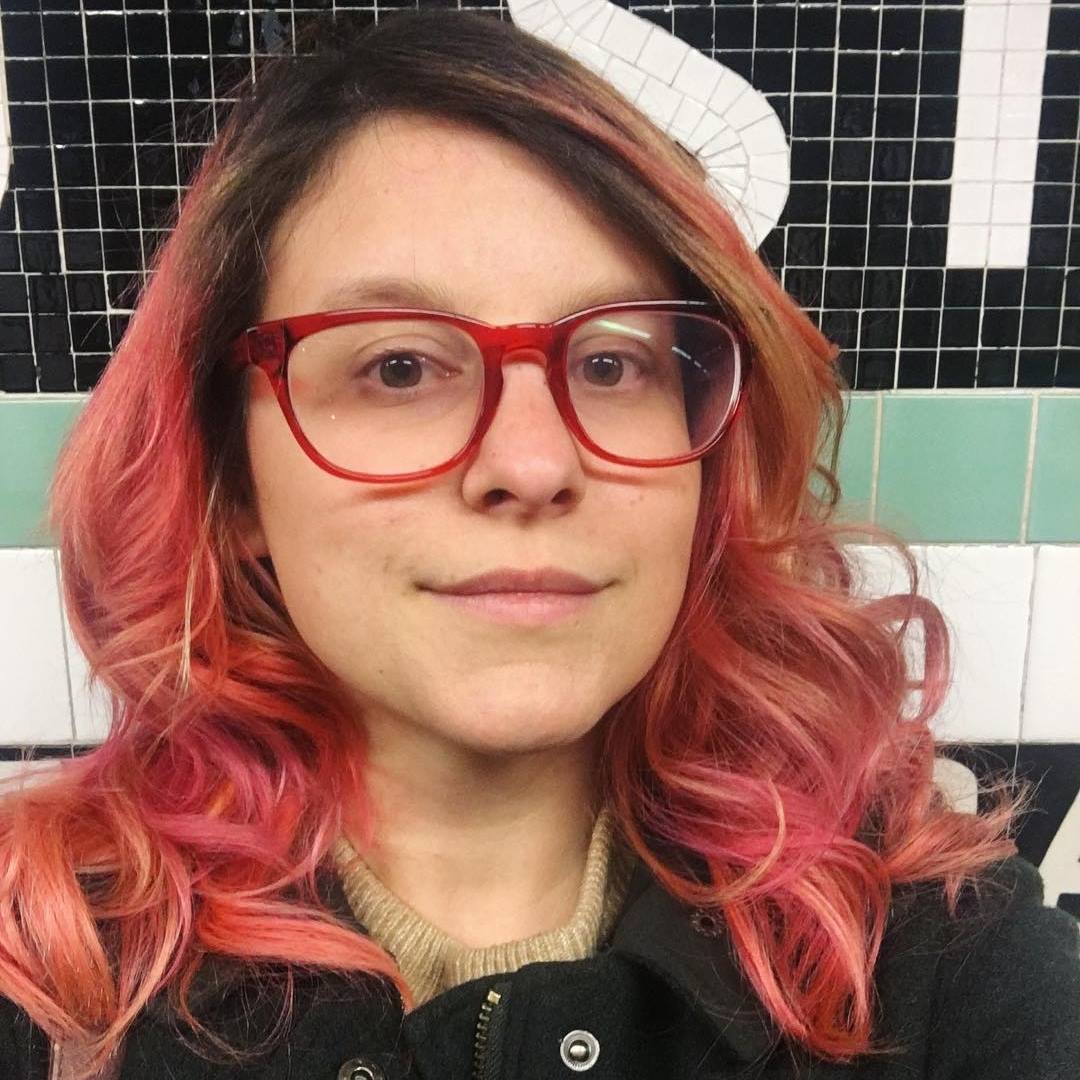 Ashley Gerst is a 2D, 3D and motion graphics animator living in Brooklyn, NY.

In addition to her professorial work at William Paterson, Ashley is a freelance animator working for a variety of production companies and clients in the Greater New York City area. She has created animation and VFX for broadcast commercials, TV shows, and documentaries for AMC, VH1, and BET. Some of her clients include Fast Company, Behance, Credit Suisse, Nivea, Nissan, Afrin, Red Bull, Hudson Media, CBS, Nurturing Press, iNomadics, Redwood Living and more.

Ashley Gerst has also been responsible for creating title sequences for two feature films: The Con is On (2018, starring Uma Thurman and Tim Roth, distributed by Grindhouse: Lionsgate) and Can You Keep A Secret (2019, starring Alexandra Daddario, Kimiko Glenn, Laverne Cox, and Tyler Hoechlin).

As of January 2019, Ashley has finished her independently created animated short film: "The Spirit Seam" and has submitted it to film festivals worldwide. It has been accepted into over 40 and has won several words including Best Animation and Artistic Excellence.

As of December 2019, Ashley has been named Co-Leader of the Women in Animation Organization's New York City Chapter.
Professional Interests
3D Animation, 2D Animation, Game Design, Indie Game Creation, Indie Film Creation, Motion Graphics, Directing Film and Animation,
Degrees
MFA Computer Art, School of Visual Arts New York, NY
BFA Digital Arts, Cleveland Institute of Art Cleveland, OH
Specialization
Animation; Game Design; Motion Graphics