Alison A Dobrick
Professor • Department of Teacher Ed: PreK-12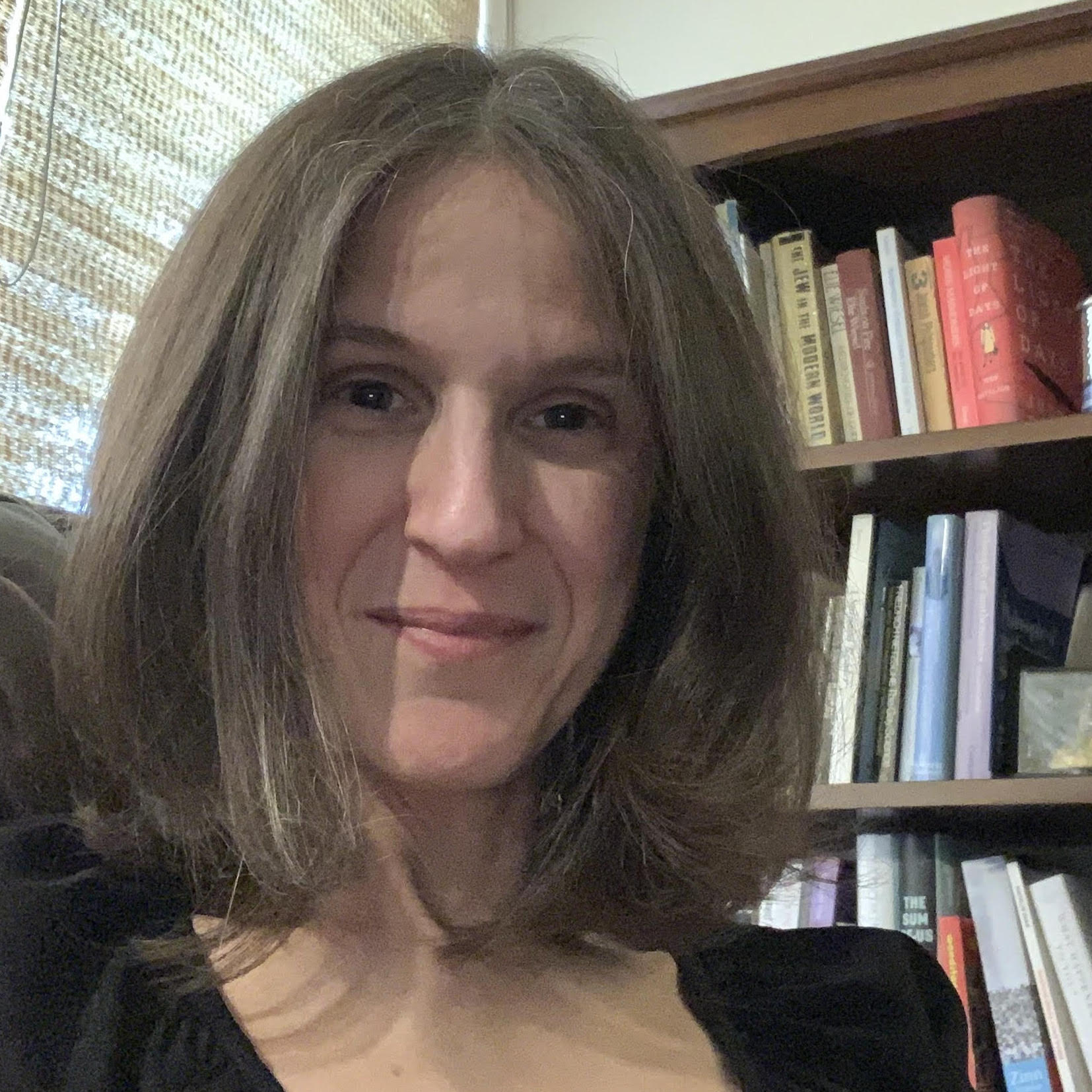 Alison Dobrick, Ed.D. is a Professor in the Department of Teacher Education at William Paterson University of New Jersey. Dr. Dobrick also serves as the Director of the William Paterson University Center for Holocaust and Genocide Studies.  Before joining WPU, she was a National Board (NBPTS) certified elementary school teacher.
Professional Interests
Historical thinking in young students
Culturally responsive education
Education for social justice
Other Interests
Literature
Music
History
Philosophy
Spanish Hebrew
Degrees
EdD Curriculum and Instruction, Social Studies Concentration, Florida Atlantic University Boca Raton, FL
Specialization
Elementary Education; ESL; Social Studies; Holocaust and genocide education
Licenses and Certifications
Yearlong assessment including filmed lessons and written analysis of teaching. 11/01/2004
Middle Childhood Generalist, National Board of Professional Teaching Standards (NBPTS) National
Representative Publications

Inspiration and Inquiry: Critically Teaching Hamilton; , Studies in Musical Theatre; Volume 12, 2018
https://doi.org/10.1386/smt.12.2.223_1

Gamergate and Feminist Frequency; Misogyny in America; ABC-CLIO; 2018

Exploring Exemplars in Elementary Teacher Education: Arts-Centered Instruction for Social Justice; 2018
Representative Presentations

Cartoon Comparisons: Nazi Imagery Then and Now
Annual Scholars' Conference on the Churches and the Holocaust Annual Scholars' Conference
Philadelphia, PA 2017

The 1619 Project: Enhancing the elementary social studies curriculum
National Underground Railroad Freedom Center Teacher Training Series National Underground Railroad Freedom Center
Cincinnati, OH 2020
Media
The Christian Zionist Group Shaping Holocaust Education in Florida
https://jewishcurrents.org/the-christian-zionist-group-shaping-holocaust-education-in-florida
I discussed best practices in Holocaust education with Corey Sherman in this 2021 article.
Notable Courses Taught
CIEE 3220 (Language Arts and Social Studies Elem. Methods)
CIED 2030 (Teaching as a Profession)
CIED 2050 (Bilingual Education Introduction)
CIED 2120 (Child Development)
CIED 3050 (Bilingual Education Methods)
TESL 5210 (Teaching ESL Methods)