William M Charlap
Professor • Department of Music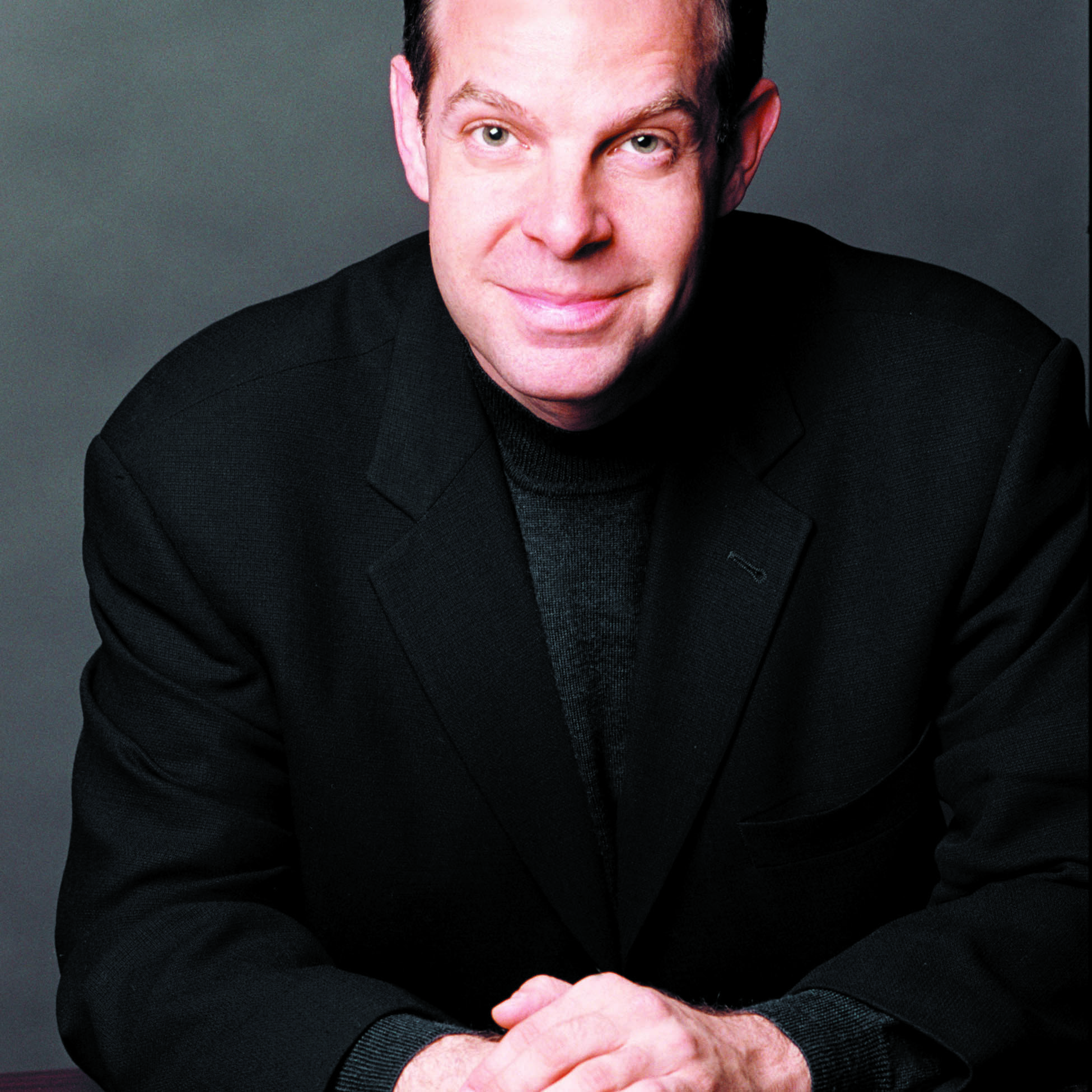 Born in New York City, Bill Charlap began playing the piano at age three. His father was Broadway composer Moose Charlap, whose credits include Peter Pan, and his mother is singer Sandy Stewart, who toured with Benny Goodman, appeared on the Ed Sullivan and Perry Como shows, and earned a Grammy Award nomination for her recording, My Coloring Book. Charlap has performed and recorded with many leading artists of our time: Phil Woods, Gerry Mulligan, Tony Bennett, Barbra Streisand and Wynton Marsalis, among many others. He is acclaimed for his interpretations of American popular songs, and has recorded albums featuring the music of Hoagy Carmichael, Leonard Bernstein, George Gershwin, Irving Berlin, Cole Porter, Richard Rodgers and Duke Ellington. The album, Tony Bennett & Bill Charlap, The Silver Lining: The Songs of Jerome Kern (Columbia) won the 2015 Grammy Award for Best Traditional Pop Vocal Album. It features Mr. Bennett in collaboration with The Bill Charlap Trio and in duo piano performances with renowned jazz pianist Renee Rosnes, who is also Charlap's wife. The Bill Charlap Trio, with bassist Peter Washington and drummer Kenny Washington, is recognized as one of the leading ensembles in jazz. The trio has received three GRAMMY nominations for, Somewhere: The Songs of Leonard Bernstein, The Bill Charlap Trio: Live at the Village Vanguard (Blue Note) and for The Bill Charlap Trio: Uptown Downtown (Impulse!). In 2016, Notes from New York (Impulse!/Verve) earned a 5-star review in Downbeat magazine, which hailed it as "a master class in class." Bill Charlap tours all over the world, and his annual New York engagements include appearances at Jazz at Lincoln Center and the Village Vanguard. Mr. Charlap is Artistic Director of the Jazz in July Festival at New York City's 92nd Street Y, and in 2018 will be celebrating his 14th year as such. He has also produced concerts for Jazz at Lincoln Center (JALC), New Jersey Performing Arts Center (NJPAC), the Chicago Symphony Center and the Hollywood Bowl in Los Angeles. He is currently Director of Jazz Studies at William Paterson University in Wayne, New Jersey. Founded in 1973, the program is one of the longest-running and most respected jazz programs in the world.
Degrees
Specialization
Jazz Studies, American Popular Song
No publications uploaded at this time.