Elizabeth R Birge
Professor • Department of Communication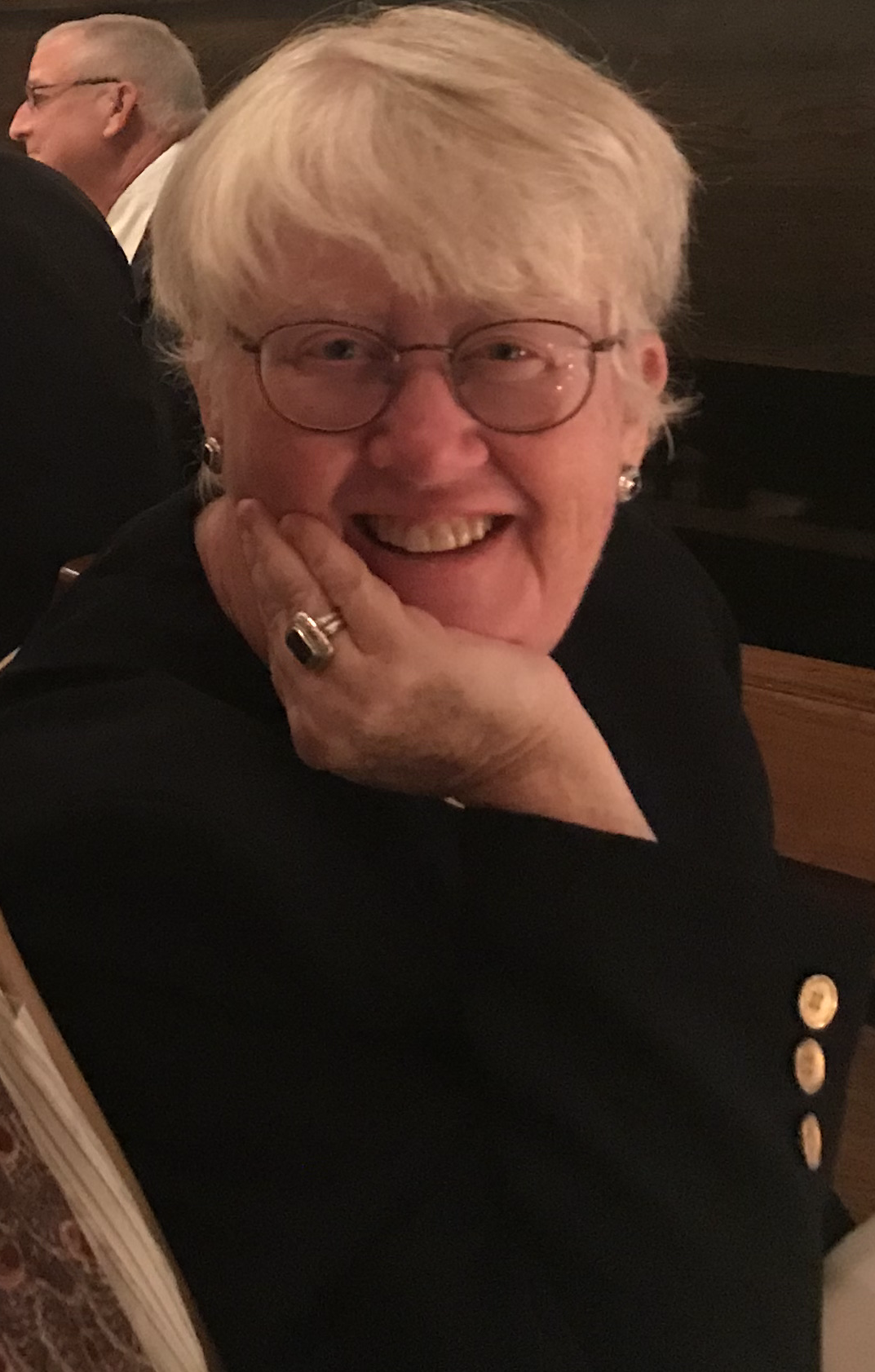 Elizabeth Birge is a professor and practicing journalist. Her most recent article was for TopClassActions.com on why there are so many auto recalls. She was a staff writer at the Chicago Tribune, the Star-Ledger and a contributing writer at the DailyKos.com, a political blog and advocacy site, where she wrote about the 2016 presidential election.
Professional Interests
Of particular interest to Prof. Birge is the development of podcasting in journalism as a form of storytelling. In fall 2021 she completed the certificate course" Podcasting: Telling Stories in Sound" offered by the Advanced Media Institute., part of the University of California, Berkeley, Graduate School of Journalism.
Other Interests
TaeKwon Do (Prof. Birge has a Blackbelt), gardening, reading.
Degrees
MA Journalism, Syracuse University Syracuse, NY
BA English, College of Our Lady of the Elms Chicopee, MA
Specialization
Feature writing
Notable Courses Taught
COMM 2100 Media Writing, COMM 2500 Journalism, COMM 3510 Advanced Reporting, COMM 4452 Capstone, COMM 4590 Journalism Field Studies, PCOM 6000 Survey of Professional Writing.