Jorge A Arevalo
Professor • Management, Marketing and Professional Sales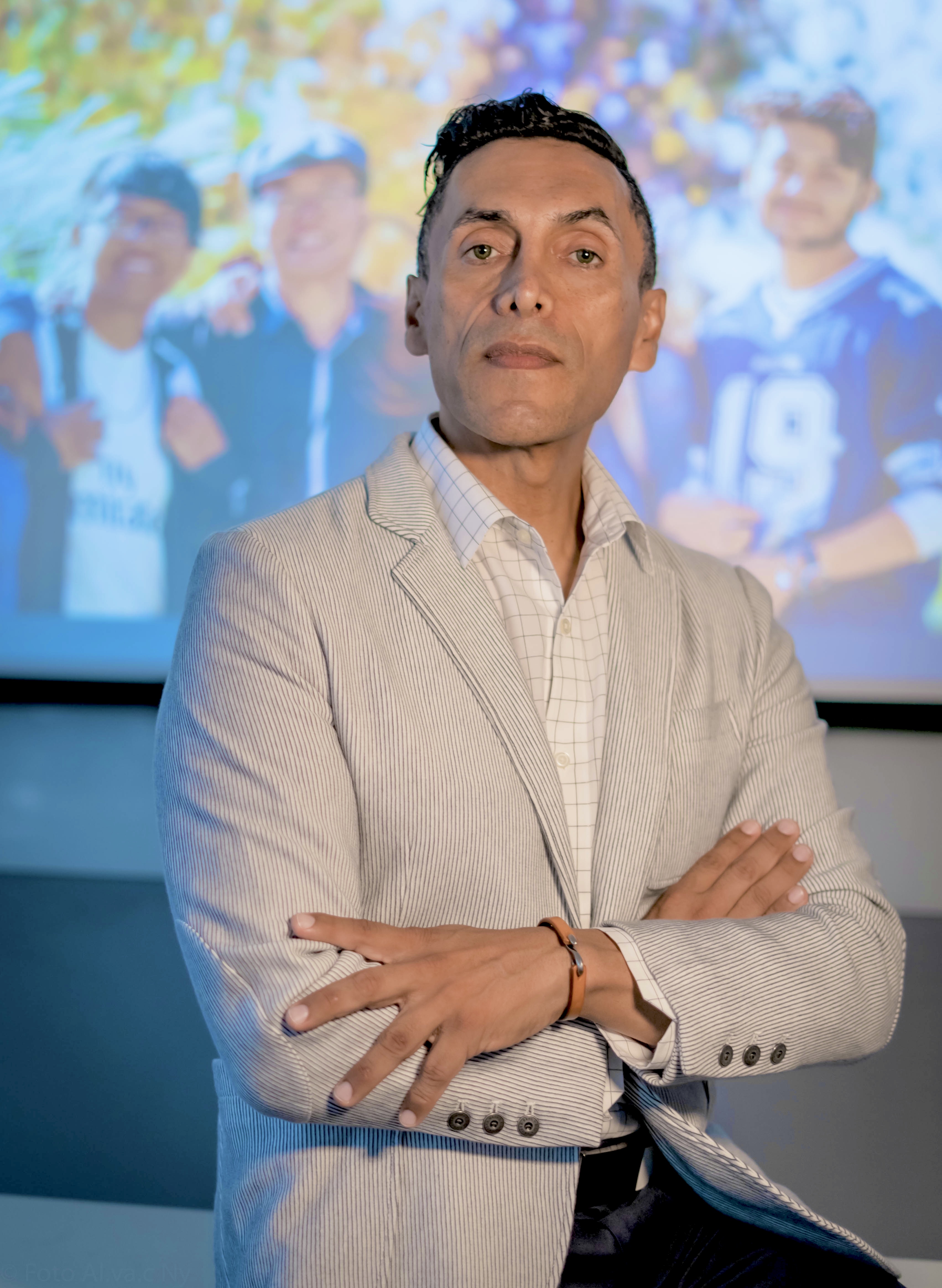 Jorge A. Arevalo is Professor of Management, Department of Marketing, Management & Professional Sales, William Paterson University. He earned his PhD and MS from Rutgers, the State University of New Jersey, and his BA from Montclair State University, USA.
Professional Interests
•Strategy, Business Policy, Corporate Sustainability Integration
•Innovation, Technology, Management Education, Managerial Roles, and Gender Studies Application

His research interests span sustainability practices and firm strategy, while focusing on outcomes of CSR/Sustainability initiative adoption and integration – for firms. Dr. Arevalo has also conducted surveys on executive leadership and leader/managerial roles development. He has been leading the research conversation on Sustainability in Management Education (SiME) – including its research and practice implications for faculty, students, and society. Recently, he has also developed an interest in formulating an integration model for gender issues in the management curriculum.
Other Interests
Enjoys outdoor activities i.e. Rollerblading with Wednesday Night Skate NYC 2.0, Skater Migration in Miami, Avocado Roll Out in Santa Monica, CA, and jogging on the NY Hudson...
Languages (other than English)
Spanish German
Degrees
PhD Global Affairs, Rutgers University
Representative Publications

Gendering Sustainability in Management Education: Research and Pedagogy as Space for Critical Engagement; , Journal of Management Education (JME); Volume 44, 2020

"Introduction to Special Issue", in Advances in Sustainability in Management Education; , Journal of Management Education (JME); Volume 44, 2020
Representative Presentations

Sustainability in Management Education: Where It Has Been, Is Now, and Is/Can Be Headed
Academy of Management Annual Meeting Organizations and Natural Environment of AOM
Vancouver, 2020

Sustainability in Management Education 2020: Advances and Future Research Directions
International Academy of Business & Society (IABS) IABS
Lisbon, 2020