Nadine Aktan
Professor • Department of Nursing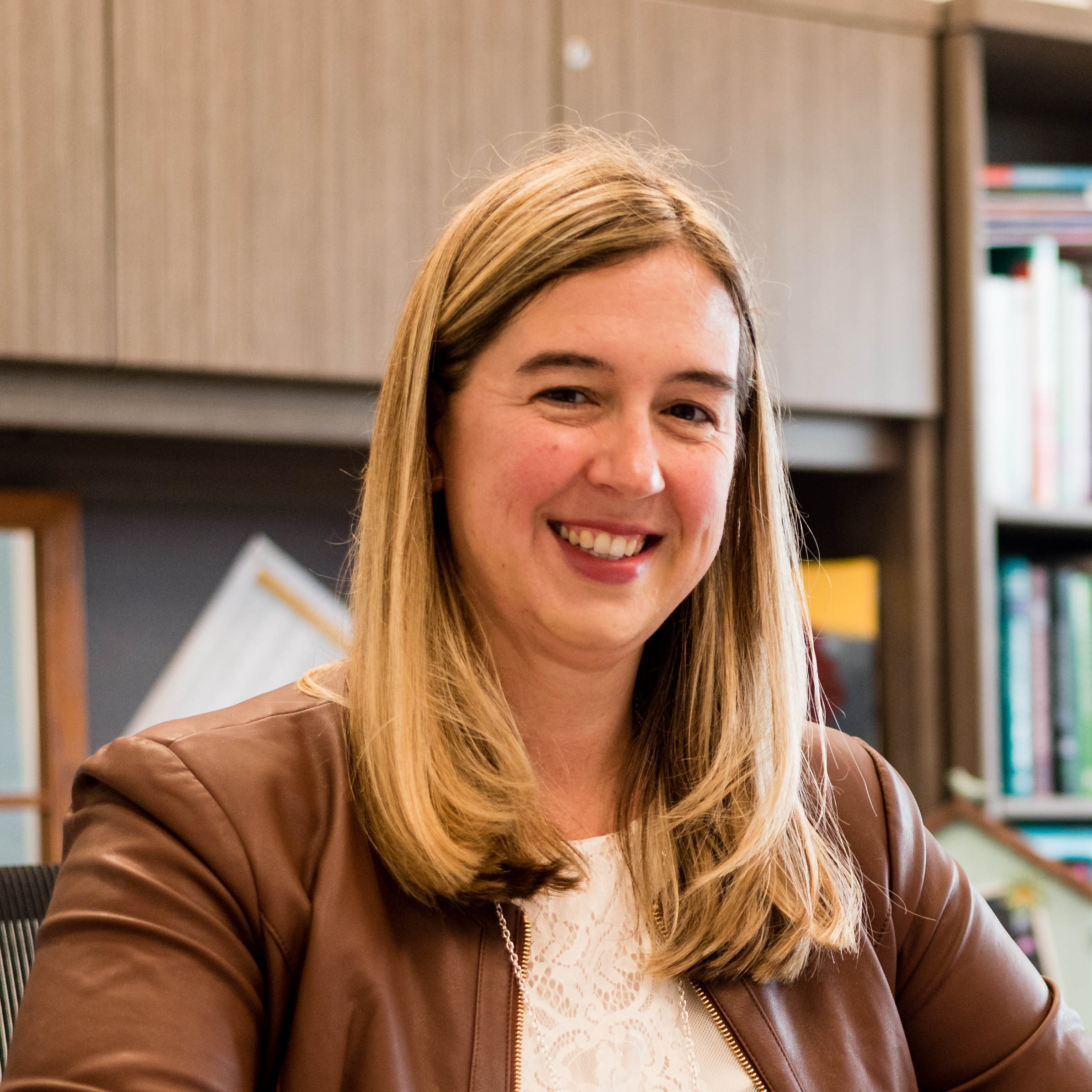 A seasoned nurse leader, nursing academic and family nurse practitioner. My primary research focus, starting with my doctoral dissertation, had been the study of pregnant and postpartum women as defined and operationalized by the concept functional status after childbirth and its relationship to demographic variables, anxiety and social support. Throughout my tenure, this program of research evolved to the assessment of primary health care outcomes and aspects of nursing education as well as the publications of two editions of a book for nurse practitioners. This growing body of presented and published work demonstrates an ability to collaborate effectively with all members of the multi-disciplinary team in academic, practice and research settings.
Professional Interests
Primary Care
Urgent Care
Maternal Child and Community Health Nursing
Nursing Education
Other Interests
Family Friends Fun
Degrees
PhD Nursing, Rutgers University Newark, NJ
Specialization
Family Nurse Practitioner
No publications uploaded at this time.
Notable Courses Taught
NUR 7070 Advanced Nursing Practicum III NUR 7031 Thesis Seminar NUR 6041 Advanced Nursing Practicum I NUR 7011 Advanced Nursing Practicum II NUR 7251 Advanced Nursing Role Practicum NUR 8301 DNP Advisement I NUR 8302 DNP Advisement II