Janet N Ahn
Professor • Department of Psychology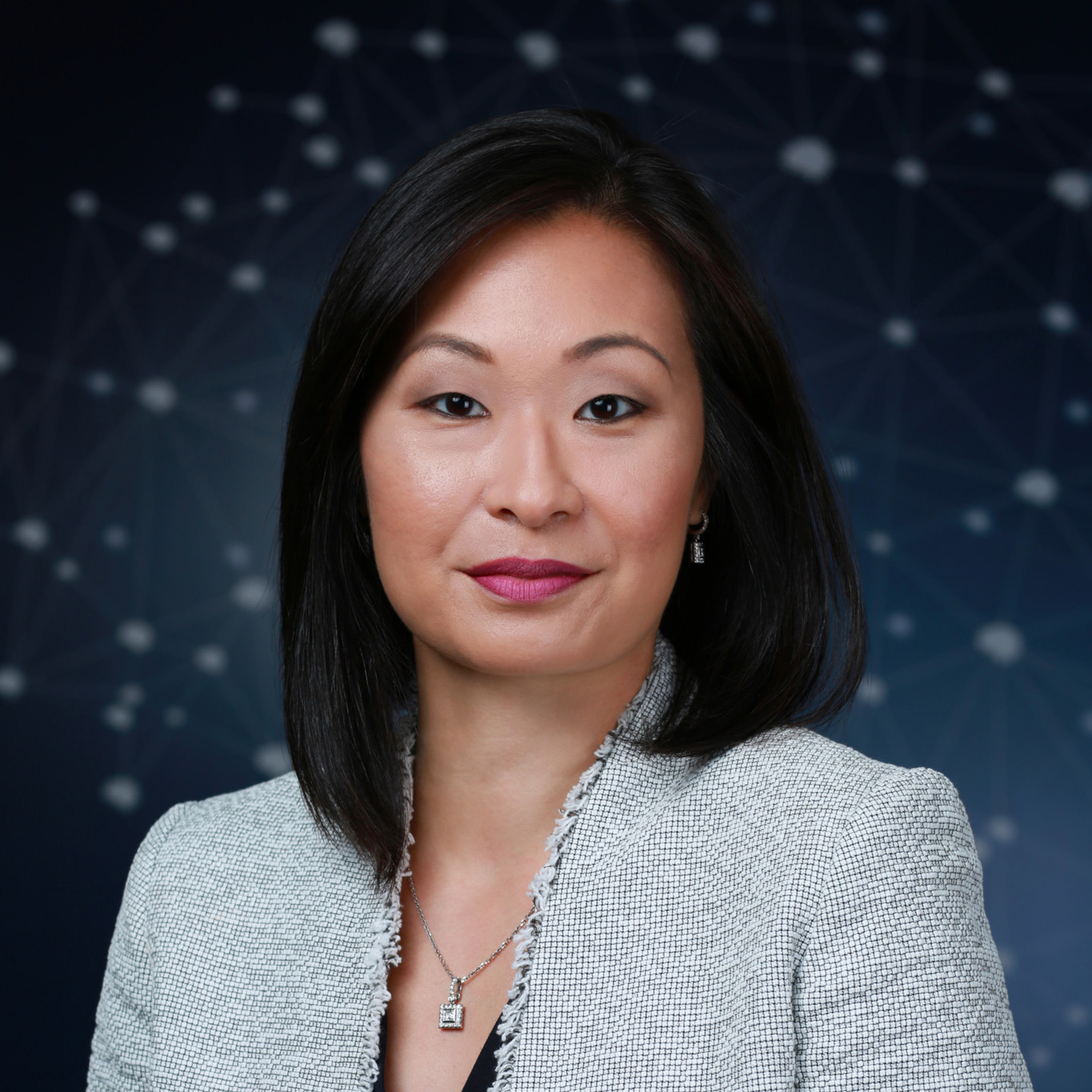 Janet N. Ahn, Ph.D. is an Assistant Professor of Psychology at William Paterson University and the Director of M+I (Motivation + Innvoation) Lab. She received her B.A. in Psychology from Barnard College, Columbia University and completed her Ph.D. in Social Psychology from New York University. Her research investigates human goal pursuit and motivation. She has examined how people's goal pursuit is affected by what they infer about others' goals (via projection) and what they believe about others based on their attributes (via transference and stereotyping). More recently she has investigated interventions to increase high school students' persistence in STEM fields as well as developing innovative technological tools to increase student retention in college. Her work has been featured in various media outlets such as Women's Health Magazine, NPR, American Educator, the Business Insider, CBS, and USA Today.
Korean
Degrees
PhD Social Psychology, New York University New York, NY
Specialization
Motivation, Intervention, Persistence
No publications uploaded at this time.