Youth Programs Registration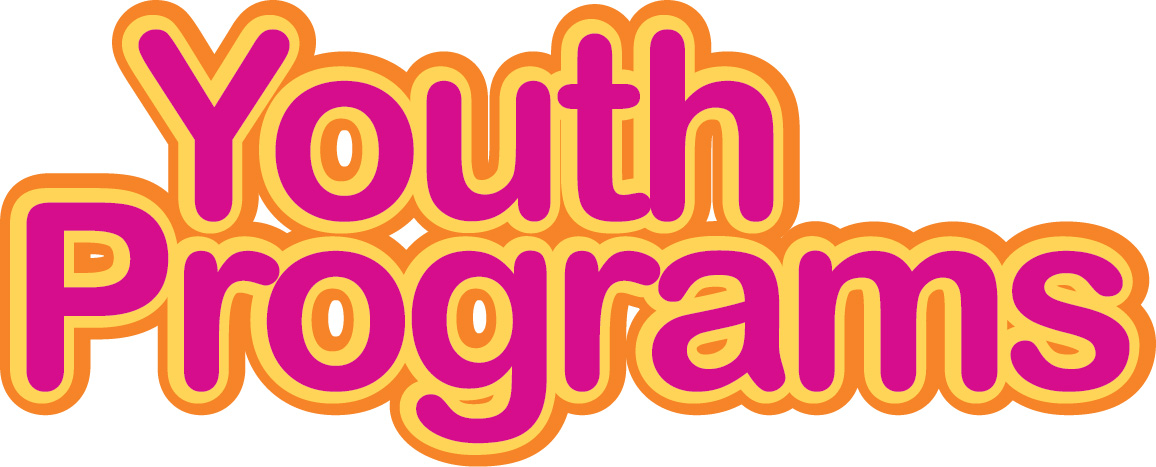 Course Cart
No courses registered.
Browse our online catalog to register.
WP ACADEMIES
William Paterson University's Pre-College Youth Program offers Academic Academies for high school students to foster a deeper knowledge of college-level material in specific areas of academic focus. Students will examine career possibilities and achieve a new perspective on their academic abilities and potential through intense summer immersion in the sciences for students who have completed their junior year of high school. Faculty and college students will interact with them to explore the university's resources, broaden their educational experience, and sharpen their academic skills. The 'Resident Option' allows students to stay on campus and experience residential life at the university.
Music Academies

Select

Course Name

Course #

Semester

Start Date

Status

HS400B

SU23

07/16/23

Open

HS400A

SU23

07/16/23

Open