Gladys M Vega
Professor • Department of Languages & Culture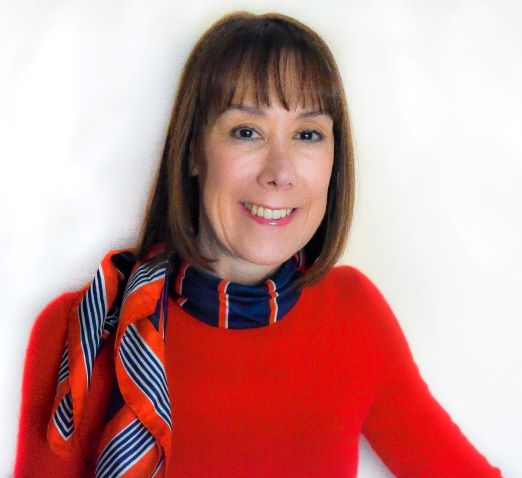 Professional Interests
Current research interests include language teacher preparation, teacher professional identity, and language advocacy.
Languages (other than English)
Spanish
Degrees
PhD English Linguistics, Purdue University West Lafayette, IN
MS Curriculum & Instruction, Purdue University West Lafayette, IN
MA English , Purdue University West Lafayette, IN
BA Education, INSP Lenguas Vivas "Juan Ramon Fernandez" Buenos Aires, Argentina
Specialization
Teacher education, Second language writing, Assessment
Representative Presentations

Crossing Boundaries, Transforming Identities: STEM Teachers Becoming ESL Teachers
2018 American Association of Applied Linguistics Conference American Association of Applied Linguistics
Chicago, IL 2018

Foundations of Linguistics and Identity in L2 Teaching and Learning
GlobELT 2018: An International Conference on Teaching and Learning English as an Additional Language
Belgrade, 2018

Preparing STEM Teachers for English Learners: Great Promise in a Less Trodden Path
American Educational Research Association (AERA)
Washington, DC 2016

Beyond Physical Borders in Teacher Education: Nontraditional Classrooms-Nontraditional Students
Teachers of English to Speakers of Other Languages (TESOL)
Baltimore, MD 2016
Media
Escuelas de Paterson Buscan Maestros Bilingues
https://www.telemundo47.com/noticias/destacados/Escuelas-de-Paterson-buscan-maestros-bilingues--507103061.html
The story focused on the shortage of bilingual teachers despite the increased numbers of English learners through the years. It was featured on Telemundo 47, the New York metropolitan affiliate for this Spanish language network.
Fellowships, Grants and Research
Preparing All Teachers to Better Serve English Learners (PATSEL)
Grant


Bilingual Teacher Endorsement
Contract


Sheltered English Instruction Training Program (SEI)
Grant


Literacy for Empowerment in English and Spanish (LEES)
Grant