Samantha S Rueter
Professor • School of Nursing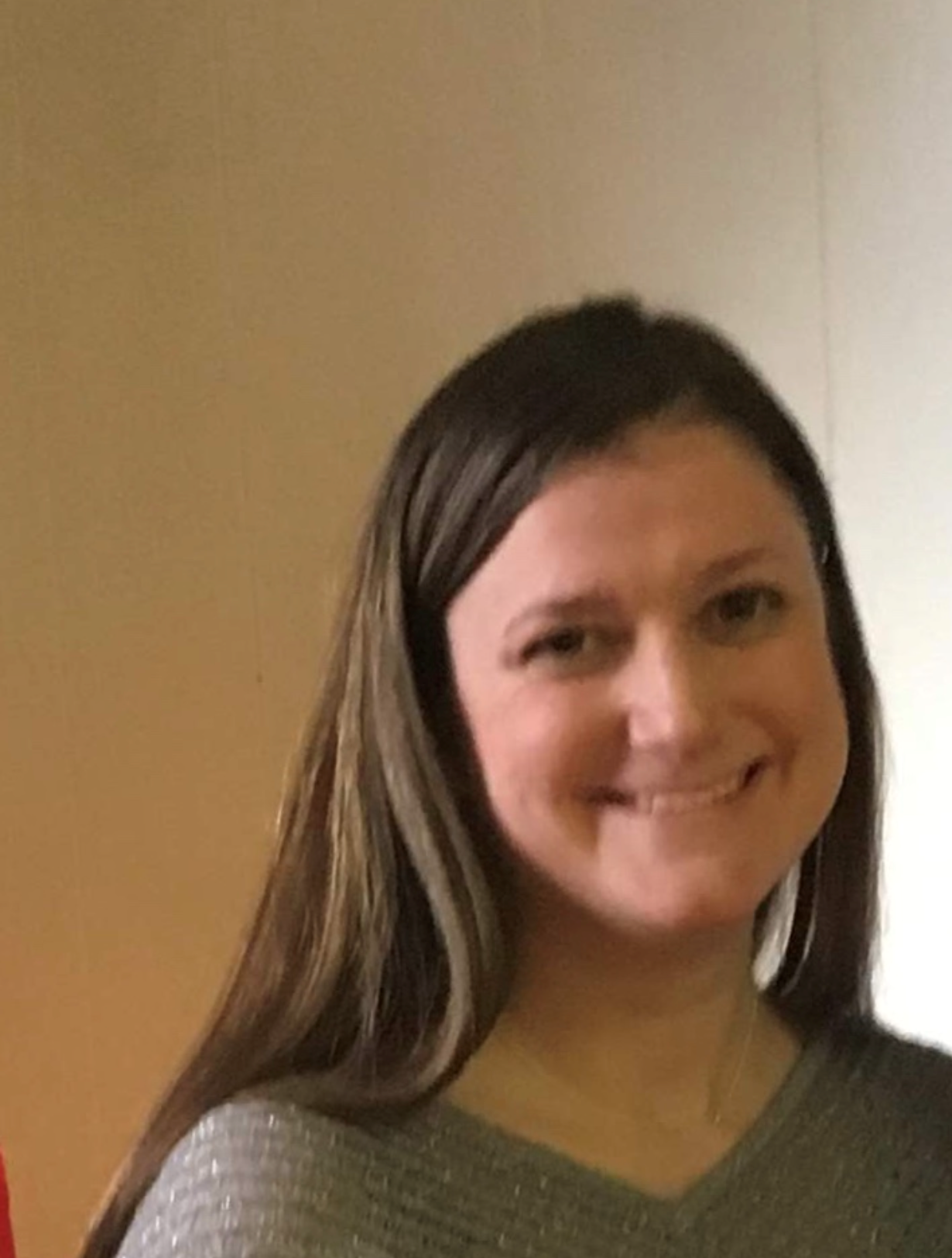 Samantha is an experienced nurse with a background in women's and children's nursing. She holds a certification in Neonatal Intensive Care Nursing from the NCC, and has experience in pediatrics, pediatric intensive care, and mother/baby. She has worked in multiple Level III and Level IV NICUs throughout the state that have been nationally recognized for Magnet Nursing Status and Beacon Award Excellence.

She has obtained her Master's in Nursing Education from Walden University and has prior teaching experience in several other areas including fundamentals, pediatrics, and OB.

She is currently pursuing her DNP with William Paterson University.
Professional Interests
Throughout her clinical experience Samantha has developed an interest in the developmental care of the neonate, neonatal abstinence syndrome, and lactation support among NICU and discharged mothers.  Additionally, Samantha incorporates identifying and educating families on postpartum depression, as well as addressing racial and socioeconomic disparities among the pregnant/postpartum population.  

As an educator, she integrates creative teaching strategies and evidence-based practice teaching into lab and clinical settings to ensure positive learning outcomes. 
Other Interests
Samantha enjoys spending time with her husband and 3 kids, as well as listening to a good podcast. She also enjoys gardening, cooking, and working out in her free time.
Degrees
MS Nursing Education, Walden University Minneapolis, MN
BS Nursing, William Paterson University Wayne, NJ
Specialization
Obstetrics, Pediatrics, Neonatal, Critical Care
Representative Publications

Effectiveness of Care Bundles for Central Line Insertion and Maintenance in Reducing Neonatal Infection: A Systematic Review; 2022
Awards and Honors
Team Daisy Award
Daisy Foundation
09/01/2017
Notable Courses Taught
NUR 3290
NUR 3300
NUR 3310
NUR 4306