Rob M Quicke
Professor • Department of Communication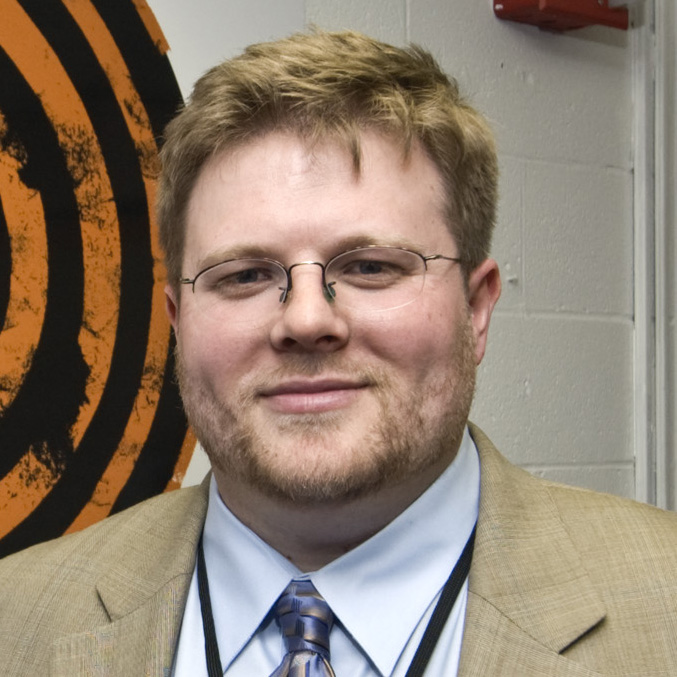 Rob Quicke is founder of College Radio Day and co-founder of the currently fastest growing international college radio movement in the world, World College Radio Day. Both President Barack Obama and Vice-President Joe Biden have officially recognized the importance of WCRD which debuted in 2011. WCRD 2012 had 585 college radio stations in 29 countries participate to raise the profile of college radio. The event was launched by Coldplay's Chris Martin. WCRD 2013 had over 700 participating college stations in 43 countries.

Rob is a tenured Associate Professor of Communication at William Paterson where he also serves as General Manager of the award-winning WPSC 88.7 FM in Wayne, New Jersey (NYC market). Rob was previously General Manager of Chicago's award-winning WXAV 88.3 FM and host of the syndicated Britsound Radio Show which broadcasted on 26 radio stations in five countries. In 2004, Rob won a Silver Dome Award for broadcasting excellence from the Illinois Broadcasters Association. In 2013, Rob won the 'Outstanding Service Award' from the Intercollegiate Broadcasting System for his dedication to academic broadcasting. In 2012, 2013 & 2017, WPSC was named as 'Best College Radio Station in the Nation' by IBS.

Rob teaches radio broadcasting in India as adjunct faculty at the Asian College of Journalism, and also has previously been a radio DJ in England with a market-leading morning show at Connect FM in Northamptonshire. Rob has also regularly produced radio features for the BBC in the UK and NPR affiliate stations in the US. Rob and College Radio Day have been interviewed and featured in the New York Times, USA Today, Washington Post, The Hollywood Reporter, TIME, SPIN and many more publications. Rob has also been featured as a guest on the Howard Stern Show and WTTW's Chicago Tonight. Rob has a PhD as well as a BA & MA from Oxford University and an MA from Goldsmiths College, London University. Rob is a Fellow of the Royal Society of the Arts.
French
Degrees
PhD Communication Studies, Regent University Virginia Beach, VA
BA English Language & Literature, Oxford University Oxford, United Kingdom
MA Radio, Goldsmiths College, University of London London, United Kingdom
MA English Language & Literature, Oxford University Oxford, United Kingdom
Specialization
Communication; radio broadcasting; college radio
Notable Courses Taught
Audio & Radio Production
Radio Workshop
Sound As A Medium
Radio News
Media & Society