Christina B McSherry
Professor • Department of Nursing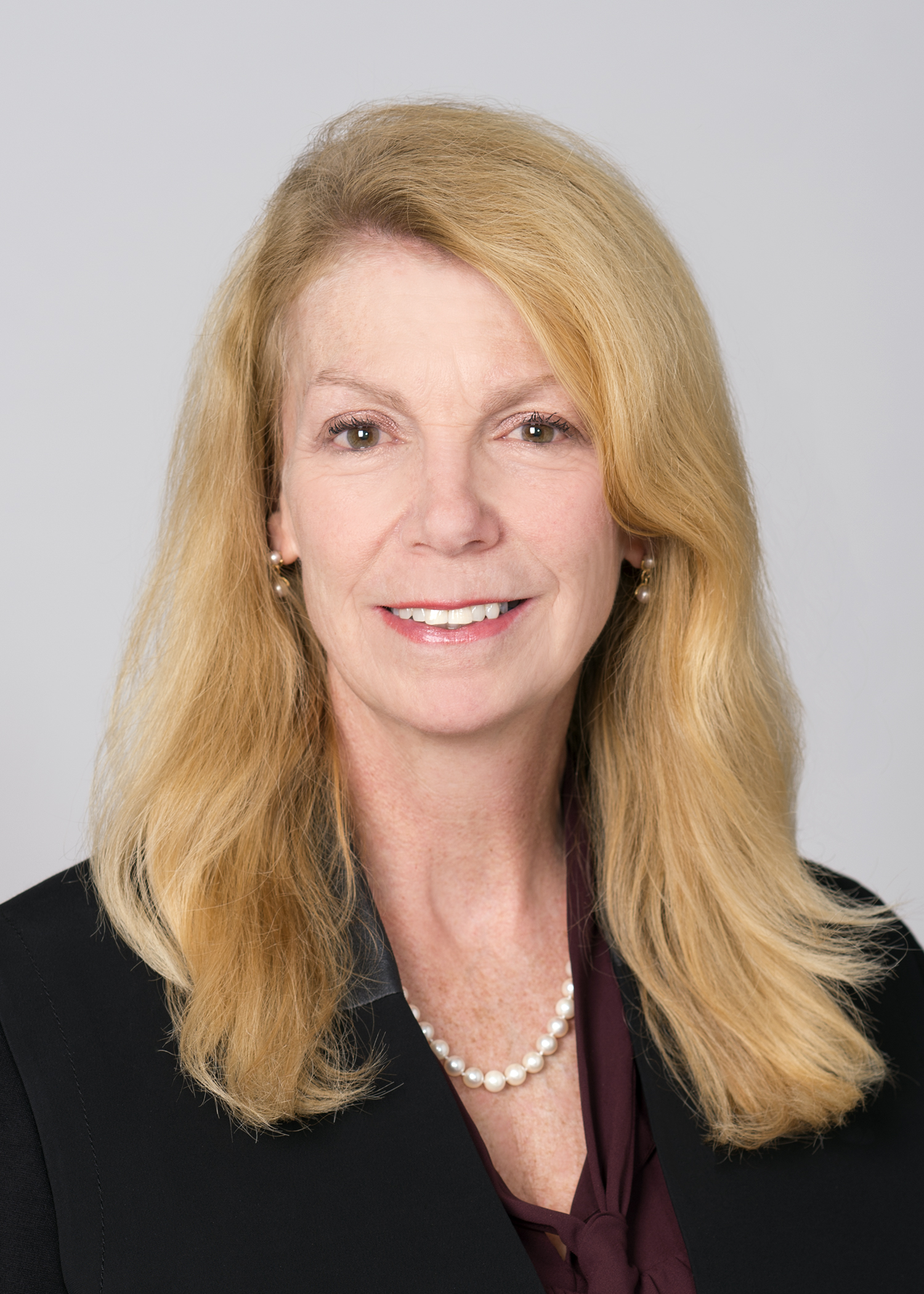 Dr. McSherry received her B.S.N. in Nursing from Wagner College and both her Master's in Nursing Education and Ph.D. in Research and Theory Development from New York University's College of Nursing. Dr. McSherry integrates 41 years of experience and knowledge into her position as Nursing Faculty.

Higher education experiences include participating in two National Institute of Health granted research projects; her area of research is in end of life issues with which she has presented internationally. Dr. McSherry is proficient at developing and implementing undergraduate generic, honors, and graduate nursing programs, along with curriculum development and program assessment.

Dr. McSherry is a Certified Nurse Educator whose previous international medical mission experiences brings a global perspective to her work.

Professional Interests
Mission Work, Nursing Research and Theory
Degrees
PhD Nursing Research & Theory Development, New York University New York City, NY
Specialization
Nursing Research & Theory
Licenses and Certifications
National Certification for Teaching Nursing Education. 12/31/2009
Certified Nurse Educator, National League for Nursing National

New Jersey Professional Nurse, New Jersey Board of Nursing National

New York Professional Nurse , University of the State of New York Professional Licensing Board National