Kevin Martus
Professor • Department of Mathematical Sciences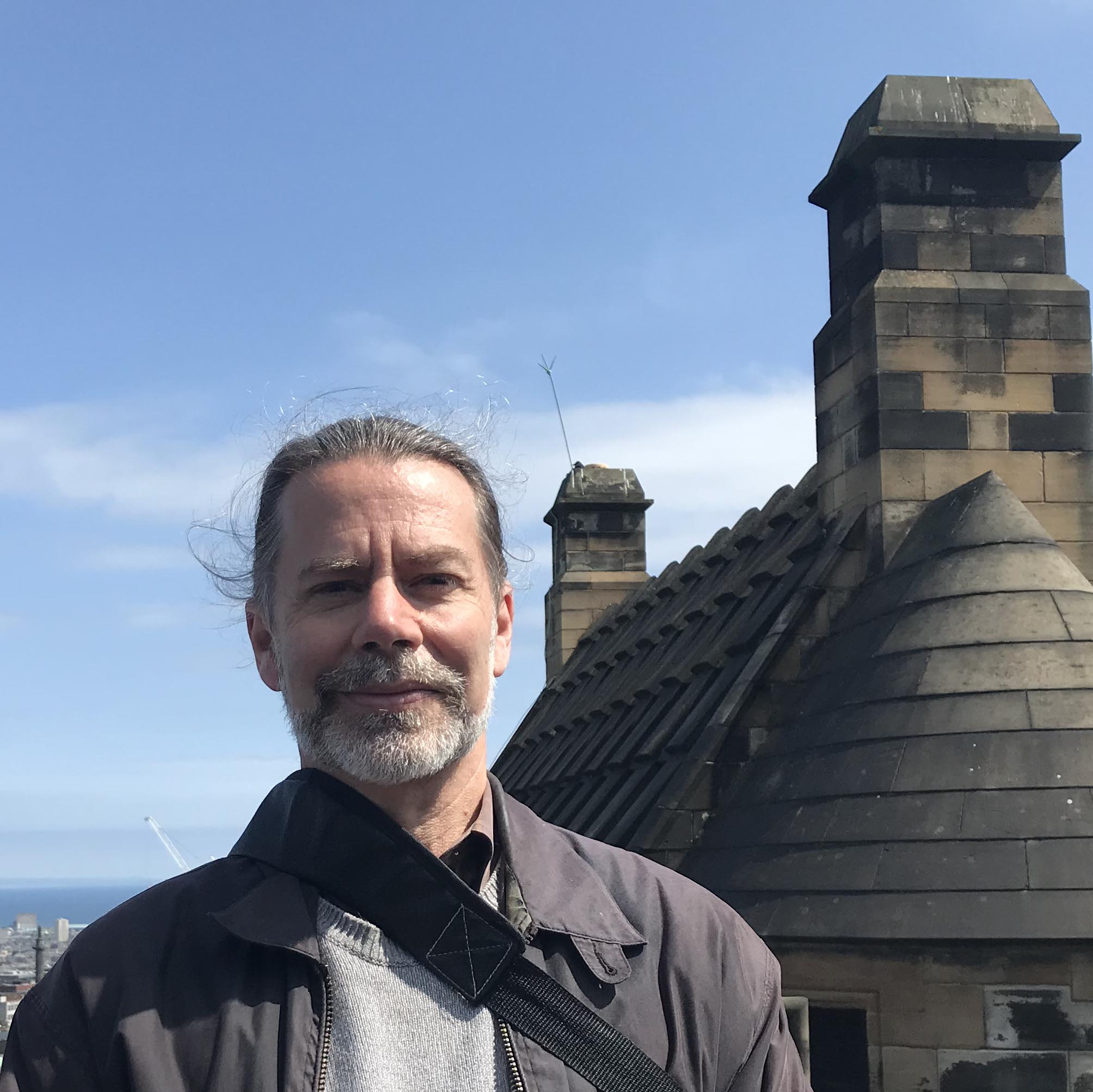 After earning a Ph.D. in Physics from Lehigh University Professor Martus started working as a post-doctoral researcher at the Jet Propulsion Laboratory in Pasadena, CA. In 1993, he began a tenure track position at William Paterson University and is now a Full Professor in the Department of Mathematical Sciences. In his over twenty-five years of teaching, Professor Martus has taught a variety of undergraduate courses including Acoustics, Astronomy, Electronics, and General Physics I, II, and III.
Professional Interests
Professor Martus has co-authored twenty-five refereed journal papers and presented numerous papers at technical conferences. The subject of the majority of papers he co-authored were in the field of atomic and molecular physics, with a specialization in low-energy electron collisions with atoms and molecules. Recently, the focus of his research has switched to the field of plasma physics.
Degrees
PhD Physics, Lehigh University Bethlehem, PA
BA Applied Mathematics, Kean University Union, NJ
Specialization
Atomic, Molecular and Plasma Physics
Representative Publications

Carbon Nanotube Generated Electron Beam Produced Plasmas; , Plasma Sources Science and Technology; Volume 28, 2019
https://iopscience.iop.org/article/10.1088/1361-6595/ab123e

Modulation of Metamorphic and Regenerative Events by Cold Atmospheric Pressure Plasma Exposure in Tadpoles, Xenopus laevis; , Applied Sciences; 2019
https://www.mdpi.com/2076-3417/9/14/2860

Atmospheric pressure plasma accelerates tail regeneration in tadpoles Xenopus laevis; , European Physical Journal Special Topics; 2017
http://dx.doi.org/10.1140/epjst/e2016-60243-3

Collisional and radiative processes in high-pressure Ne/N2 discharges ; , Plasma Sources Science and Technology; Volume 15, 2006
http://dx.doi.org/10.1088/0963-0252/15/2/s11

Electron-driven processes in high-pressure plasmas; , The European Physical Journal D - Atomic, Molecular, Optical and Plasma Physics; Volume 35, 2005
http://dx.doi.org/10.1140/epjd/e2005-00199-0
Representative Presentations

Adaptive Response to Plasma Exposure: Faster regeneration versus delayed metamorphosis in tadpoles, X. laevis
10th Annual Garden State-Louis Stokes Alliance for Minority Participation (GS-LSAMP) Research Conference Rutgers University
New Brunswick, NJ 2018

Carbon Nanotubes as Electron Emitters to Generate Plasma in Air and Air/Gas Mixtures
50th Annual Meeting of the APS Division of Atomic, Molecular and Optical Physics American Physical Society
Milwaukee, WI 2019

Plasma Induced by a Carbon Nanotube (CNT) Generated Electron Beam
International Conference on Plasma Science (ICOPS) IEEE Nuclear and Plasma Sciences Society
Atlantic City, NJ 2017

Plasma Exposure and Tail Regeneration: Interplay of calcium with mitochondria and peroxisomes
7th International Conference on Plasma Medicine Drexel University and Nyheim Plasma Institute
Philadelphia, PA 2018

Characterization of a Plasma Source used to Accelerate Wound Healing of the Tadpole Xenopus Laevis
International Conference on Plasma Science (ICOPS) IEEE Nuclear and Plasma Sciences Society
Atlantic City, NJ 2017
Awards and Honors
Faculty Excellence Award in Service
William Paterson University
05/19/2017
Award for Excellence in Scholarship
William Paterson University
05/18/2004