Peter J Mandik
Professor • Department of Philosophy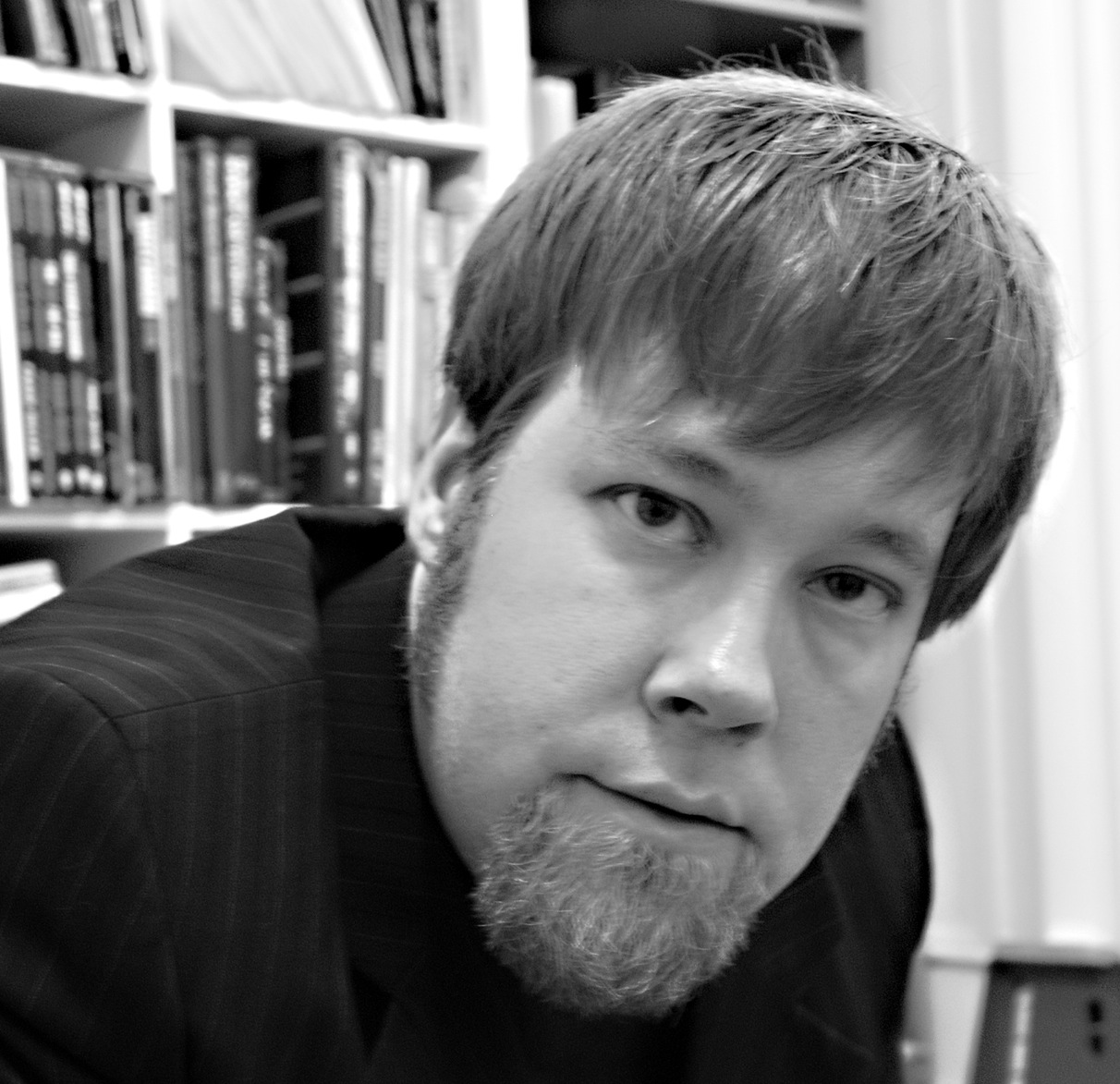 Professor (Full), Department of Philosophy, William Paterson University; Ph.D. (2000), Philosophy-Neuroscience-Psychology, Washington University in St. Louis.
Professional Interests
My research concerns points of intersection between philosophy of mind and the cognitive sciences, especially neuroscience, psychology, and artificial intelligence. I am primarily interested in naturalistic accounts of consciousness and intentionality. My main lines of research to date have focused largely on three areas: (1) neurophilosophical explanations of phenomenal consciousness, (2) artificial-life experiments on the evolutionary emergence of representational content, and (3) the role of action-oriented representations as the basis for enactive cognition and perception. My most recent directions for exploration are: type-Q materialist (Quinean) explanations of consciousness, especially conscious color vision; alternate architectures for posthuman minds (alternate minds in a hypothetical post-singularity era); and analytic philosophy of mind approaches to meditation. 
Other Interests
Visual art, especially painting, comic illustration, and graphic design
French
Degrees
PhD Philosophy-Neuroscience-Psychology Program, Washington University in St. Louis St. Louis, MO
Specialization
Philosophy of Mind, Philosophy of Science, Cognitive Science
Representative Publications

This is Philosophy of Mind: An Introduction; Oxford; Wiley-Blackwell; 2013

Key Terms in Philosophy of Mind; New York, NY; Continuum; 2010

How Philosophy of Mind Can Shape the Future; Philosophy of Mind in the Twentieth and Twenty-first Centuries; 2018

Metaphysical Daring as a Posthuman Survival Strategy; , Midwest Studies In Philosophy; Volume 39, 2015
http://dx.doi.org/10.1111/misp.12040
Notable Courses Taught
Philosophy of Mind, Philosophy of Space and Time