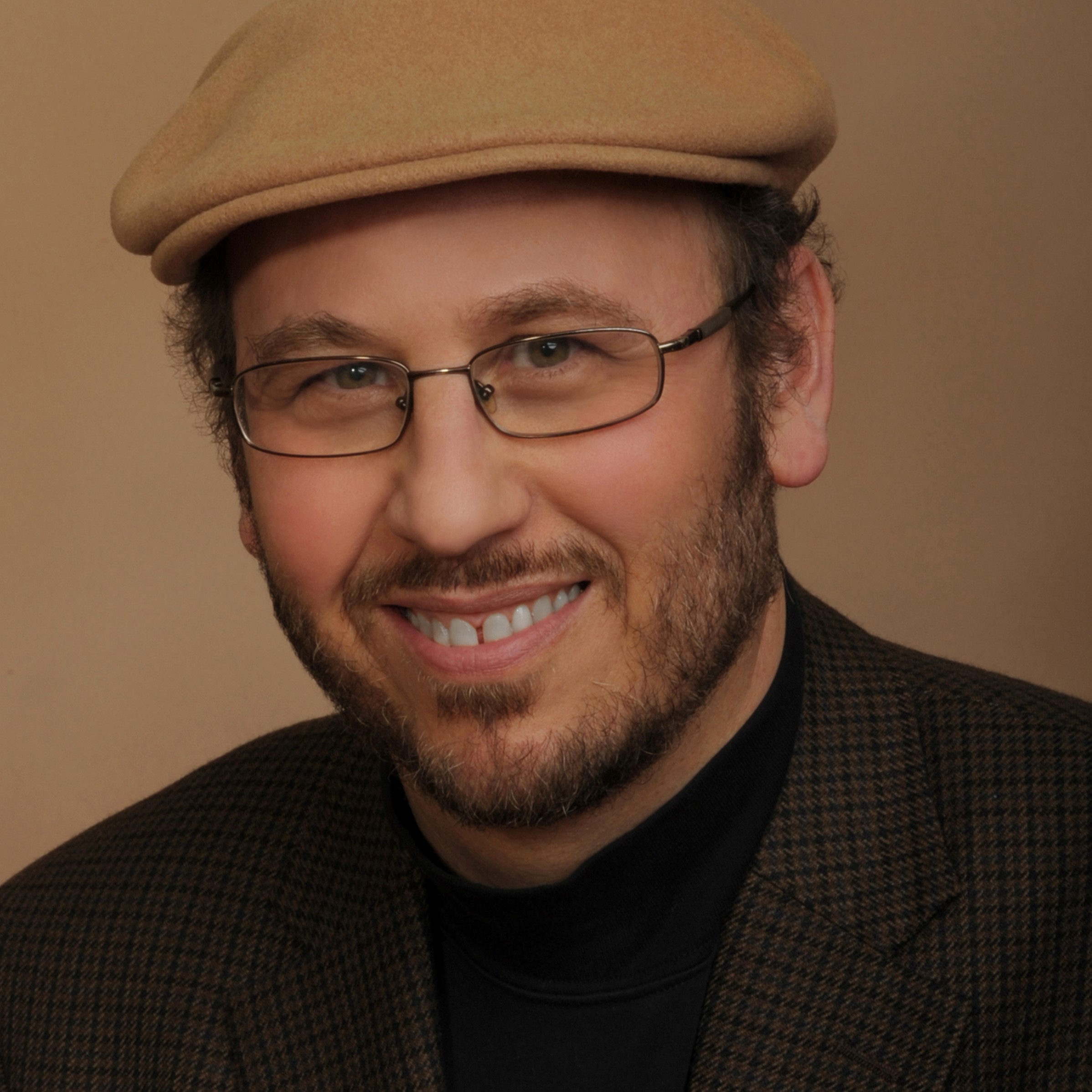 Neil J. Kressel is a psychologist with a broad background in social, clinical, industrial/organizational, and forensic psychology. He holds a doctorate in social psychology from Harvard and has taught at Harvard, New York University, Stevens Institute of Technology, and elsewhere. He was also a Visiting Associate Professor at the Yale Initiative for the Interdisciplinary Study of Antisemitism, housed at Yale University's Institution for Social and Policy Studies. In addition, he was trained in Rational-Emotive Therapy personally by Albert Ellis, the founder of the approach.

Kressel currently is Professor of Psychology at William Paterson University. He directed the William Paterson Honors Program in the Social Sciences from 2004 through the middle of 2023, and he has also been chairperson of the Department of Psychology. In May 2023, Kressel received the university's Faculty Recognition Award for Excellence in Research, Scholarship and Creative Expression. Earlier in the year, he received a special Outstanding Service Award from the Honors College at William Paterson University.

Kressel's teaching includes social psychology, personality theory, political psychology, forensic psychology, psychology of business and industry, research methods, history and systems of psychology, and several clinical psychology courses. Over the years, he has created or redesigned many courses for the psychology department. He also likes to introduce psychology to fresh minds by teaching the general psychology course. Recently, he has been focusing on online instructional methods.

Finally, Kressel has taught the cognitive behavior therapy course to students in William Paterson's doctoral program in clinical psychology.

In addition to his training in psychology, Kressel holds a graduate degree in history. When his schedule permits, he enjoys teaching the required departmental course on history and systems of psychology.

Over the years, Kressel's scientific and scholarly work has covered many topics in social, clinical, organizational, and political psychology. He has decades of experience with survey research methodology. In recent years, he has been driven by a desire to understand the social psychology of extremism in its various forms. This has led him to write books on genocide, terrorism, religious extremism, antisemitism, and related matters. He is also an expert on the social psychology of the American jury system and has co-authored a book with his wife, Dorit F. Kressel, who is an attorney.

Kressel has written widely on psychology and related matters for popular, scholarly, and scientific publications. The author or editor of six books with major publishers, he has appeared on NPR, MSNBC, ABC-TV, Fox News, the History Channel, the Joan Rivers Show, Voice of America, and many other broadcasts. His work has been widely cited in print and online media, including Forbes.com, the Economist, Reader's Digest, the Washington Post, the New York Post, Chronicle of Higher Education, Corporate Board Member magazine, the Jerusalem Post, Slate.com, and elsewhere.
Professional Interests
Social psychology. Psychology of religion. Cognitive behavior therapy. Social scientific approaches to understanding extremism, antisemitism, racism, and prejudice. Psychology of terrorism. Psychology of the Jewish people. Clinical psychology. Forensic psychology.  

Dr. Kressel enjoys working with students who are preparing for careers in social, clinical, and forensic psychology. He also likes guiding psychology students who are thinking about attending law school. More generally, he finds it very rewarding to help students refine their intellectual voices and professional goals. Recently, he conducted a study on the determinants of job, degree and life satisfaction in William Paterson social science alumni. The project was designed to replicate and extend the findings of a similar project conducted by Kressel in the 1990s and published in the journal, Teaching of Psychology.
Other Interests
Tennis. The Yankees. Vegetable gardening. Walt Disney. Binge-watching TV series. Science fiction. Ancient and modern history. Travel. Badminton. Walking. World religions. Writing for newspapers.

George Orwell. Water Lippmann. Bertrand Russell. B. F. Skinner. Sigmund Freud. Gordon W. Allport. Thorstein Veblen. Edmund Burke. Karl Marx. Abraham Maslow. Ernest Becker. William James. Ayaan Hirsi Ali. Ibn Khaldun. Theodore Herzl. Albert Ellis. Jane Austen. Susan Brownmiller. Betty Friedan. The Federalist Papers.
Hebrew French
Degrees
PhD Social Psychology, Harvard University Cambridge, MA
MA Psychology and Social Relations, Harvard University Cambridge, MA
MA Comparative History, Brandeis University Waltham, MA
BA History, Brandeis University Waltham, MA
Specialization
Social, clinical, organizational, and forensic psychology
Licenses and Certifications
License #011559 12/29/1992
Psychologist, New York State
Therapeutic methods 12/31/1993
Rational-Emotive Therapy, Advanced Certificate #682, Institute for Rational-Emotive Therapy
Therapeutic methods 12/31/1993
Rational-Emotive Therapy, Primary Certificate #3709, Institute for Rational-Emotive Therapy
Representative Publications

Antisemitism in North America: New World, Old Hate; Boston, MA; Brill; 2016

Bad Faith: The Danger of Religious Extremism; Amherst, NY; Prometheus Books; 2007

Mass Hate: The Global Rise of Genocide and Terror; Cambridge, Mass; Westview Press; 2002

Stack and Sway: The New Science of Jury Consulting; Boulder, Colorado; Westview Press; 2002

"The Sons of Pigs and Apes": Muslim Antisemitism and the Conspiracy of Silence; Washington, DC; Potomac Books; 2012
Awards and Honors
Best Books on Terrorism
Perspectives on Terrorism journal
01/01/2008
Book of the Year
Journal for the Study of Antisemitism
01/01/2012
Excellence In Research
William Paterson University
01/01/2004
Outstanding Academic Title, 1996
Choice Magazine
01/01/1997
Selected for "Faculty Excellence"
William Paterson University
01/01/2005
Notable Courses Taught
General Psychology
Social Psychology
Psychology and Law
Cognitive Behavior Therapy (doctoral-level)
Psychology of Business and Industry
Seminar in Psychology
History and Systems of Psychology
Psychological Testing (graduate-level)
Intellectual Testing (graduate-level)
Developmental Psychopathology (graduate-level)
Group Dynamics (graduate-level)
Psychology of Social Issues
Psychology and Politics
Personality Psychology
Abnormal Psychology
Computers and Statistical Analysis in Psychology
Honors Seminar in the Social Sciences I: Theory
Honors Seminar in the Social Sciences II: Methodology
Honors Seminar in the Social Sciences III: Application
Social Sciences Honors Thesis I and II