William Healy
Associate Professor • Department of Professional Sales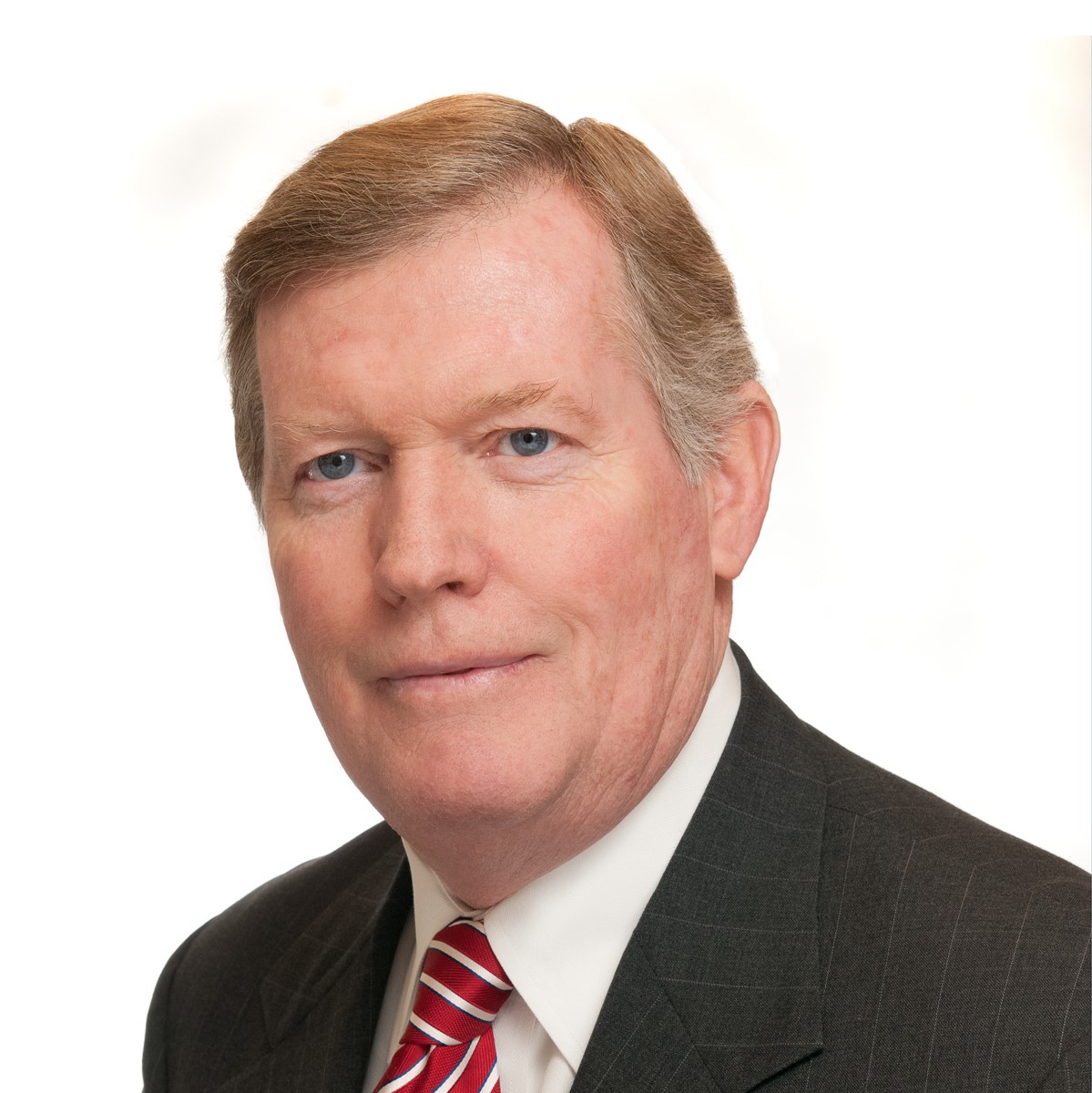 Dr. Healy's record of accomplishment is a unique blend of corporate, consulting, entrepreneurial and academic experience. Bill's corporate achievements have focused on large-scale sales and management development, executive education, customer service training, professional certification and career development initiatives.
Professional Interests
Bill created the "Strategic Learning Blueprint Process", is co-author of "Making Deals - The Business of Negotiation" (Simon & Schuster) and has conducted extensive research on corporate culture, career management, organizational change, curriculum design, classroom and technology based course delivery, proficiency assessment and professional certification.
Other Interests
Bill has received numerous industry and national awards including The Society for Applied Learning, Mid-Atlantic Technology Council, N.J. Entrepreneurial Network, National Society for Performance and Instruction, Entrepreneur Magazine, Wall Street Technology Association and The US Distance Learning Association. Bill conducts numerous regional, national and international seminars for corporate clients and professional associations and is a frequent speaker at sales and management conferences.
Degrees
EdD Education Leadership, Fairleigh Dickinson University
MS Applied Psychology, Stevens Institute of Technology
Specialization
Dr. Healy has designed and implemented numerous sales training, professional certification, executive education, entrepreneurial mentoring and business development coaching programs with a wide range of client companies, franchise operators and consulting firms.