Joset Brown
Professor • Department of Nursing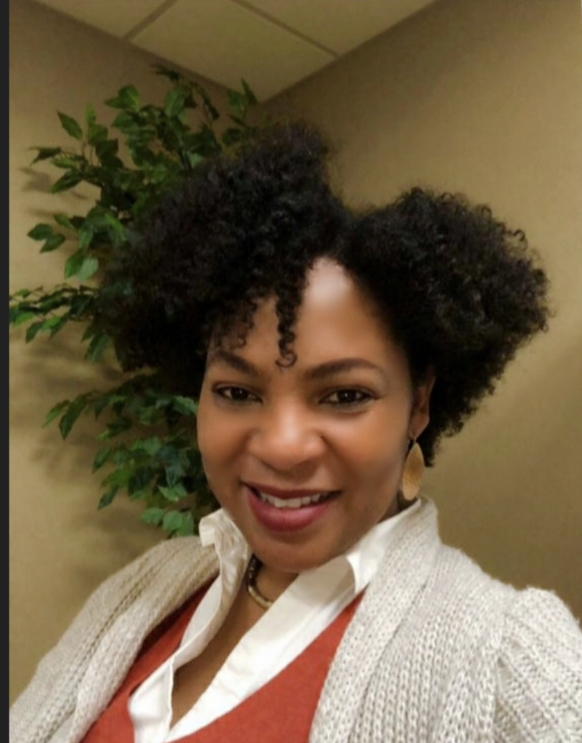 Dr. Brown is an experienced nurse and educator specializing in emergency and trauma nursing. With over 29 years of nursing experience, Dr. Brown is committed to improving patient care delivery at the bedside through education and mentoring.

As an assistant professor in the undergraduate nursing program at William Paterson University, this role has allowed her to integrate simulation technology to reinforce theoretical concepts through the curriculum. Additionally, this role provides the opportunity to explore her research interests of utilizing alternate teaching strategies to enhance student learning, and promote integration of theory into practice.

Dr. Brown served as co-project director and collaborated with faculty members of the nursing department to secure a HRSA grant to support disadvantaged students in the nursing program.

Dr. Brown has published, and presented nationally and internationally on the use of simulation technology to reduce the theory practice gap experienced by graduate nurses on entry to practice. Her current research focuses on supporting graduate nurse success during transition to clinical practice.
Professional Interests
Graduate nurse experiences.
Simulation technology.
Promoting graduate nurse success.
Other Interests
Travel
Reading
Yoga



Degrees
EdD College Teaching and Learning, Walden University ,
MS Nursing Education, Walden University , MN
BS Nursing , Kaplan University ,
Other Nursing , University of the West Indies School of Nursing Kingston, Jamaica
Specialization
Emergency room nursing, Medical surgical nursing
Notable Courses Taught
NUR 3280: Nursing Practice
NUR 3270: Health Assessment
NUR 3260: Critical Thinking
NUR 5461: Advanced Pathophysiology
NUR 7254: Advanced Nursing Role Practicum for the Nurse Educator