Anais Bailly
Professor • Department of Sociology and Criminal Justice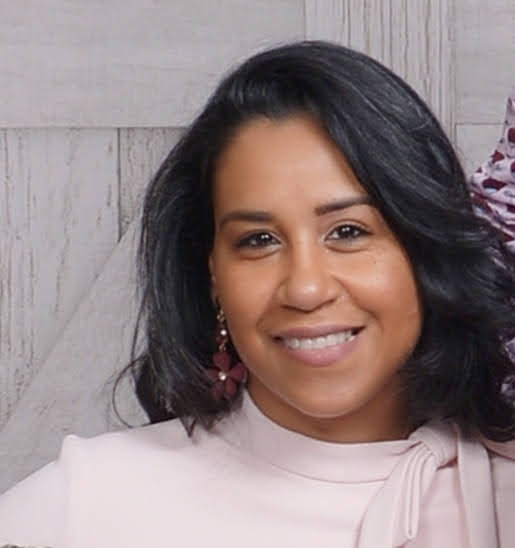 There are many adjectives one can choose for self-description; yet most would be roles we play and titles we hold.

At the core, Anais is a native of Haiti who prides herself as a Change Agent who Dares to Dream. She wholeheartedly enjoys other Life titles including, Mentor, Educator and Writer.

As a Social Worker, Anais completed her Associate's Degree at Broward College in Davie, FL and transferred to the University of South Florida in Tampa, FL to earn her Bachelor's in Social Work with a minor in Gerontology.
She completed her Master's at Columbia University School of Social Work in Advanced Generalist Practice and Programming with a concentration with Children, Youth and Families.

Anais has served in various roles within New York City's Children Services system, including residential treatment center, preventive services and foster boarding home. Her service extends to other nonprofit organizations in Philadelphia and South Jersey. She has supported organizational character change through private practice and is an adjunct social work professor at two additional universities.
Professional Interests
Trauma-Responsive Care; Anti-Racist Practice; Holistic Self-Care, Leadership Coaching
Languages (other than English)
French Other Spanish
Degrees
MSW Social Work, Columbia University New York, NY
Specialization
Children, Youth, Families; Leadership Development, Program Implementation, DEIJ
Licenses and Certifications
08/08/2023
Licensed Clinical Social Worker, State
Representative Publications

Anti-Racism Working Group Exploring the Results of an Interdisciplinary Partnership at a Large Public University; Volume 21, Issue 2/3 2021
http://ttps://journals.iupui.edu/index.php/advancesinsocialwork/article/view/24053

Criminal Records as Prediction of Harm: Questioning Social Work's Reliance on Records for Gatekeeping; Volume 22, 2022
https://journals.iupui.edu/index.php/advancesinsocialwork/article/view/24917
Notable Courses Taught
Human Behavior in the Social Environment
Racial Justice and Cultural Oppression
Social Work Practice with Families and Groups Across the Lifespan
Human Rights and Social Justice