Our Mission
This year marks the 30th year of the Legacy Awards Gala, sponsored by the William Paterson University Foundation. The Legacy Awards honor those who exemplify the leadership of our namesake, William Paterson, by demonstrating a strong support for public higher education in the state of New Jersey, and generosity to others through philanthropic leadership. Funds raised through the gala directly affect the lives of our students, most of whom rely on scholarships to complete their studies. With your generous support of the Gala, you can truly make a difference in the lives of our students through scholarships and programming as we strive to achieve the University's mission of academic excellence and student success. The William Paterson University of New Jersey Foundation Inc. is a 501(c)(3) charity, Tax ID# 22-3160107.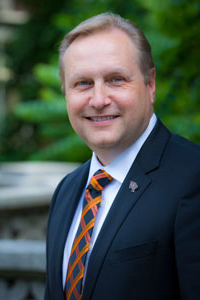 Richard Helldobler
President
William Paterson University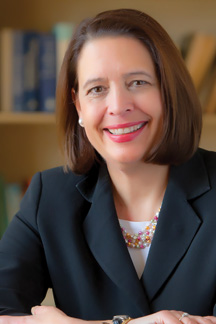 Pamela L. Ferguson
Foundation President
Vice President for Institutional Advancement,
William Paterson University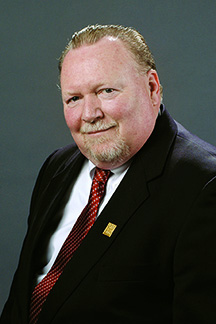 Aaron Van Duyne III '75, M.A. '08
Chairperson
Partner, Founder of Van Duyne, Bruno & Co., P.A.
Support The Gala
Support the Gala and the Honorees by Becoming a Sponsor
Gala Tickets & Tables
Support the Gala by purchasing a ticket or table to attend.
Journal Advertisements
Support the Gala and promote your business by securing a journal advertisement.
Sponsorships
Support the Gala and promote your business by hosting the event.
Straight Contributions
Support the Gala by donating.
Donate Auction Items
Donate items for silent auction
Legacy Scholars
Each year, hundreds of William Paterson students receive support from generous alumni and friends in the form of scholarships. The following Legacy Scholars embody what can be achieved with the help of scholarships provided by alumni and friends like you.
Scholar Information Forthcoming